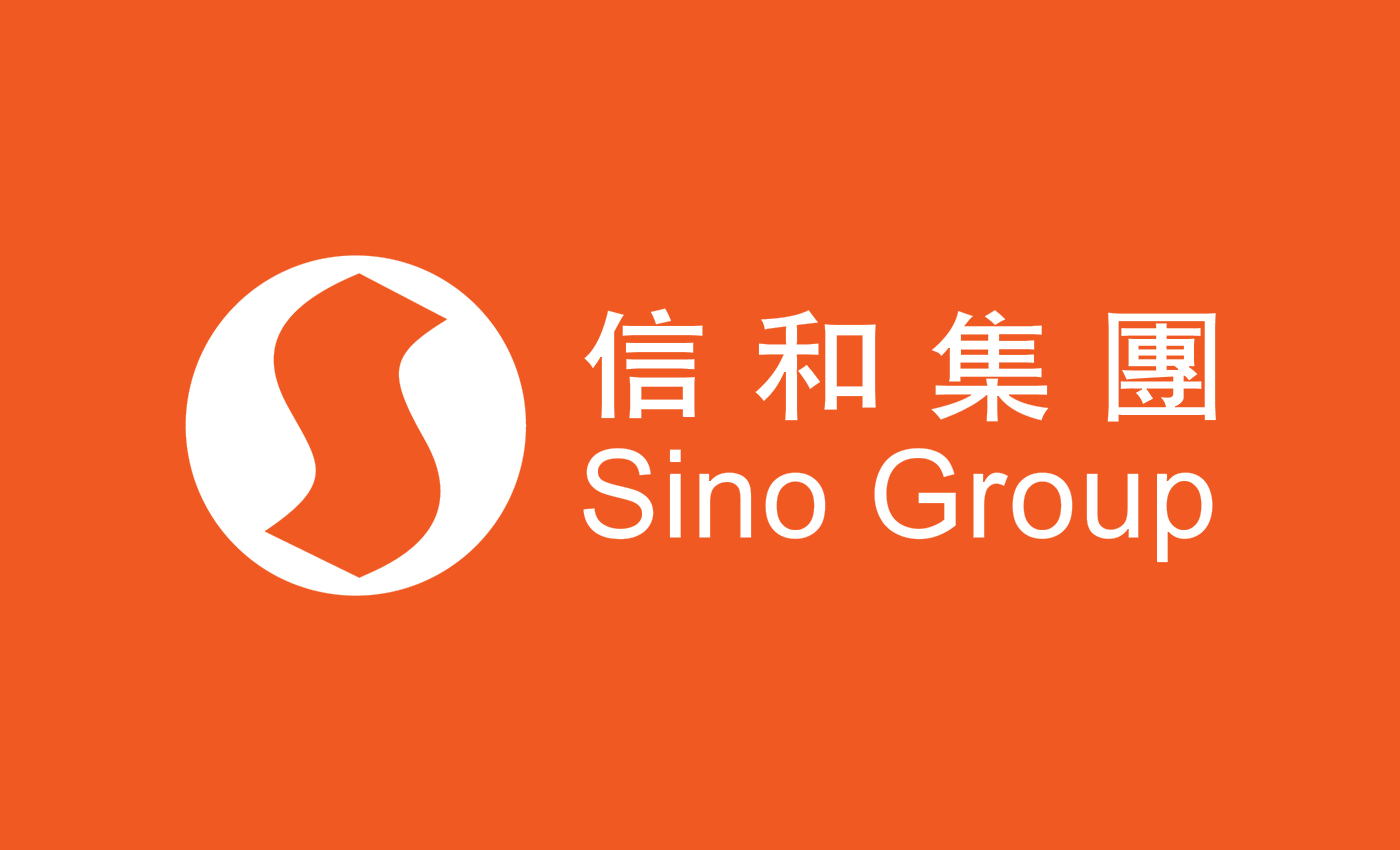 A Hong Kong developer offers a $1.4 million apartment to one lucky vaccinated resident to encourage more Hong Kongers to get the COVID-19 vaccine.
On May 28, 2021, Sino Group, a property developer in Hong Kong, announced a lucky draw for Hong Kong residents to support the government's vaccination program. The winner will get a new apartment at their Grand Central property.
According to the Sino Group website, Hong Kong residents with a valid Identity Card will be eligible to enter the draw for the top prize, a one-bedroom residential condominium with a floor area of roughly 449 square feet and a value of roughly HK$10,800,000. Identity cardholders include Permanent Residents, Non-Permanent Residents, and including those with a Hong Kong employment visa as domestic workers. The Ng Teng Fong Charitable Foundation Limited (NTFCF), the philanthropic arm of Sino Group, will award twenty prizes of pre-paid cards or credit cards worth HK$100,000 each.
Hong Kong residents who are 18 years of age or older and have received both doses of the COVID-19 vaccine will be eligible to enter the random drawing by September 1, 2021.
The lucky draw was announced after the government stated that it looked into various possibilities, including donating unused vaccination doses, some of which are to expire as soon as August 2021.
As of May 24, the government reported that there were 1.05 million and 840,000 unused doses of the Sinovac and BioNTech vaccines, respectively, out of the two million doses each arrived in Hong Kong. It stated that the BioNTech vaccine must be stored at a shallow temperature. The vaccinations have a 3-4 month shelf life from the date of manufacturing, which is roughly three to four months after arrival in Hong Kong. The vaccines that are now in storage are set to expire in mid-August 2021.
The COVID-19 pandemic has given rise to a lot of potentially dangerous misinformation. For reliable advice on COVID-19 including symptoms, prevention and available treatment, please refer to the World Health Organisation or your national healthcare authority.