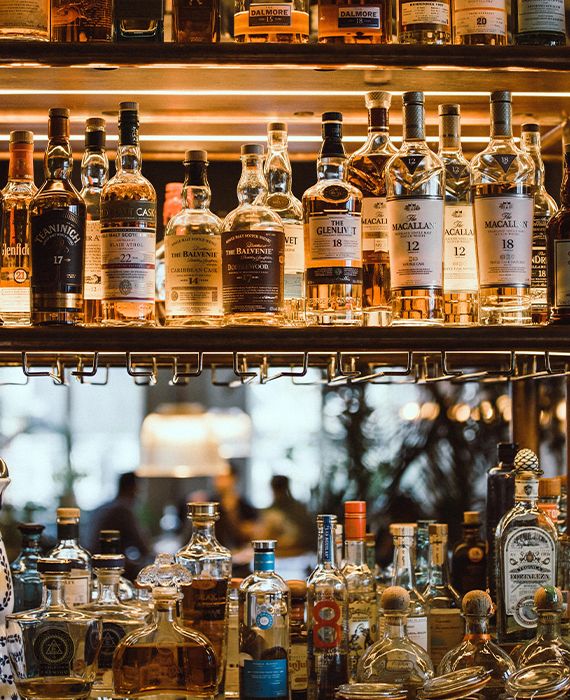 The Karnataka Excise Department has expected a monthly revenue of Rs 1,892 crore from liquor sales and it was nil in April due to COVID-19 lockdown.
As per the Karnataka Budget 2020-21, the Excise Department has fixed a revenue target of Rs.22,700 crore for the financial year 2020-21 which shows 1,892 crores (22,700\12=1,892) per month.
The guidelines document issued by the Government of Karnataka confirms that there will be a strict ban on liquor, gutka, tobacco etc during the lockdown period in the state. Hence, as there was a total lockdown in the month of April, there was no sale of liquor and the revenue was nil.
Since 24 March 2020, a nationwide lockdown was imposed in India due to coronavirus which extended up to 3 May 2020. On 1 May 2020, Spokesperson, Ministry of Home Affairs tweeted that the lockdown will further extend for two more weeks beyond 4 May 2020.
The COVID-19 pandemic has given rise to a lot of potentially dangerous misinformation. For reliable advice on COVID-19 including symptoms, prevention and available treatment, please refer to the World Health Organisation or your national healthcare authority.