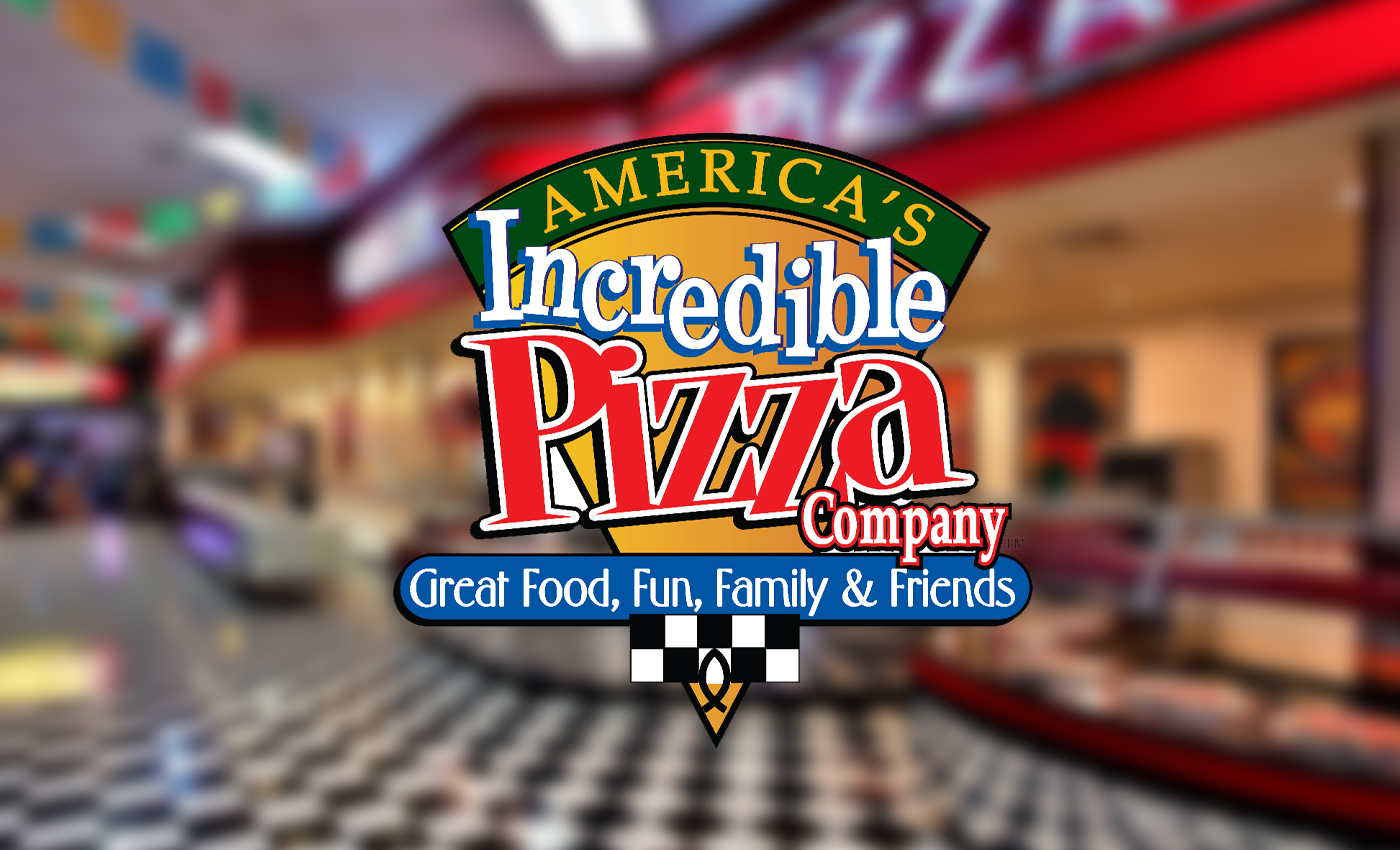 A surveillance video showed a customer spraying employees in the face with pepper spray when they were being escorted out for not wearing a face mask.
Employees at America's Incredible Pizza Company said they've had issues with some customers refusing to wear masks, something that is required in St. Louis County due to the ongoing COVID-19 crisis. Laura Hackworth, one of the employees who was maced, told that it all started when she asked three people to put masks on as it was mandatory for someone above the age of nine. She says that the group refused, started cursing and spitting in her face. Hackworth then asked them to leave and was escorting them out when one of them turned and maced her and her colleagues. Managing General Partner April Gamache said Punches were thrown, and they were shoved and spit on by the group of customers.
Investigators arrested a 27-year-old woman and issued a summons for assaulting three people.
The COVID-19 pandemic has given rise to a lot of potentially dangerous misinformation. For reliable advice on COVID-19 including symptoms, prevention and available treatment, please refer to the World Health Organisation or your national healthcare authority.
Reference links
KMOV
Fox New
World Health Organization