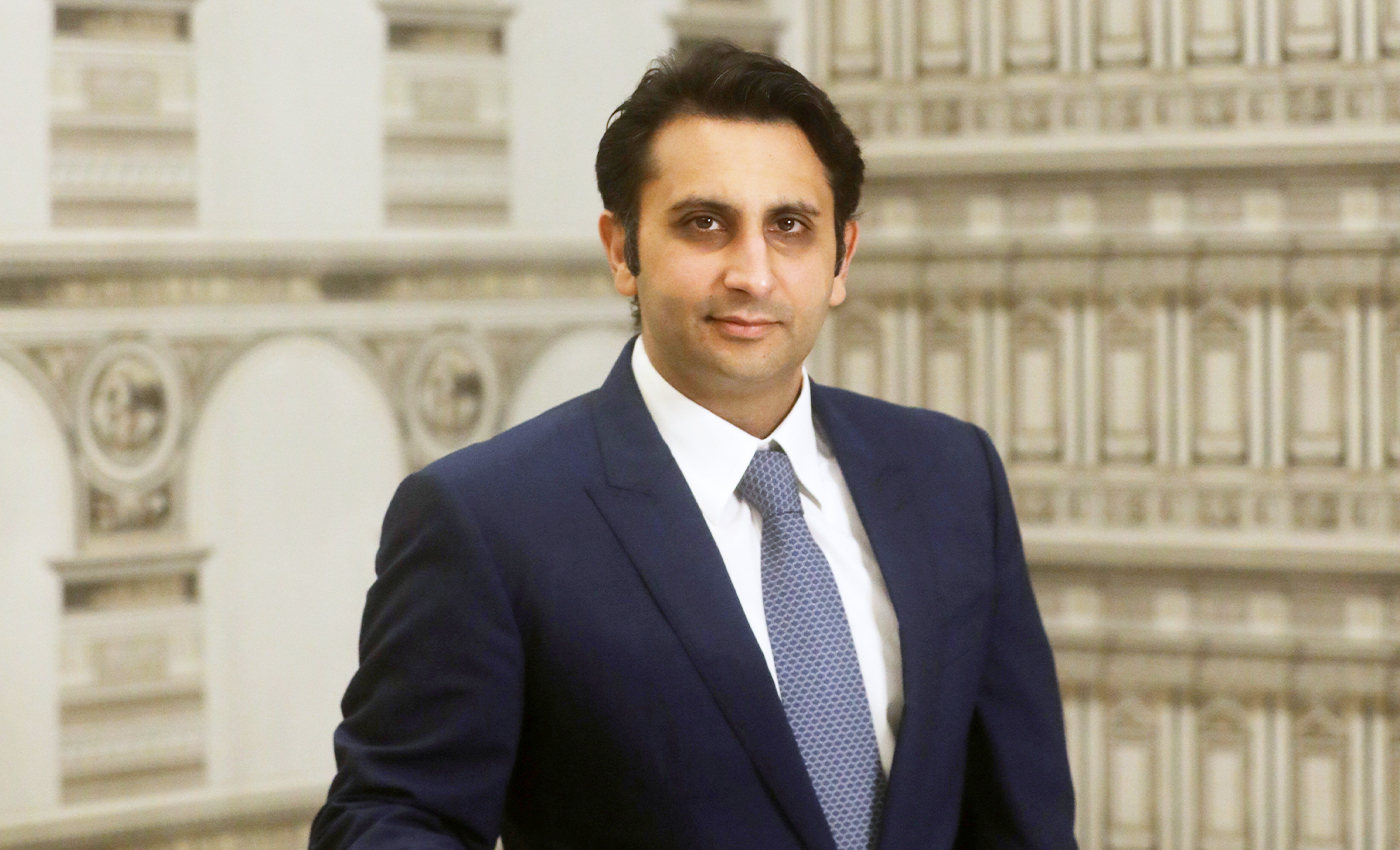 The Indian government approved ₹3,000 crores to be paid in advance to the SII for the second order. No other transactional detail is available.
The COVID-19 vaccination drive began in India with two vaccines that received approval for emergency use in the country, including Covishield, manufactured by Serum Institute of India(SII), and Covaxin developed by Bharat Biotech.
The Finance Ministry in November 2020 announced a stimulus package of ₹900 crores granted to the Department of Biotechnology for the "COVID Suraksha Mission" in India's COVID-19 vaccine Research and Development(R&D) program. The Ministry noted that ten vaccine candidates were to be supported by the department in different stages of the process.
Financial Express quoting Dr. Renu Swarup, secretary, Department of Biotechnology, stated that 500 crores have already been committed. The Financial Express additional reported how the grant disbursement was broken up between the government and private sector was not clear. Furthermore, reports suggest that the Ministry of Finance has approved a total of ₹4,500 crores to the two vaccine manufacturers in India. The SII will get an advance payment of ₹3,000 crores, while the Bharath Biotech will get ₹1,500 crores, respectively.
Narratives surfaced, claiming that the Indian government has not placed any new vaccine orders. The Ministry of Health and Family Welfare issued a rebuttal saying that such reports were false. In its press release, the Ministry said that a fresh order of eleven crore doses of Covishield and five crore doses of Covaxin was placed in April 2021. The release further noted that a 100 percent advance payment of ₹1,699 crores and ₹772 crores were released to the Serum Institute and Bharath Biotech, respectively, on April 28, 2021.
As per the Health Ministry, a previous order of ten crore doses of Covishield and two crore doses of Covaxin was placed, and 8.4 crore doses of Covishield and around 88 lakh doses of Covaxin has been delivered. However, the Ministry did not elaborate on the payments made for this order of a combined twelve crore doses of Covishield and Covaxin.
Considering the second order placed by the Indian government, the manufacturers are expected to have received a similar payment for the first order. Nevertheless, it can not go up to ₹25,000 crores.
The COVID-19 pandemic has given rise to a lot of potentially dangerous misinformation. For reliable advice on COVID-19, including symptoms, prevention, and available treatment, please refer to the World Health Organization or your national healthcare authority.