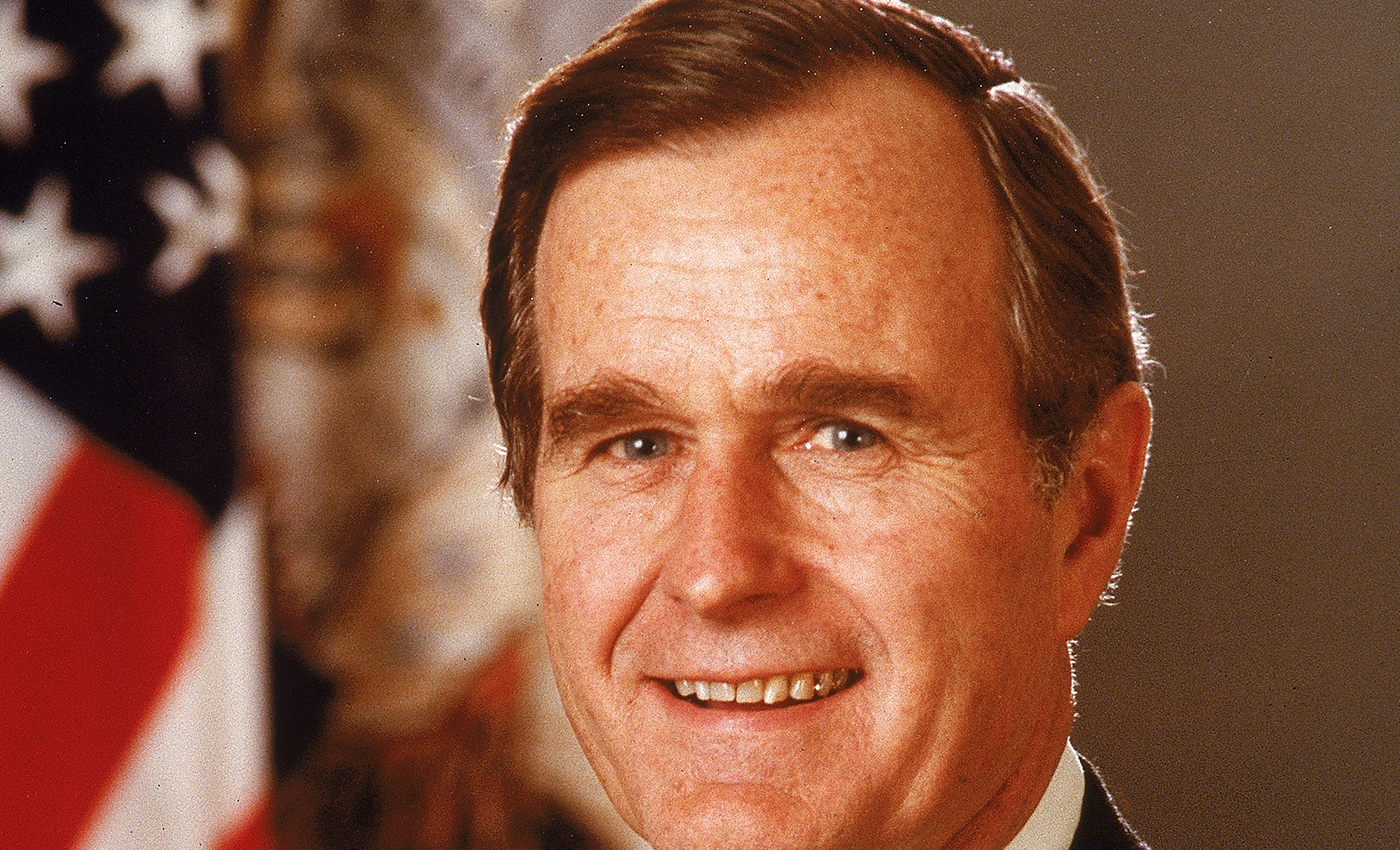 The Postal Service's debt is partly due to the Postal Accountability and Enhancement Act introduced by Congress and signed into law by George W. Bush.
United States Postal Service (USPS) has reported losses for 11 years straight. A significant factor that contributed to the $15 million debt accumulated by USPS is the Postal Accountability and Enhancement Act (PAEA) of 2006. The PAEA gave the Postal Service new accounting and funding rules for its retiree pension and health benefits. Till 2006, the USPS funded obligations depending on as and when retirees' costs came in, but the PAEA required the postal service to calculate all the likely pension costs over 75 years and put that money aside between 2007 to 2016 to cover them.
This bill introduced by a Republican-led Congress and signed into law by President George W. Bush required USPS to put away an extra $5.6 billion per year. In 2015, the Inspector General asserted that USPS's debt was a direct result of this mandate. According to Fredric Rolando, president of the National Association of Letter Carriers, USPS was being asked to pay for the future health benefits of employees. In contrast, private companies only pre-fund just 30 percent of future benefits, if at all. In fact, no government agency follows the same mandate as the USPS.
The burden imposed by PAEA eventually led to USPS defaulting on their pension payments. In between 2007 to 2016, USPS lost a whopping $62.4 billion, and the Inspector General attributed $54.8 billion of that to pre-funding retiree benefits. To improve USPS's state of affairs, it has been recommended by many to fix PAEA.
Forbes also reported that according to Philip F. Rubio, a former USPS letter carrier and now a professor of history at North Carolina A&T State University, funds put aside are also being diverted by Congress to help pay down the national debt. The federal government takes the pre-funding and then spends it elsewhere, because it can always cover pension obligations down the line.
Reference links
The Week
USPS
The Philadelphia Tribune