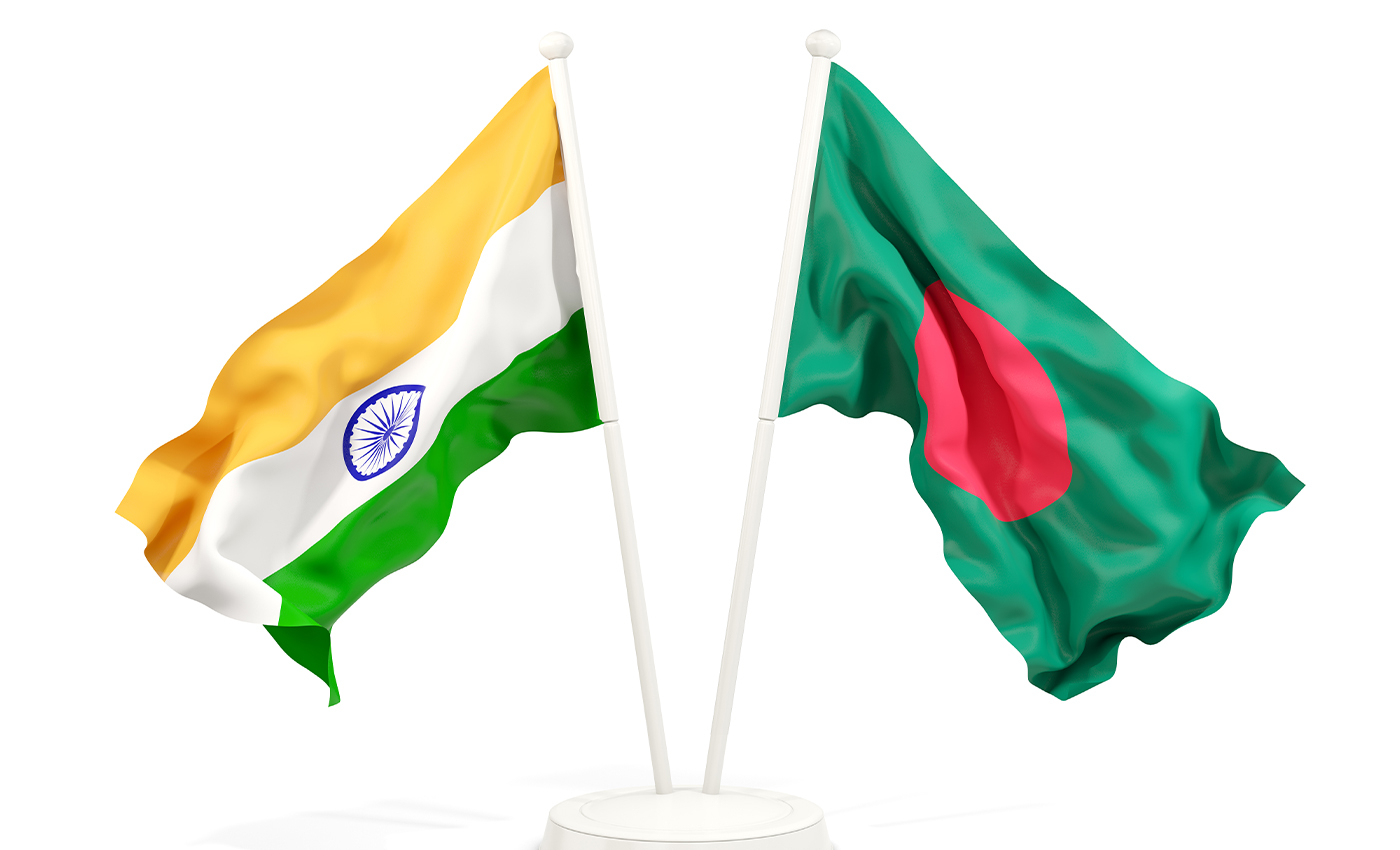 India ranked 131 in UNDP's latest rankings, while Bangladesh has been positioned at 133.
India ranked 131 from 189 countries on the Human Development Index (HDI), two places below from last year, while Bangladesh ranked 133 according to a report released by the United Nations Development Programme (UNDP). The Human Development Index is the indicator of a nation's health, education, and living standards. The Gross National Income (GNI) in India dropped to $6,681 per capita. In the chart, Norway was the top, followed by Ireland, Switzerland, Hong Kong, and Iceland in the top five list.
The 2020 Human Development Report shows that Indians' life expectancy was 69.7 years in 2019, while Bangladesh has a life expectancy of 72.6 years and Pakistan 67.3 years.
India's 2019 HDI value is 0.645, which puts India in the medium category of human development. India's HDI value rose between 1990 and 2019 from 0.429 to 0.645, an increase of 50.3 percent.