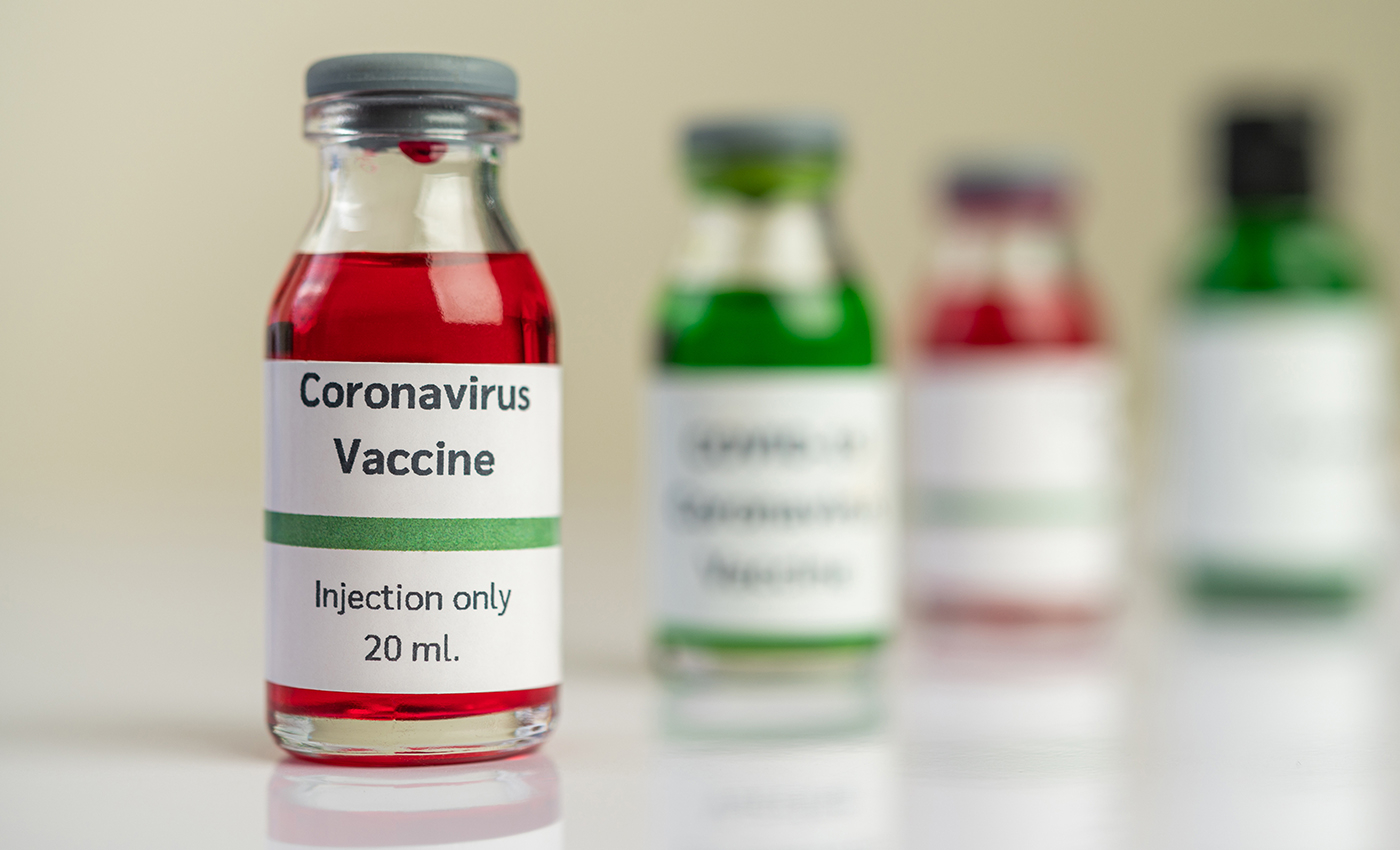 Several states across the country have claimed that vaccine producers have said that they would only deal with the Central government.
On April 22, 2021, the Indian central government asked the states to procure the anti-coronavirus vaccines directly from the manufacturers according to the government's Liberalised Pricing and Accelerated National COVID-19 Vaccination Strategy, The Times of India reported.
On May 23, American pharmaceutical and biotechnological company Moderna declined the Punjab government's request to procure its COVID-19 vaccine, the Indian Express reported. Moderna told the Captain Amrinder Singh-led government that it does not directly supply states and deals with the Central government.
The next day, Delhi Chief Minister Arvind Kejriwal made similar claims. According to a report by Business Standard, Kejriwal said that Pfizer and Moderna have refused to sell vaccines directly to the Delhi government, saying that they would only deal with the Centre.
On June 1, a report by ThePrint claimed that the Uttar Pradesh government had to extend the last date for opening technical bids for the second time after failing to get a response from the international vaccine makers. The state had floated a global tender to procure four crore vaccines in six months.
Since international vaccine makers refused to deal with state governments, the claim that state governments' global tenders for vaccines did not find any bids is true.