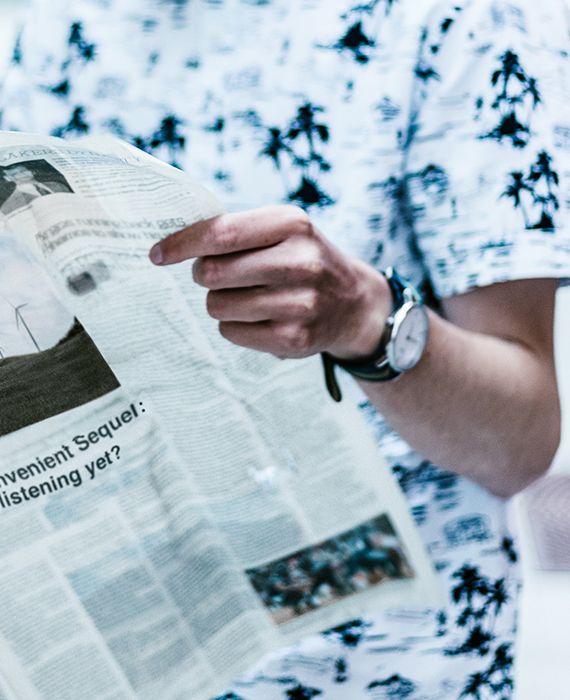 Press release by the Saudi Press Agency (SPA) and KSrelief confirm the statement.
King Salman Humanitarian Aid and Relief Center (KSRelief) was established by King Salman bin Abdulaziz in with the aim of alleviating suffering of those in need worldwide. The Saudi Press Agency on 8 January 2020 released an article stating that King Salman Humanitarian Aid and Relief Center (KSrelief) signed a joint cooperation agreement with Benevolence Coalition for Humanitarian Relief to distribute food and shelter materials in Saada Governorate, Yemen, at a value of 95,000, US dollars, benefiting 72,000 individuals.
Under the agreement, 30,000 food baskets, 1,500 tents, 3,000 blankets, and 6,000 shelter bags will be distributed to most needy families in Saada Governorate and those displaced from it to Al-Jawf, Marib and Hadhramaut governorates.
Reference links
Saudi Press Agency
KSrelief