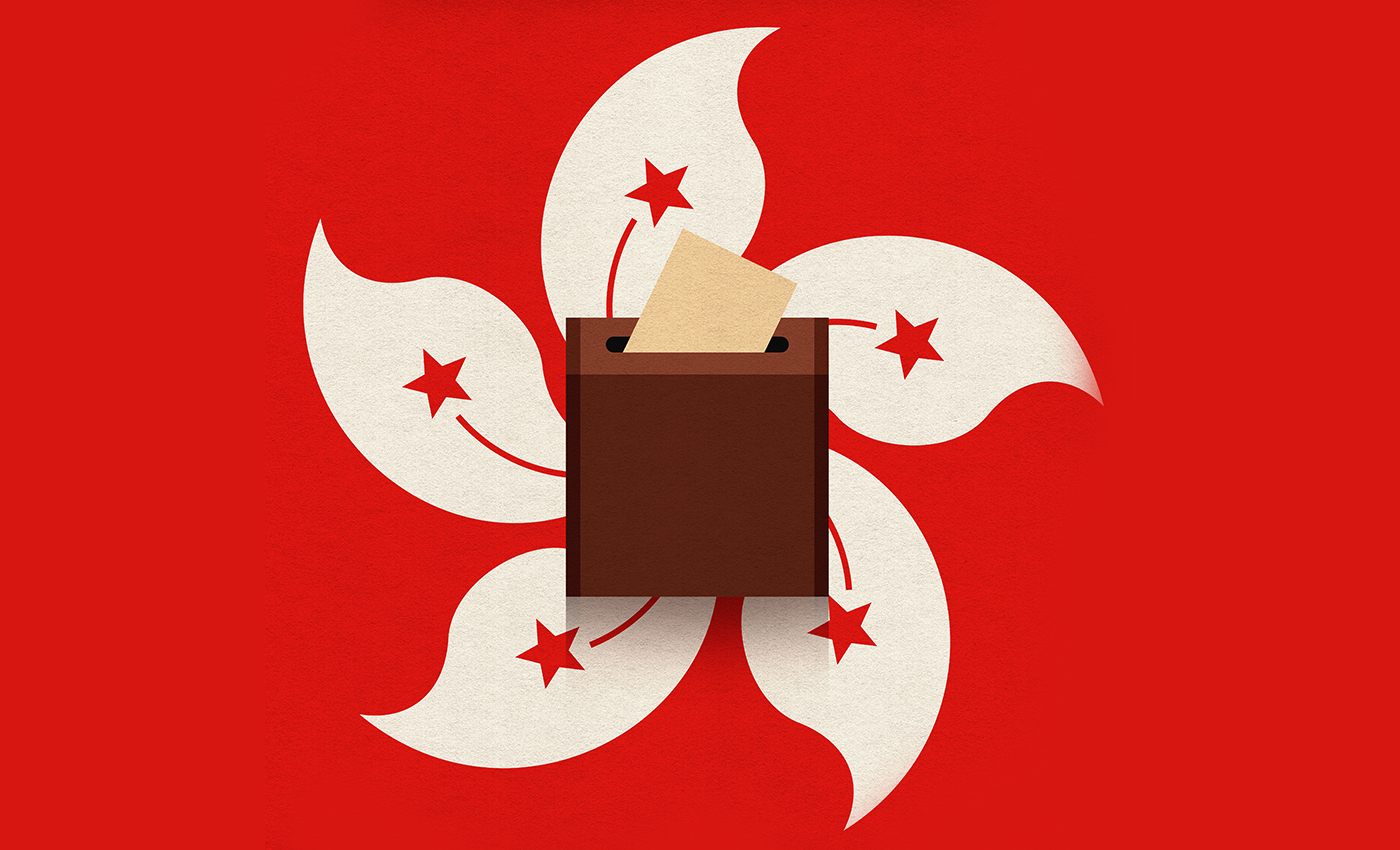 12 candidates have been barred from upcoming elections, including activists Joshua Wong and Lester Shum. They are not fit for office, says government
Hong Kong authorities disqualified a dozen pro-democracy candidates from running in the city's upcoming legislative elections and arrested four pro-independence activists for 'inciting secession' on social media. The 12 candidates, who include sitting legislators and high-profile opposition leaders such as Joshua Wong, said that they had been disqualified for their opposition to the new security law imposed by China in Hong Kong.
The government said the candidates were not fit to run for office as they did not abide by their constitutional duties. The government further stated that their decision was taken government in line with Hong Kong's mini-constitution - the Basic Law. The government said advocating self-determination, soliciting intervention by foreign governments, or expressing an objection in principle to enacting the new security law was the kind of behavior that does not uphold the Basic Law.
Reuters reported that the Hong Kong government said there could be more disqualifications in the coming days.
Reference links
WSJ
Basic Law
Twitter