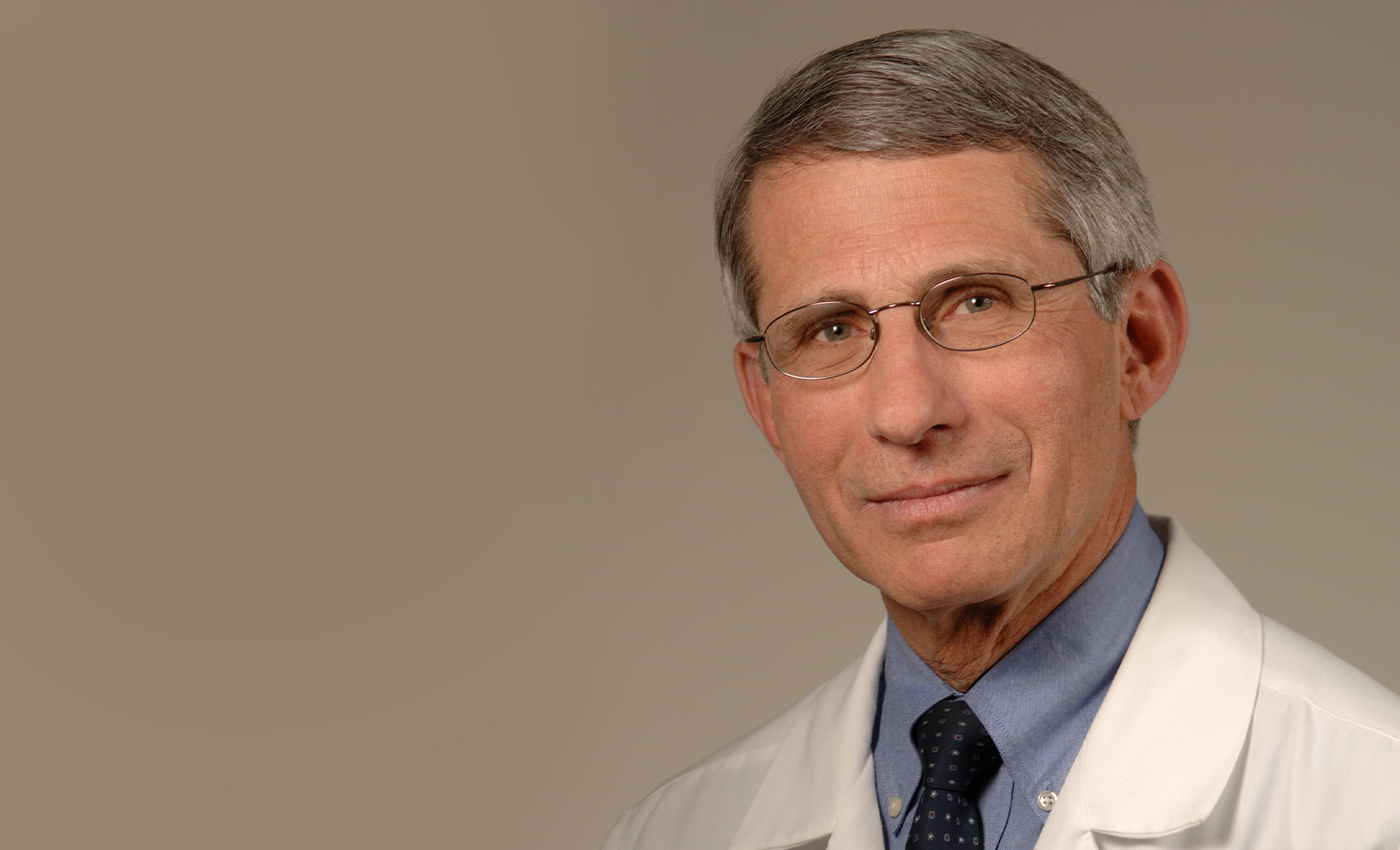 In the interview, Fauci stated that the Delta variant is more transmissible. Fauci has consistently emphasized that COVID-19 vaccines are effective.
A clip of Dr. Anthony Fauci – White House chief medical advisor and expert on infectious diseases – has been doing the rounds on Facebook. The clip is taken from an interview with an MSNBC news anchor. In the interview, Fauci talks about the Centers for Disease Control and Prevention (CDC) guidance on mask-wearing in the U.S.
"We have a Delta variant that has changed the entire landscape," Fauci says, adding: "When you look at the level of virus in the nasal pharynx of a vaccinated person who gets a breakthrough infection with Delta, it is exactly the same as the level of virus in an unvaccinated person who's infected." Fauci then says that this is what triggered the change in the CDC's guidelines on masks.
Social media users are alleging that this clip proves that Dr. Fauci has admitted that COVID-19 vaccines don't work against the Delta variant. This is not so. Dr. Fauci has consistently advocated for COVID-19 vaccines. As Bloomberg has reported, Fauci has said that the likelihood of getting a severe outcome of the infection is very low when a person is fully inoculated.
During the COVID-19 pandemic, Fauci has been the target of many false and misleading claims. In this instance, Fauci's comment has been taken out of context. In the five-minute-long interview, Fauci explains that the Delta variant is more transmissible and is now the most dominant variant in the U.S.
A week before the guidance update, CNBC reported that 99.5 percent of COVID deaths were among unvaccinated people. As of July 27, 2021, the CDC now states: "To maximize protection from the Delta variant and prevent possibly spreading it to others, wear a mask indoors in public if you are in an area of substantial or high transmission." This guidance also applies to people who have been fully vaccinated.
The COVID-19 pandemic has given rise to a lot of potentially dangerous misinformation. For reliable advice on COVID-19, including symptoms, prevention, and available treatment, please refer to the World Health Organization or your national healthcare authority.