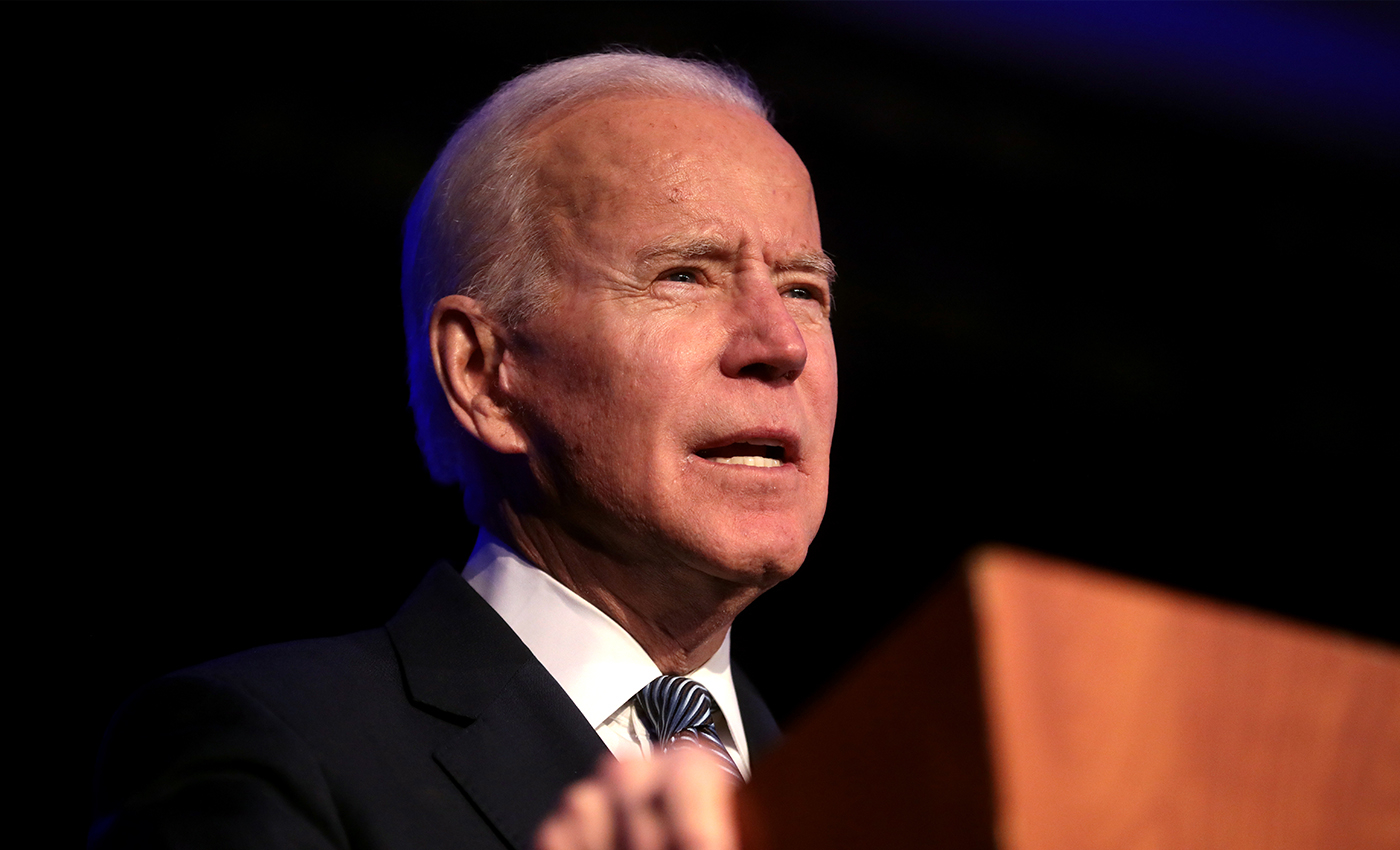 Asylum seekers will gradually be allowed to cross the border but must pass a COVID-19 test first.
In January 2021, President Joe Biden announced that he would gradually start accepting asylum seekers into the U.S. The BBC reported that roughly 25,000 people are waiting in Mexico under former president Donald Trump's Migrant Protection Protocols (MPP).
Biden will admit more asylum seekers under reformed laws. Phase one of the program involves identifying and registering asylum seekers. Individuals will also have to obtain a negative COVID-19 test before entering the States, as reported in USA Today, the BBC, and others.
The Biden administration told L.A. Times that migrants would be allowed to enter the U.S. only under "incredibly narrow and limited circumstances" and continued to emphasize that they should not come to ports of entry or attempt to cross the border between official entries.
The administration has also confirmed that it will keep Trump's Title 42 policy in place, under which border authorities have turned away hundreds of thousands since March, including unaccompanied children. They have said that they have done so on public health grounds.
It's clear that there are challenges in stopping the spread of COVID-19 while trying to reform immigration policies. However, there is no proof that Biden is releasing migrants across the border without testing them for coronavirus.
Reference links
The White House
The White House
USA TODAY