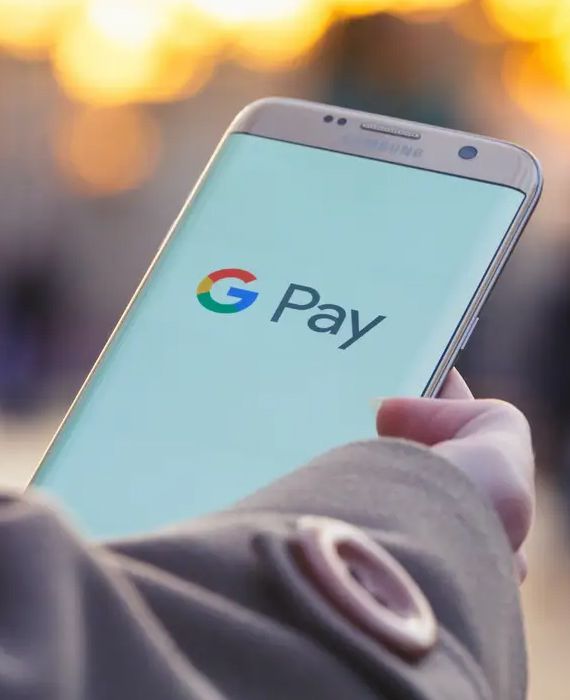 Google Pay is a part of the Unified Payments Interface ecosystem and legally authorized by the National Payments Corporation of India.
Google Pay is an online money transaction platform. A claim has been doing rounds that Google Pay is not safe to transfer money as the app is unauthorized.
In the wake of this, the National Payments Corporation of India (NPCI) issued a statement that says that Google Pay is classified as a Third-Party App Provider (TPAP) that provides UPI payment services working through banking partners and operates under the UPI framework of NPCI.
It is important to note that Google pay is listed in the Annexure of authorized TPAPs on the NPCI website, which means it is a legal operator in India. The customers can be assured about the safety of their money and can obtain help at any time if there is some problem with the transaction.