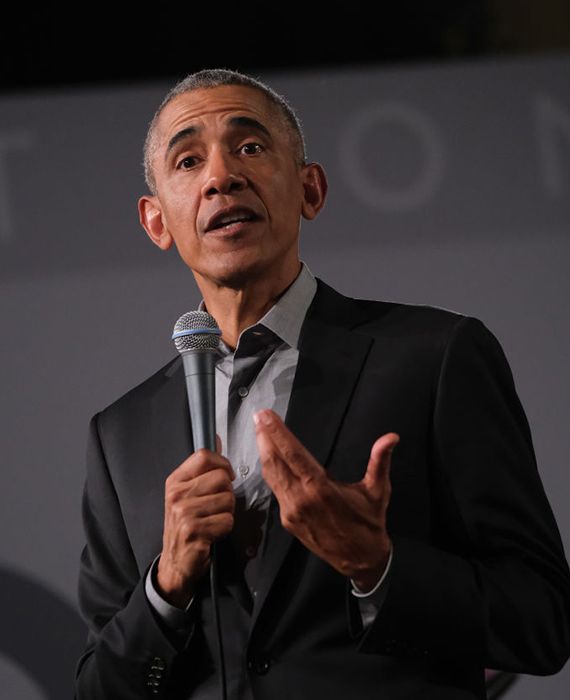 Donald Trump falsely accused Barack Obama of never trying to reform policing in the U.S by ignoring key initiatives taken by the Obama administration.
U.S President Donald Trump accused the Obama-Biden administration of not trying to reform policing in the U.S and said they did not even try to bring changes because they did not know how to. However, his claim is false and baseless.
Following the fatal shooting of Michael Brown in Ferguson, Missouri in 2014, the Obama administration established the President's Task Force on 21st Century Policing. The Task Force collected testimonies and recommendations from people across the country on reforms which should be introduced in policing in the U.S. Following the Task Forces' report in 2016, the Justice Department under Obama said it would continue to help implement the task force's findings and train law enforcement agents to recognize and address implicit bias, and stop racial profiling. The Justice Department also issued investigations in several police departments under the Obama administration. They opened 25 investigations under Barack Obama as opposed to one under Donald Trump, according to the New York Times.
Furthermore, in 2015 Obama issued an executive order which places limitations on Pentagon's 1033 program, under which Pentagon supplied military-grade weapons and vehicles to police officers.
Reference links
NY Times
whitehouse.gov
Govinfo.gov