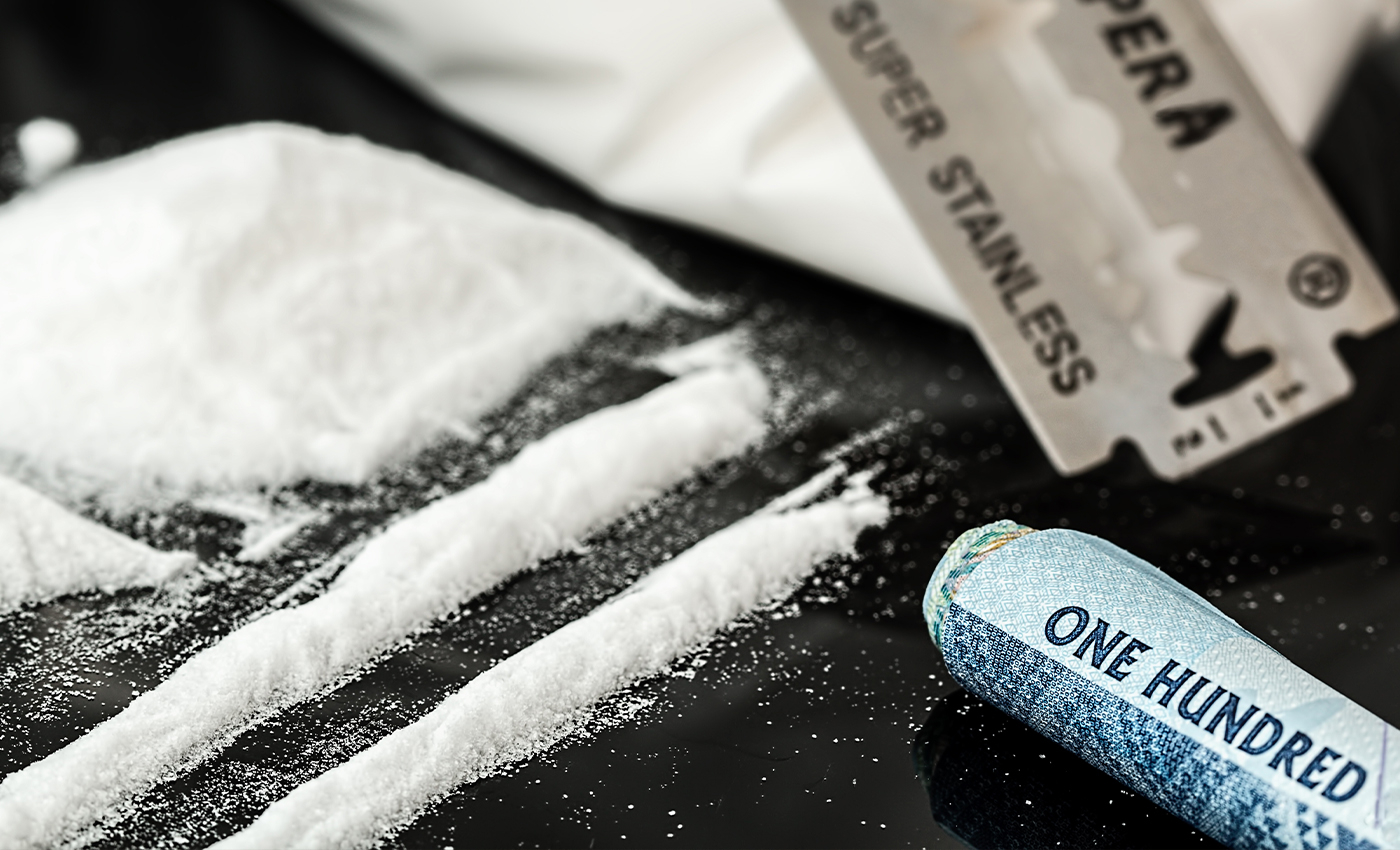 While some aspects of the effects of decriminalization have been contested, it has nonetheless led to a drop in drug-related deaths and offenses.
A text-based image on Facebook states that, when policy frames drug issues as a health problem rather than a "moral issue," it is more efficient. The post by "Humans of Addiction" claims that after Portugal introduced a decriminalization policy, drug overdoses, HIV diagnoses, and addiction rates all fell as a result.
Portugal decriminalized the acquisition, possession, and use of small amounts of psychoactive drugs in 2001.
As Statista has found, measuring the severity of the drug crisis in Portugal in the 1990s (before decriminalization) is difficult. Nonetheless, it still found significant positive developments. In 1999, there were 369 deaths from drug overdoses in Portugal. In 2016, there were 30. Additionally, 3,863 people were incarcerated for drug offenses in 1999, compared to 1,140 in 2017. There were also 907 HIV diagnoses due to injecting drugs in 1999, and there were 97 in 2017. In the 90s, Portugal had the highest number of drug-related HIV cases in the European Union.
However, research from 2018 from the University of California argues that decriminalization did not produce especially dramatic changes, as drug issues were not as pronounced in Portugal as they were in many other countries. The research states that before the law was introduced, less than one percent of those who had been incarcerated for drug-related offenses had been convicted of drug use.
Other countries may face tougher challenges in countering drug problems. The U.S.-based non-profit, The Drugs Policy Alliance (DPA), says that while decriminalization in Portugal has been beneficial to reducing the harm caused by drug offenses, the U.S. would face greater obstacles in trying to implement a similar system. While drug-related incarceration in Portugal was relatively low before decriminalization, in the States, drug possession was the biggest drive behind arrests. In 2017, there were 1.63 million drug arrests, and 48 percent of these were for possession only.
The DPA also highlighted racial disparities in both access to healthcare and the criminal justice system in the U.S. It stressed that while decriminalization could have a dramatic effect on the wellbeing of African American and Hispanic adults, who make up 38 percent and 19 percent of the prison population in the U.S. respectively, it would not alleviate unequal access to criminal justice or bias in court. It called for improvements in criminal justice, healthcare, education, and housing across the U.S. to make decriminalization fully effective.
Decriminalization has clearly been beneficial in tackling drug-related issues in Portugal. It is also valid to note that other measures may need to be introduced in different countries to make the policy as impactful. Overall, however, the post does not omit relevant information or contain falsities, and the data has shown that legalizing drugs is an effective way of reducing drug problems.
Reference links
Statista Infographics
Cambridge Core
drugpolicy