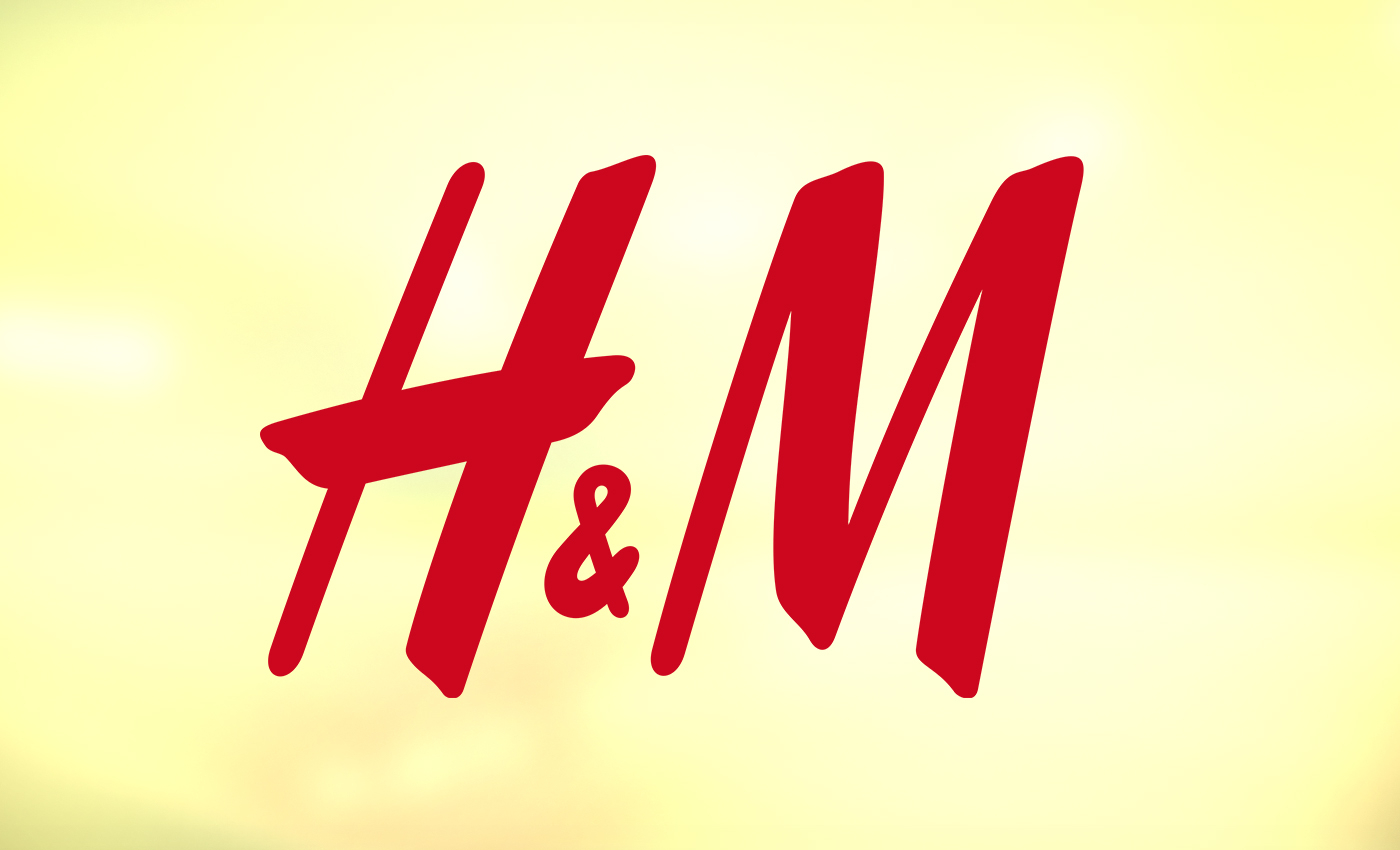 Ceek VR confirmed on Twitter that there is no official announcement about H&M starting a virtual store in the Metaverse.
Ceek, an American VR-based metaverse known for its virtual worlds, tweeted about a virtual H&M store on December 8, 2021. The tweet had a video of a VR H&M store, which featured commercial details, how people can buy virtual goods with Ceek cryptocurrency and subsequently acquire the same products in H&M's physical stores. The video sparked a discussion on social media, making people think Ceek is opening a virtual H&M store.
On January 4, 2022, Ceek clarified with another tweet, saying that the virtual store was only an idea shown to H&M management. People at H&M and CeeK are still debating the three-dimensional shopping experience. It added, "We're talking to H&M about making this happen, but it's not happening now."
A spokesperson from H&M told Bitcoin.com that they are not building a virtual store in the metaverse. According to Forbes, H&M currently has 75 markets with nearly 5,000 stores and has an online presence in 53.
Reference links
Twitter
Forbes
Bitcoin News