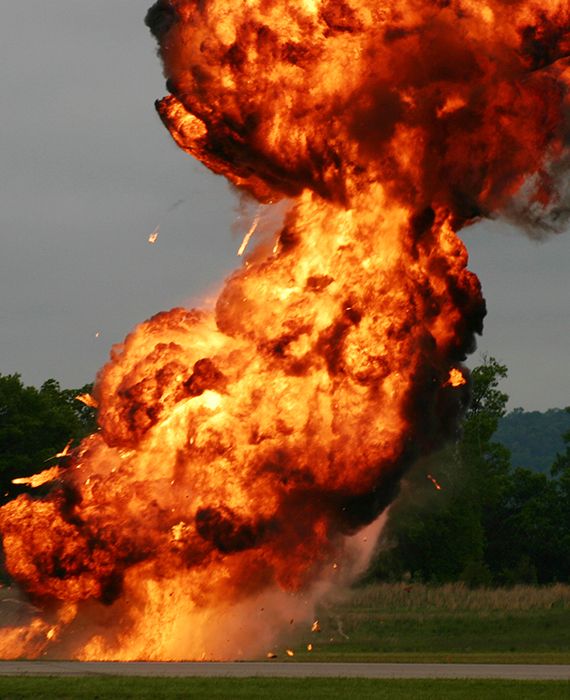 The video showing the Ukraine plane bursting into flames after crashing in Iran was taken in Western Parand in Tehran and it is not forged.
The Iranian Students News Agency had reported that a Ukrainian aircraft PS 752, which was a Boeing 737 operated by Ukrainian International Airlines, went down during a takeoff on the outskirts of Tehran on 8 January 2020 with the loss of 176 lives.
Upon a frame by frame analysis of the video published by The Guardian, and a reverse image search gave us multiple results of the same video claiming to be of the downed Ukrainian passenger plane from different directions.
Bellingcat, an independent international collective of researchers, using other techniques established the video was taken in Western Parand in Tehran. Upon further research, it was confirmed that the video was first published by The New York Times.
Reference links
Iranian Students News Agency
The Guardian
Twitter