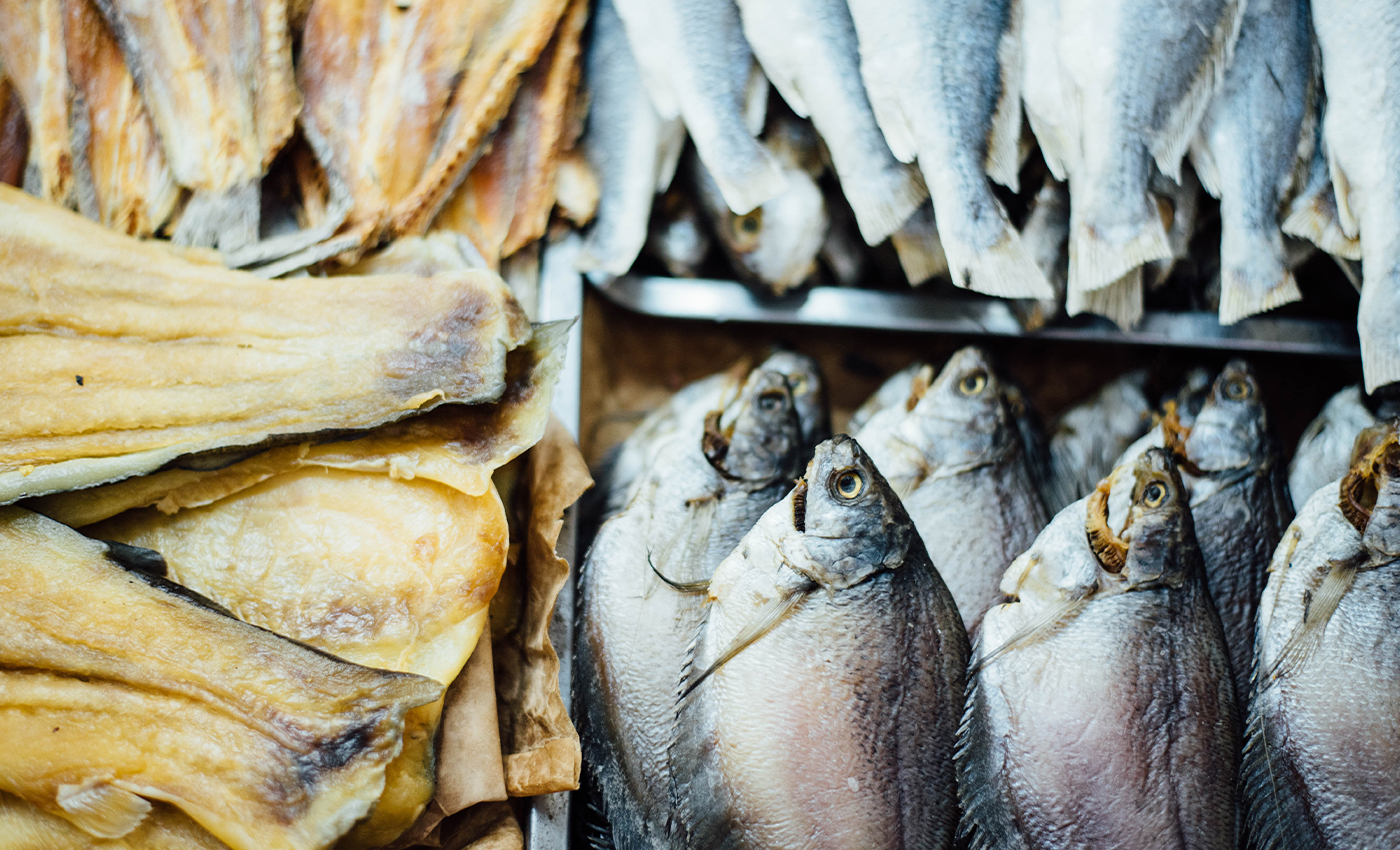 No proposals have been recommended or sanctioned in West Bengal under the PMMSY scheme and the reason remains unclear.
On Sept 10, 2020, Prime Minister Narendra Modi launched the Pradhan Mantri Matsya Sampada Yojana (PMMSY), a flagship scheme with the objective of sustainable development of the fisheries sector with an estimated investment of Rs. 20,050 crores for its implementation during a period of 5 years roughly between 2020 to 2025 nationwide. The same day, he also launched the e-Gopala App, a comprehensive breed improvement marketplace and information portal for farmers' direct use.
According to a press release issued by the Prime Minister's office, under PMMSY, the Department of Fisheries has approved Rs. 1,723 crores worth of proposals for 21 states and union territories in its first phase. The scheme has two separate components: Central Sector Scheme (CS) and Centrally Sponsored Scheme (CSS). Under the CS component, the entire project/unit cost will be borne by the Central government. For the CSS component, a portion of the costs will have to be borne by the states except for Union Territories.
According to the PMMSY dashboard, as of Dec 11, 2020, no proposals have been recommended by the Project Appraisal Committee or sanctioned by the Department of Fisheries in the states of West Bengal and Sikkim and in the union territories of Chandigarh, Daman and Diu and Dadra and Nagar Haveli. However, both the states have targets for fish and seaweed production and Fish Farmers Producers Organization under the PMMSY scheme. It remains unclear as to why no proposals have been approved or sanctions in these states.