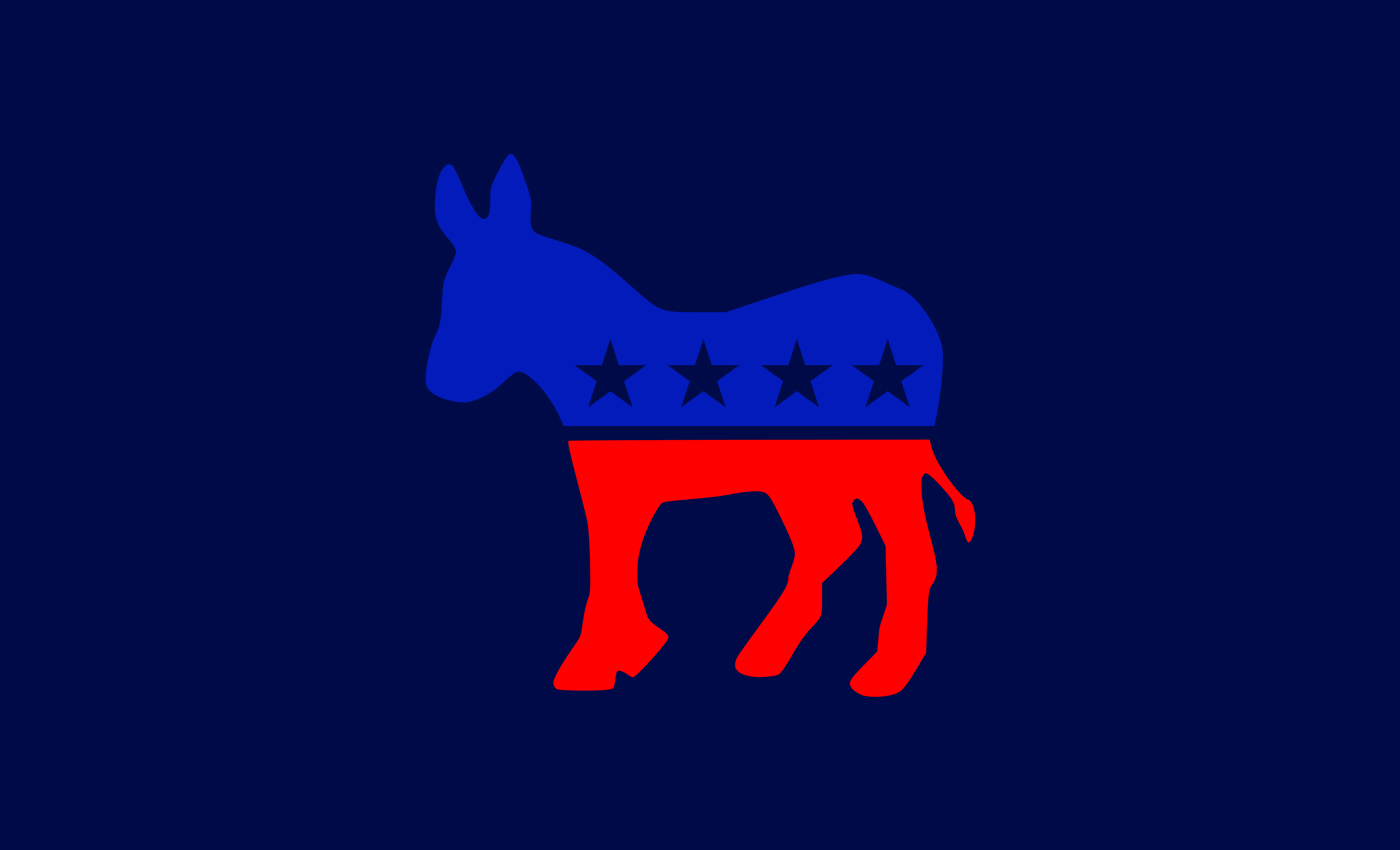 Though a minority of progressive Democrats support calls to defund the Police, the official Democratic Party platform includes no reference to it.
The 'Defund the Police' slogan was coined in response to George Floyd's death at the hands of police. George Floyd, a 46-year-old black American man, was killed by a police officer in Minneapolis, Minnesota, during an arrest for allegedly using a counterfeit bill on May 25, 2020. Floyd's death triggered subsequent protests against police brutality, police racism, and lack of police accountability.
Though some progressives within the Democratic Party do support calls to defund the Police, the official Democratic Party platform includes no reference to it. Moreover, as Logically has checked before, Joe Biden, the Democratic presidential nominee, does not support defunding the Police. He does support various measures of reform. Most Democratic party officials have expressed broad support for significantly reallocating funds away from police departments toward social services, education, and mental health agencies. Very few advocate complete defunding or abolishing the Police.
Washington, DC, Mayor Muriel Bowser has said she was not considering Police defunding at all. House Majority Whip James Clyburn, the highest-ranking Black member in Congress, previously told CNN that 'nobody is going to defund the police.' In unveiling Democrats' police reform legislation, House Speaker Nancy Pelosi stressed the bill is not about defunding the Police when asked about it in June. Further, DNC communications director Xochitl Hinojosa said that Biden and Kamala Harris campaign does not support defunding the Police.
Moreover, in heavily Democratic cities like New York and Seattle, where activist city council members have pushed for budget reconsideration, they have met staunch opposition by Democratic mayors. Biden has not only opposed defunding the Police, he actually advocates for adding more funding to the Police. He wants a $300 million investment in the Community Oriented Policing Services (COPS) program, which he helped spearhead in the 1990s, to reinvigorate community-oriented policing.
Moreover, in February 2020, the Trump administration proposed a 58 percent cut in the federal government's COPS Hiring Program. This federal program supports police department staffing.
Therefore, while some Democrats have called for defunding of Police, it is misleading to claim that the Democratic party as a whole wants to defund the Police.
Reference links
CBS News
New York Times
Time