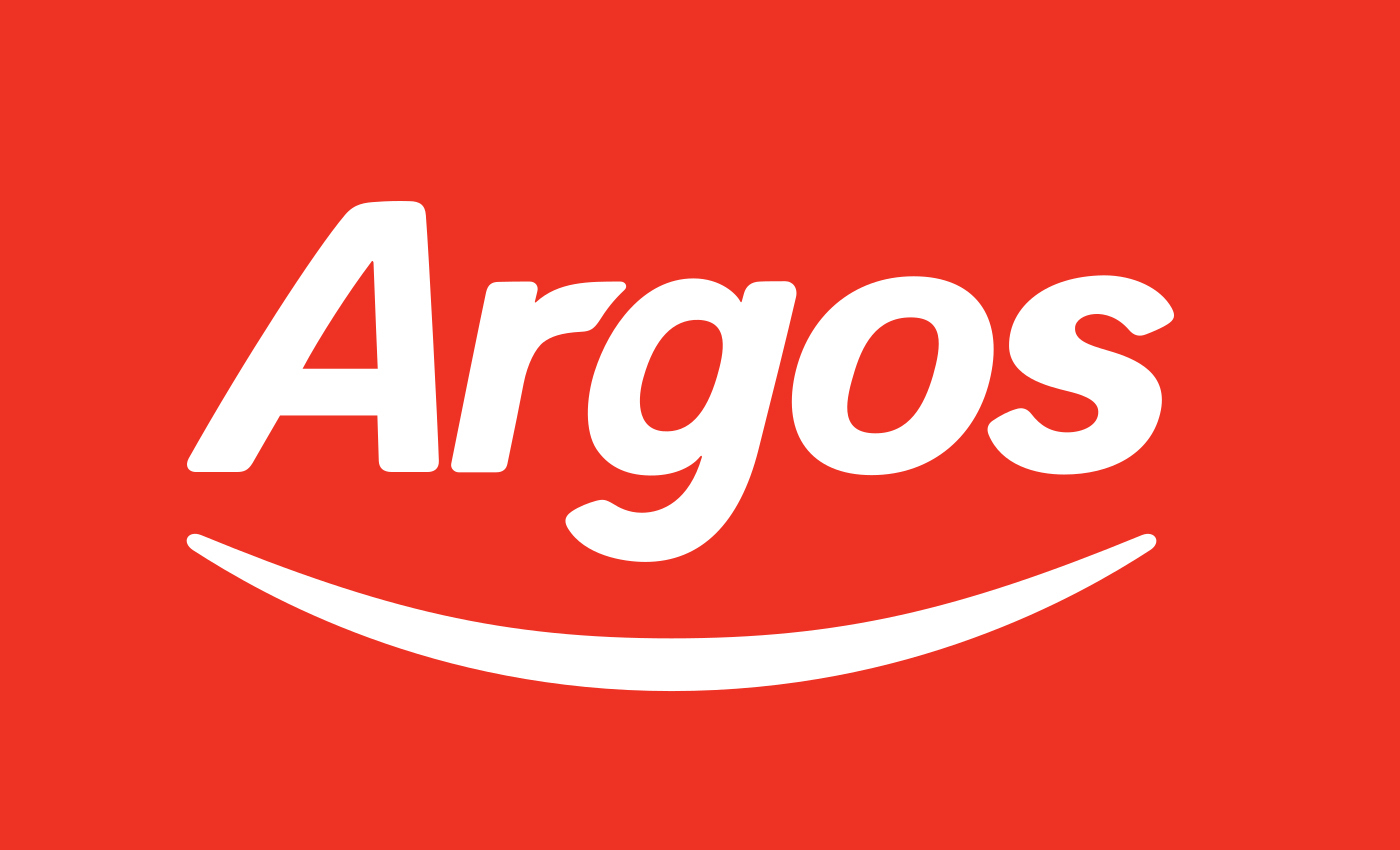 This is not a real deal. Argos has been a target of several scams in the past. The Facebook page in question is not a genuine Argos page.
On January 8, a Facebook page called "Argos U.K." posted a photo of Dyson hairdryers allegedly being sold for £1.78. The photo is accompanied by a caption that reads, "😱Argos has broken its contract with Dyson and is selling the Dyson Supersonic hair dryer for £1.78👉." There is also a link in the caption which takes you to a website called "aemco.info" and not to the actual Argos website. The post has been viewed 86.6k times in the last 24 hours.
There is no evidence that Argos has ended its contract with Dyson and has slashed the price of the Dyson Supersonic hairdryer from £299.99 to £1.78. The page that shared the post is not an official Argos page and has only 18 likes. We looked into Argos' official Facebook and Twitter accounts and found that they have not advertised any such deal.
According to LiverpoolEcho, in November 2021, several people posted that Currys is providing a similar deal on social media. The same photo with the caption, "1 in 3 girls will get a hairdryer for £1.78! Two big companies have decided to break sales records for the famous hairdryer," has been circulating on social media. One customer tweeted: "@currys Hi, just saw this on FB is it a scam or is a real offer. Seems too good to be true." To this, Currys replied, saying the offer was "not real" and that the post was "a scam."
Argos has been a target of similar scams in the past. We recently fact checked another Facebook post claiming that Argos is offering people the chance to win a microwave for £1.78. We found that this claim was also not true.
Reference links
Liverpool Echo
facebook
logically