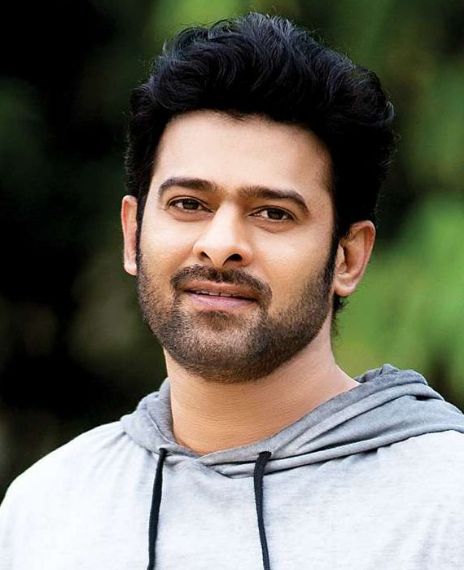 South films star Prabhas accused Karan Johar of blowing up rumors of an affair with Bahubali actress Anushka Shetty.
There were rumors about Bahubali actor Prabhas and Anushka Shetty dating. The duo starred in Bahubali 1 and its sequel Bahubali 2. After the pair started to show up together for many events, rumors began to surface that the two of them were dating.
During the 6th season of Karan Johar's popular chat show, 'Koffee with Karan' Prabhas was asked if he was dating his co-star Anushka Shetty, which he eventually denied. Prabhas had given a witty reply to Karan Johar that the latter had started the rumors. This humorous conversation has been misinterpreted, portraying Prabhas blaming Karan Johar for the tales.
Reference links
The Times of India
Koimoi
Catch News