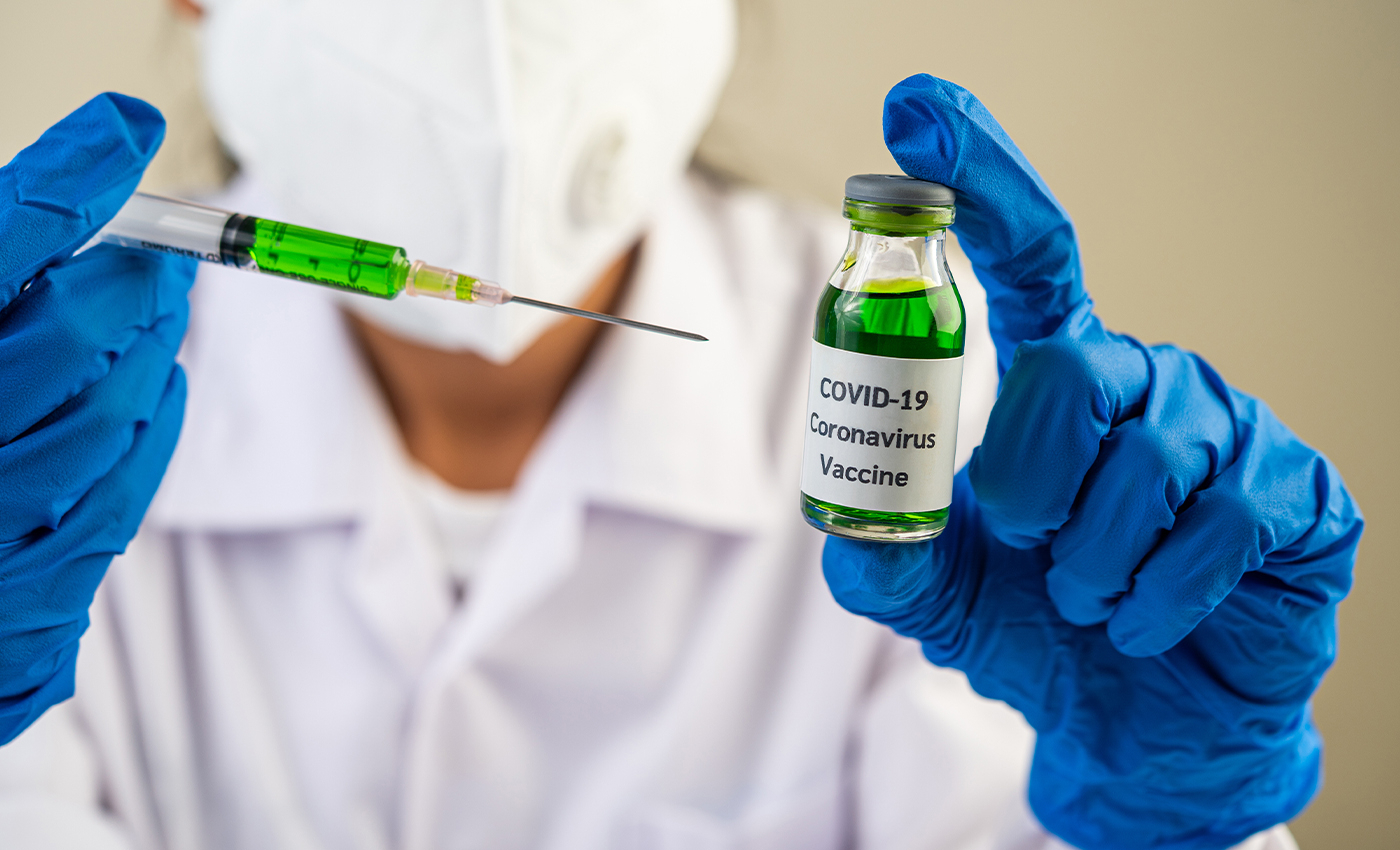 There is no evidence that COVID-19 vaccinations have caused more than 70,000 deaths.
Context
A Facebook post claims that on September 10, 2022, "top doctors from across India met virtually with doctors from 34 countries to sign a Declaration of International Medical Crisis". The declaration reads, "medical doctors and scientists from all over the world declare that there is an international medical crisis due to the diseases and deaths co-related to the administration of products known as COVID-19 vaccines." It adds, "We are currently witnessing an excess in mortality in those countries where the majority of the population has received the so-called COVID-19 vaccines". It further claims that over 70,000 deaths have been linked to these vaccinations. However, the claims are baseless, and the integrity of the signatories is unknown.
In fact
According to Health Feedback, an independent network of scientists working to combat health and medicine misinformation, the groups supporting the declaration, including the Brazilian group "Medicos pela Vida" along with "Médicos por La Verdad," a group active in Spanish-speaking countries, have a history of spreading misinformation concerning COVID-19 vaccines. Included in the signatures is that of Natalia Prego, a Medicos por La Verdad member, whose name appears three times on the list of signatories.
Moreover, the Health Feedback report added that the claim that "400 doctors" signed the declaration is questionable, as they carry "fictitious names and locations," implying that "it can be signed by any individual irrespective of their qualifications." The figure of 70,000 in the declaration has been attributed to reports from VAERS, the U.K.'s Yellow Card System, the Australian Adverse Event Monitoring System, Europe's EudraVigilance System, and the WHO's VigiAccess Database. These organizations have declared that more information or research is required to conclude any link between the vaccine and an adverse event.
According to a study in leading medical journal The Lancet, published on June 23, 2022, "based on official reported COVID-19 deaths, it is estimated that vaccinations prevented 14·4 million deaths from COVID-19 in 185 countries and territories between December 8, 2020, and December 2021." The report adds that "COVID-19 vaccination has substantially altered the course of the pandemic, saving tens of millions of lives globally."
The World Health Organization states that "COVID-19 vaccines provide strong protection against serious illness, hospitalization, and death." The CDC similarly says, "COVID-19 vaccines are safe and effective." FDA approval was obtained following extensive clinical trials involving tens of thousands of participants. The CDC also noted that "Serious side effects that could cause a long-term health problem are infrequent following any vaccination, including COVID-19 vaccination."
The verdict
The claims made in the declaration are baseless and are not supported by any verified sources; therefore, we have marked the claim as false.