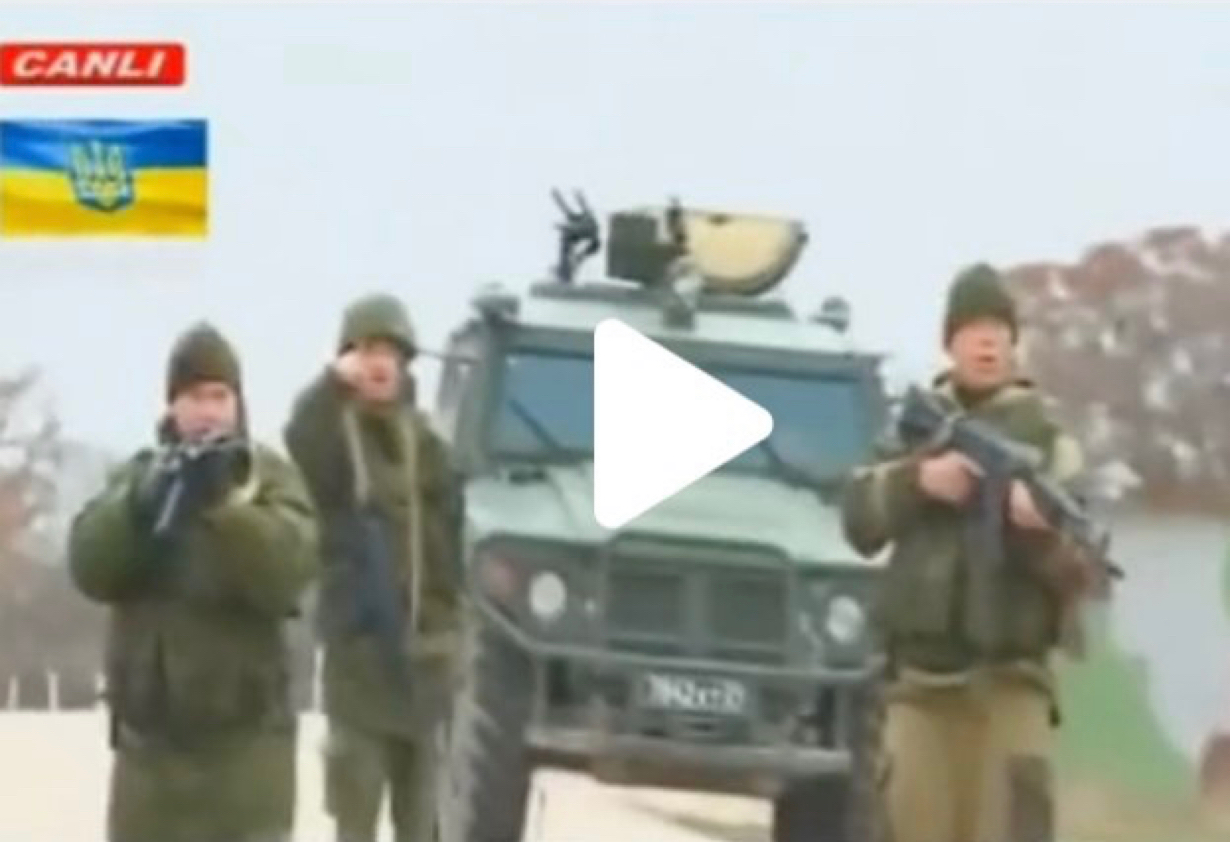 The image in question is from the annexation of Crimea by Russia in 2014.
A video is circulating on social media such as TikTok and YouTube alongside claims that it shows Ukrainian and Russian forces in a face-to-face standoff in the recent outbreak of conflict following Russia's invasion of Ukraine on Thursday, February 24th. This is misleading, as a reverse image search of key frames of the video reveals the footage to be from March 2014.
While the video does depict Ukrainian and Russian troops in an apparent face-off, the footage originates from Belbek airport near Sevastopol, during the annexation of Crimea by Russia, and ought not to be misrepresented as footage of the current ongoing invasion of Ukraine.
Reference links
The Guardian
Time