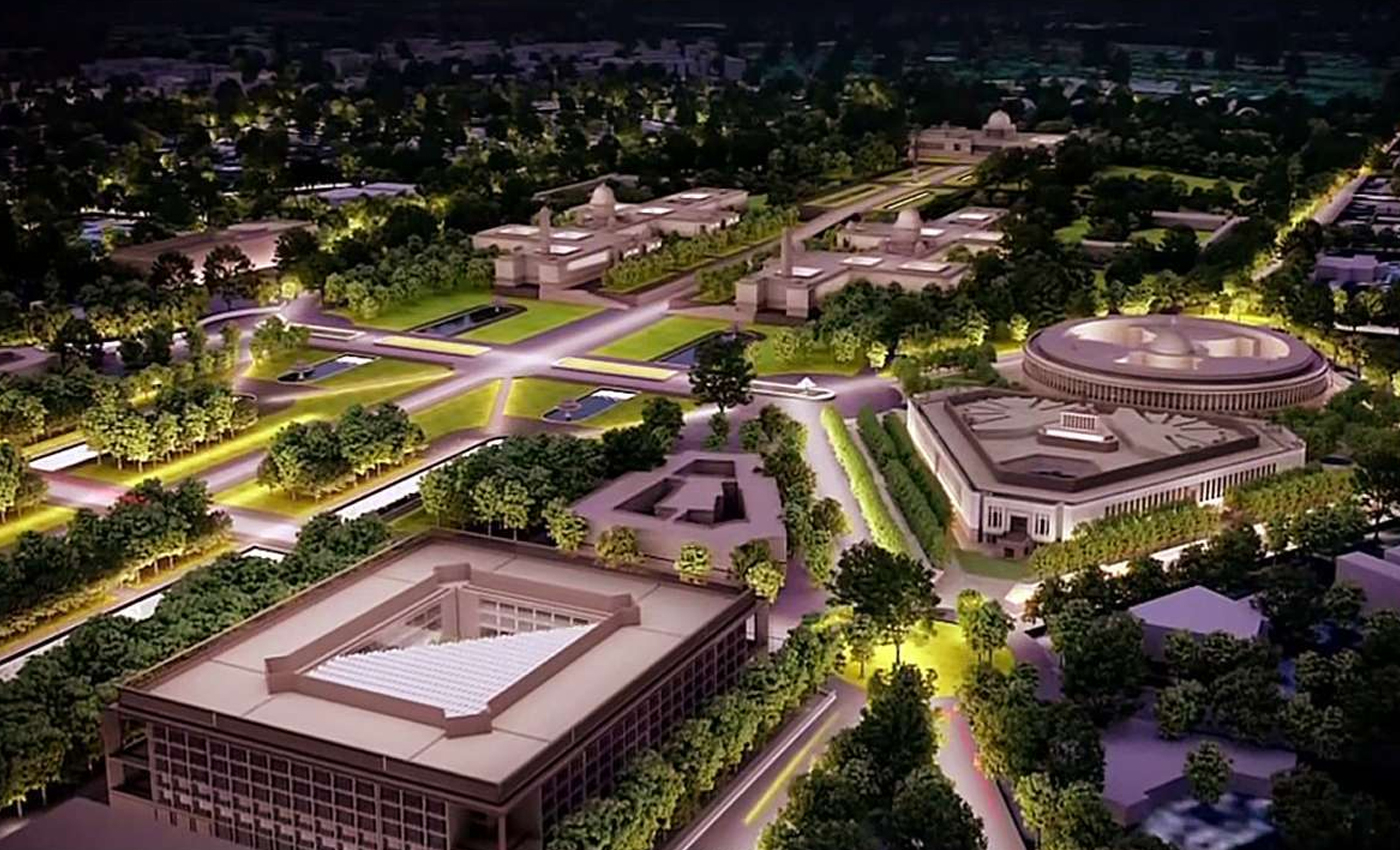 Union Minister Hardeep Singh Puri said that the total expenditure of the Central Vista project is around Rs 1300 crore.
On May 31, The Centre responded to the Delhi High Court's approval of the continuation of construction work on the Central Vista project, which includes building a new parliament building.
Criticizing the opposition, Union Minister Hardeep Singh Pur said that Meira Kumar, former House Speaker, approved the proposal to construct a new parliament building in 2012 due to signs of distress and overuse on the structure. He said that the project was decided long before the pandemic. He said it was necessary to build a new Parliament building because the old building is at risk of being destroyed in an earthquake.
According to Business Standard, while the entire project's cost cannot yet be confirmed, it is estimated at Rs 20,000 crore. However, Puri said that the government has not yet ascertained the total cost of the project. Therefore, the figures that are making the rounds cannot be definitively accurate. So far, only two projects have been tendered- the New Parliament Building and Central Vista Avenue, which will cost around ₹ 1,300 crores.
Meanwhile, commenting on the COVID-19 vaccination expenditure, Puri clarified that the center had allocated 35,000 crores for vaccination.
It's clear that there is not yet a confirmed cost for the vista project, but that it is estimated to stand at Rs 1300 crore. As such, we have marked the claim as misleading.
Reference links
YouTube
Business-Standard
NDTV