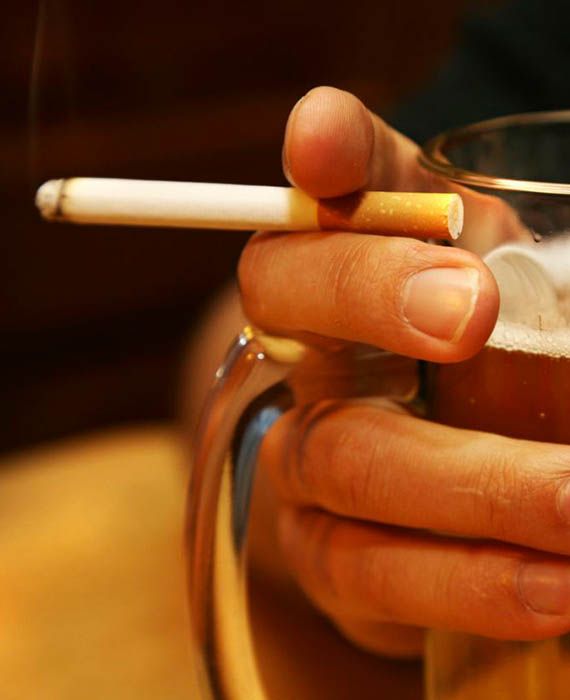 There is no clinical evidence available to prove that smokers are less likely to catch Covid-19.
The study conducted by the French researchers had stated that Nicotinic agents will help in providing effective treatment for Coronavirus under controlled settings. They mention that smoking takes a protective role through direct action on various types of nAChRs expressed in neurons, immune cells, cardiac tissue, lungs, and blood vessels. The effect of nicotine against COVID-19 is unknown as the therapeutic assay is still being conducted. Moreover, the study is based on a hypothesis and has not been peer-reviewed.
The COVID-19 pandemic has given rise to a lot of potentially dangerous misinformation. For reliable advice on COVID-19 including symptoms, prevention and available treatment, please refer to the World Health Organisation or your national healthcare authority.
Reference links
Qeios
the Guardian
World Health Organization