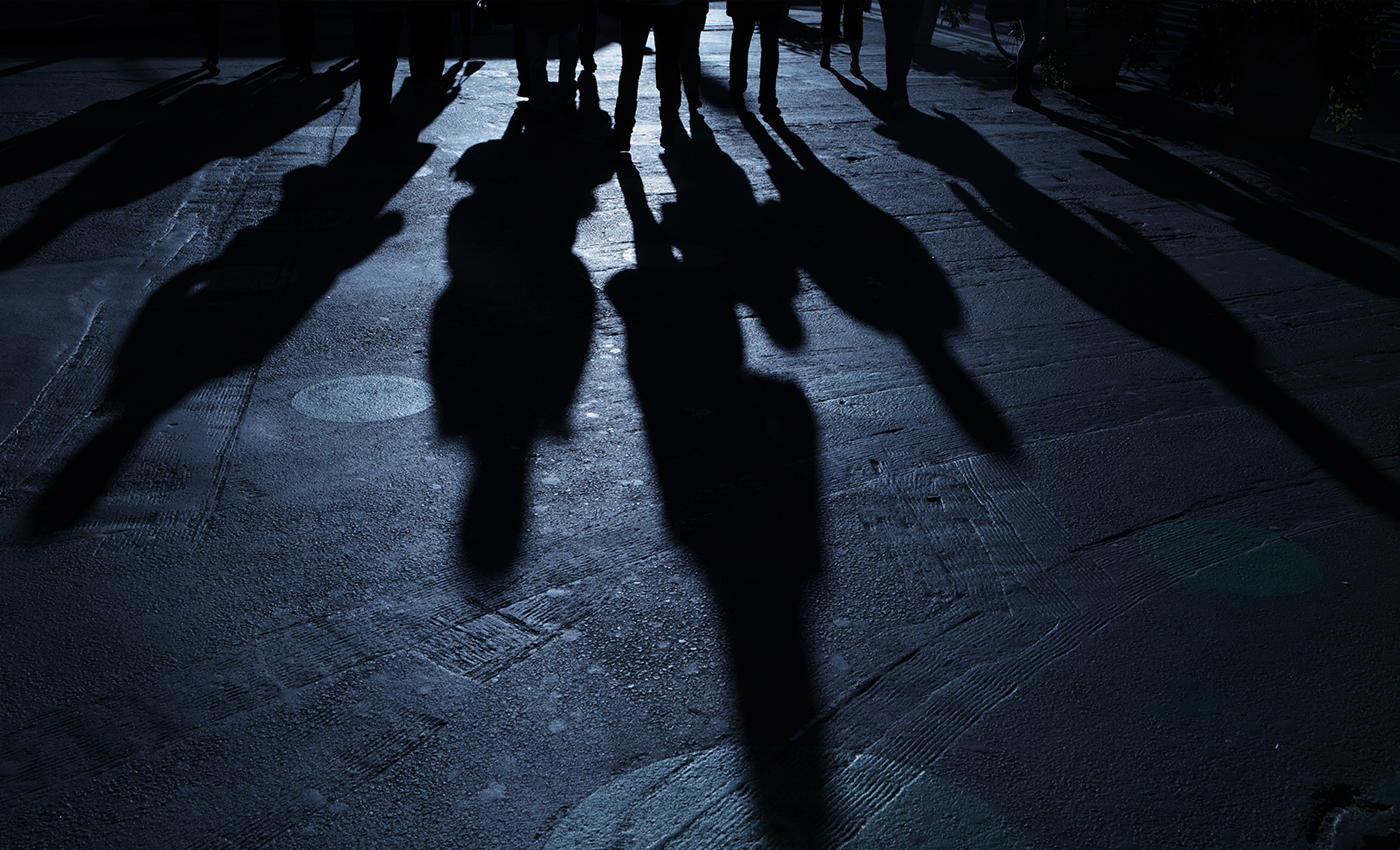 A 2019 video from Bihar has been falsely shared as BJP members assaulting a man while celebrating the victory of the UP assembly elections.
During the election results on March 10 for five states in India, some fake viral messages have circulated on social media. One was a video posted by Twitter user Ashish Yadav with a caption in Hindi that read: "नई सरकार बनने पर एक बेकसुर की जान लेकर बिजेपी के गुण्डों ने मनाया जश्न." The English translation is "On the formation of the new government, BJP goons celebrated by taking the life of an innocent." The video was linked to the BJP's win in the Uttar Pradesh (UP) assembly election. However, it has been falsely linked to this election.
We conducted a reverse image search using several important frames from the video and found it came from a news report by TV9 Hindi on October 5, 2019. According to the report, this incident occurred in Shivaji Chowk in Bhabua, Bihar. A young man was shot by the son of a Bhabua ward member. The teen was rushed to the hospital, where he was pronounced dead. At the same time, the accused was assaulted by locals in retaliation. Later, he was sent to Sadar Hospital in critical condition. Afterward, a video of the incident surfaced, showing a mob assaulting the accused while yelling "Jai Shri Ram."
We also discovered an India Today news article from October 5, 2019, claiming that the police used a lathi charge to calm the unruly crowd. Further, the report states that Md Salim, a CPI(M) leader, shared the same video, but referenced the West Bengal incident.
The UP Police has also debunked the viral video on its UP Police Fact Check Twitter account. It states that the video circulating on social media is unrelated to Uttar Pradesh. The incident occurred in Thane Bhabua, Kaimur district, Bihar.
Based on the available evidence, we mark the claim as false because an old video from a different incident has been shared as a recent incident, and falsely linked to the BJP's victory in Uttar Pradesh.
Reference links
Twitter
India Today
TV9 Bharatvarsh