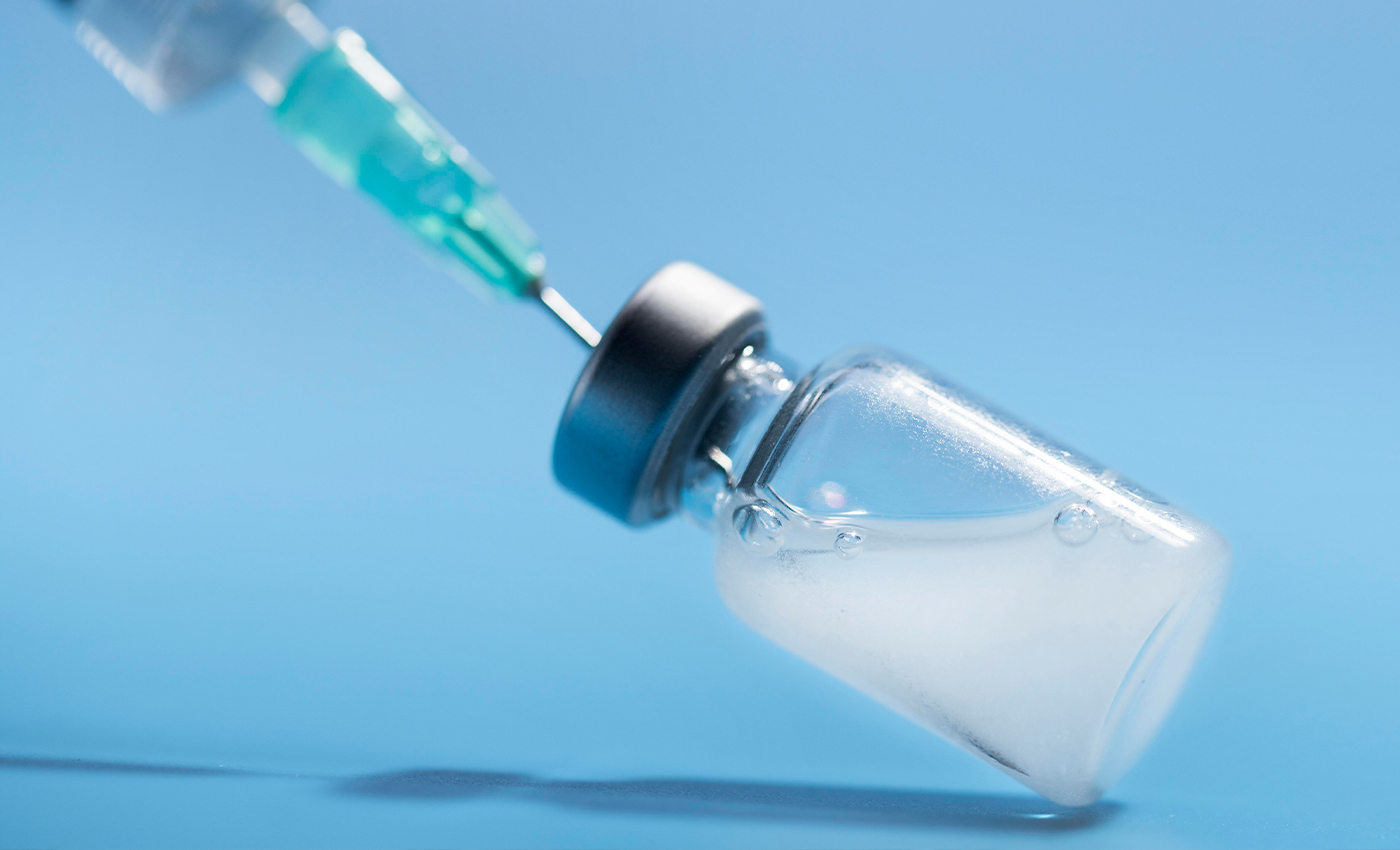 The rise in deaths in 2021 was not necessarily because of the administration of the COVID-19 vaccines.
An article in the Daily Expose, a conspiracy-pseudoscience website, claimed that there had been a 47 percent rise in the number of deaths among teenagers ever since the COVID-19 vaccine was rolled out to the age group. The claim has been attributed to the Official for National Statistics data.
The article claims that between the week ending June 26, 2020, and the week ending September 18, 2020, a total of 148 deaths occurred among 15 to 19-year-olds. It compares these figures to the week ending June 25, 2021, and the week ending September 17, 2021, in which a total of 217 deaths occurred among the same age group. It adds that between December 8, 2020, and June 27, 2021, 147,123 people under the age of 18 had received at least one dose of a COVID-19 vaccine.
According to a report by the BBC dated September 14, 2021, fully vaccinated individuals are less likely to die with COVID-19 than those who had only one dose or aren't vaccinated. The report, which quotes data from the ONS, states that out of more than 51,000 COVID deaths in England between January and July 2021, only 256 occurred after two doses. These were primarily immunocompromised people.
A study published in the Journal of the Royal Society of Medicine estimated that considering the case rate among 10 to 19-year-olds in England stood at 680 cases per 100,000 on September 15, if the rate rises to 1000 per 100,000, vaccination could avert 4,420 hospital admissions and 36 deaths over 16 weeks, as the New Scientist reported.
According to Deepti Gurdasani, the study's lead author, "This analysis shows that, on clinical risks alone, vaccination is warranted for 12 to 17-year-olds in England." Gurdasani further adds that while studies on the long-term effects of COVID on children are underway, it's essential that all children are protected from exposure to the virus. Vaccination is a crucial part of that protection.
According to the Department of Health and Social Care of the government of U.K., an advisory issued by the Joint Committee on Vaccination and Immunisation (JCVI) on July 19, 2021, urged that children and young people aged 12 years and over with specific underlying health conditions, should be vaccinated against COVID-19.
The ONS data in question includes deaths caused by various reasons and not necessarily vaccines. It is highly misleading to blame the COVID-19 vaccines for the increasing number of deaths among teenagers.
The COVID-19 pandemic has given rise to a lot of potentially dangerous misinformation. For reliable advice on COVID-19, including symptoms, prevention, and available treatment, please refer to the World Health Organization or your national healthcare authority.