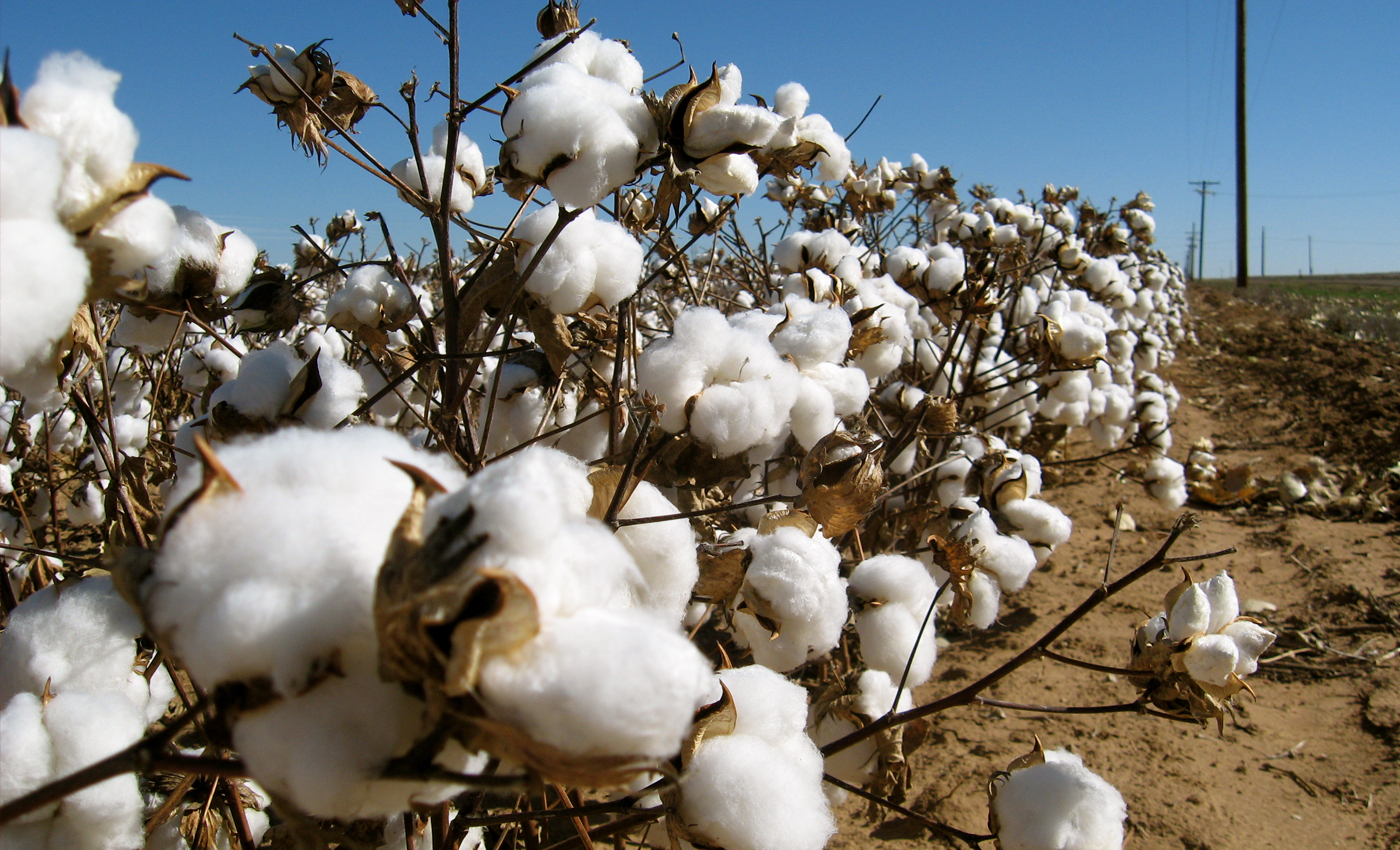 A few reports have concluded that people from ethnic minorities in China have been forced to pick cotton, but the government dismissed these reports.
According to a new report, more than half a million people from ethnic minorities in China's Xinjiang region have been forced to pick cotton. The Xinjiang region in China produces more than 20 percent of the world's cotton and 84 percent of China's total production.
The Center for Global Policy (CGP) report said that evidence from 2018 shows that 570,000 people from three minority-heavy areas in Xinjiang were made to pick cotton, with the total number of minority ethnic people coerced into this work across the region likely to be "several hundred thousand" higher. The Independent reported that "although mechanization is increasing in Xinjiang – especially in areas controlled by the Xinjiang Production and Construction Corps (XPCC) – much of the cotton-picking is still done by hand."
The BBC also accessed CGP's data and found that "China is forcing hundreds of thousands of Uighurs and other minorities into hard, manuallaborr in the vast cotton fields of its western region of Xinjiang." "In my view the implications are truly on a hist,orical scale," Dr Adrian Zenz, a senior fellow at the Victims of Communism Memorial Foundation in Washington who uncovered the documents, told the BBC.
BBC further reported that since 2018, a huge industrial expansion has been underway involving the building of hundreds of factories in the region of Xinjiang. Around the construction, BBC reported that "independent analysts confirmed that masses of people, all wearing the same color uniforms, can be seen walking in close formation around the new sites." The report further notes that it's impossible to verify who the people in the satellite image are or the facility's workers' conditions.
In July 2020, the US based Centre for Strategic and International Studies (CSIS) concluded that it was "possible" that minorities were also being sent to pick cotton, but "more information is needed."
In response to questions submitted to China's foreign ministry, the BBC received a faxed statement saying: "Workers from all ethnic groups in Xinjiang choose their jobs according to their own free will and sign voluntary employment contracts in accordance with the law." And it dismissed accusations of forced labor as "completely fabricated", saying instead that China's critics wanted to cause "forced unemployment and forced poverty" in Xinjiang.
There have been several instances of suspected human rights abuses in China's northwestern territory, including mass internment or detention camps and the forced sterilization of women. The Chinese government denies the claims, insisting that the camps are "vocational training schools" and the factories are part of a massive and voluntary "poverty alleviation" scheme.
Reference links
BBC News
The Guardian
Center for Global Policy