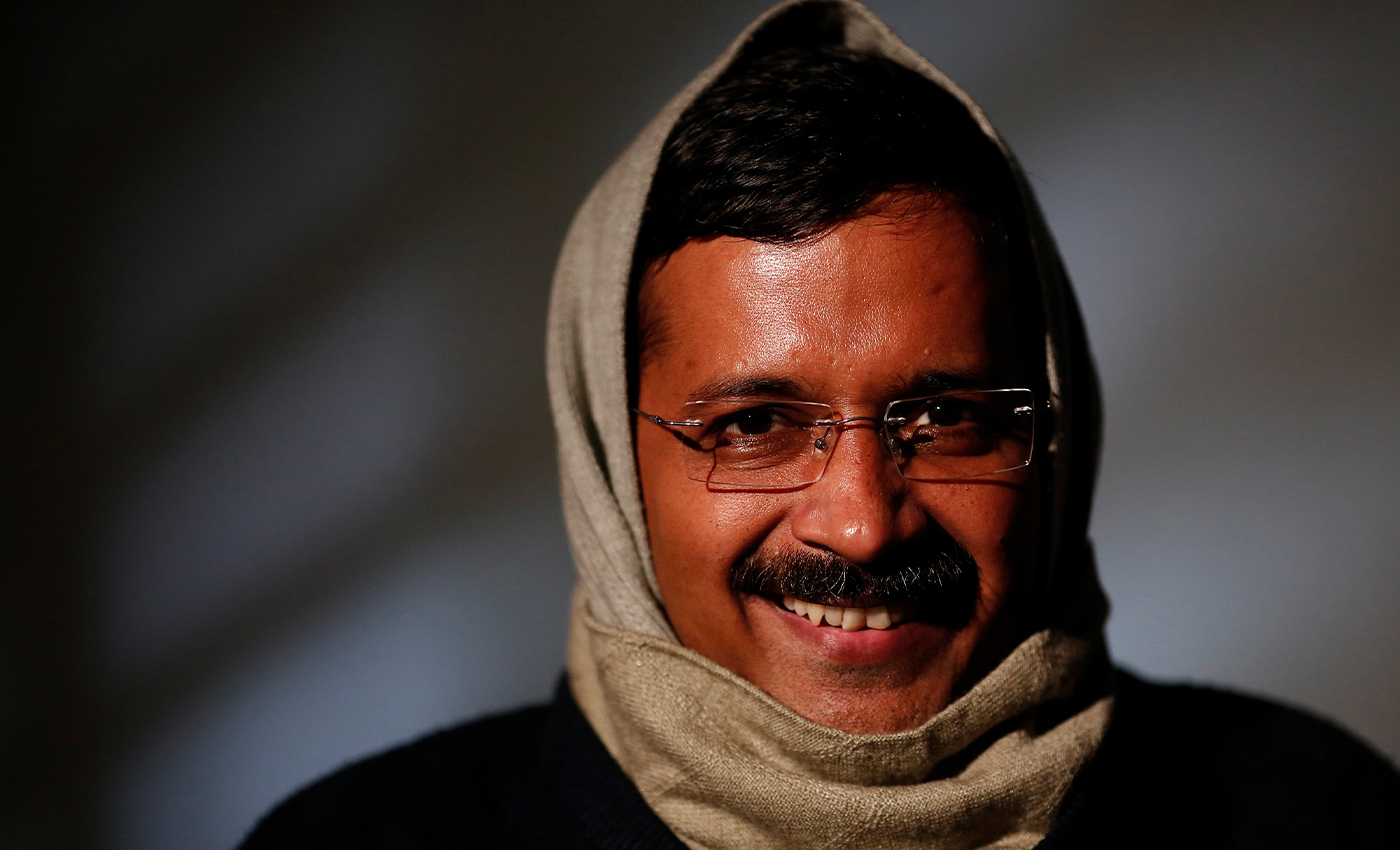 Delhi's virtual school is not the first of its kind in India. NIOS had already launched the country's first virtual school in August 2021.
Context
Delhi Chief Minister Arvind Kejriwal inaugurated the Delhi Model Virtual School on August 31, 2022, and announced he was launching India's first virtual school. On September 1, Twitter user @AAP_KA_HARYANA posted a video clip of Kejriwal sharing details of how the virtual education system would work. The tweet contains a Hindi caption that translates to "Today a big revolution is beginning in the field of education. Country's first virtual school started in Delhi - CM @Arvind Kejriwal," with the in-video text in Hindi repeating the caption. The Twitter post has garnered over 180 views and 35 likes.
In fact
On April 9, 2020, India Today reported that schools and colleges were forced to shut down during the coronavirus pandemic and subsequent lockdown in India. During this period, center and state governments moved to online classes, enabling students to continue their education.
On August 31, 2022, the National Institute of Open Schooling (NIOS) tweeted that some media reports had claimed that the first virtual school was launched that day in India. The tweet included a press note clarifying that NIOS had already established the country's first virtual school in August 2021. On September 1, 2022, NIOS Chairperson Saroj Sharma countered CM Kejriwal's claim and said that Education Minister Dharmendra Pradhan had launched the first virtual school on August 14, 2021.
The Hindu reported on August 31 that more than 7,000 study centers affiliated with NIOS currently provide academic support. It added that more than 1,500 study centers provide support in skill-based vocational courses to the learners of NIOS Virtual Open School. NIOS said that its accredited study centers conduct live interactive classes. Furthermore, Uttarakhand launched virtual classrooms in the state in 2019. On September 1, Financial Express reported NIOS saying, "In the very first session of NIOS Virtual Open School in the academic year 2021, 2.18 lakh assignments/TMAs were uploaded by the learners under the ambit of Virtual Open School."
The Delhi Model Virtual School (DMVS) was launched by Delhi Chief Minister Arvind Kejriwal for classes IX to XII for free, whereas NIOS Virtual Open School has a fee structure.
The verdict
Under the Indian Ministry of Education, NIOS launched a virtual school in August 2021, before the Kejriwal government opened one in 2022. Therefore, we have marked this claim as false.