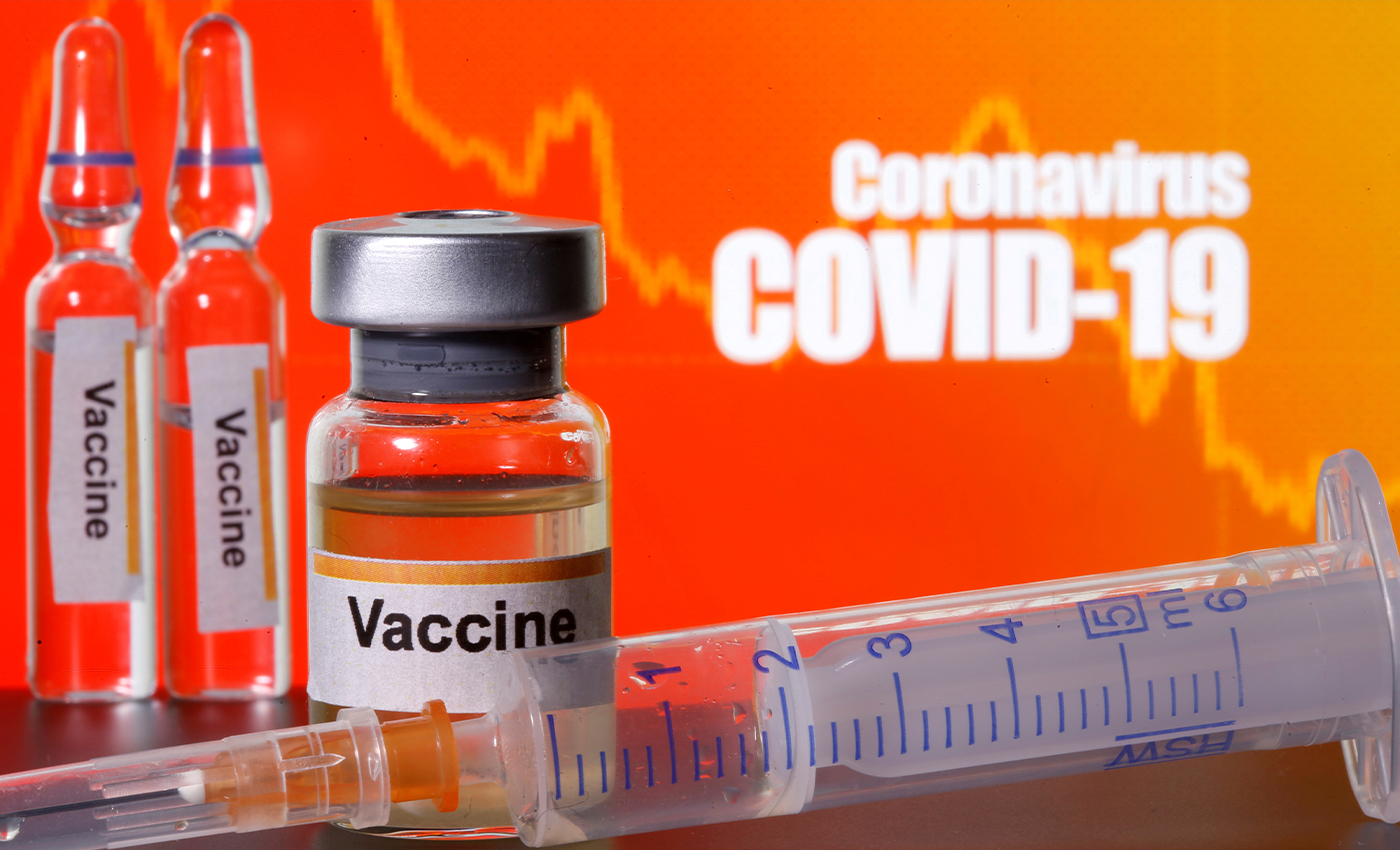 The U.K. is not halting administering the COVID-19 vaccines owing to safety concerns. The vaccines have been scientifically proven to be effective.
A video posted on the website Hugo Talks shows a purported telephonic conversation between a woman and a National Health Service (NHS) worker. During the conversation, the NHS worker said that it was unnecessary to get vaccinated and that the U.K. would soon stop administering COVID-19 vaccines, with new data suggesting that vaccines are dangerous. However, neither are there reports of the NHS U.K. halting the vaccination drive, nor has new data on vaccines suggested it is dangerous. Both claims are baseless.
The post's caption on the Hugo Talks website is misrepresented. It says that the woman on the telephone call was told by the NHS. We could not confirm if it was an NHS official speaking on the call. In the video, the purported NHS worker can be heard saying that it was her opinion over the phone. There is no evidence that NHS has suggested halting vaccination against COVID-19.
Secondly, the telephone number in the video is believed to be that of the St. Richards Hospital in Chichester, West Sussex. However, there is no clarity on the matter. Upon looking for the telephone numbers listed for St. Richards Hospital, we could not find this number.
Furthermore, no NHS workers are directed to ask people to refrain from getting vaccinated against COVID-19. On January 13, 2022, the U.K. government has published the necessary vaccination information for children between five and 11 years. On January 17, 2022, the government's guidelines for booster doses have been updated. Regular updates provided by authorities implies the government and health agencies are continuing in their efforts to increase vaccination numbers in order to reduce the spread of the virus.
The weekly COVID-19 vaccine surveillance report published by the U.K. government still cites several studies in the U.K. that confirmed the effectiveness of vaccines in preventing severe disease and hospitalization by COVID-19. There are no references to any data suggesting that vaccines are dangerous to people.
NHS encourages everyone in the eligible population to get vaccinated against COVID-19. Even booster doses are recommended to protect people from future mutant variants of COVID-19. Thus, it is evident that the person speaking on the call is not conveying the message given by NHS.
The COVID-19 pandemic has given rise to a lot of potentially dangerous misinformation. For reliable advice on COVID-19, including symptoms, prevention, and available treatment, please refer to the World Health Organization or your national healthcare authority.