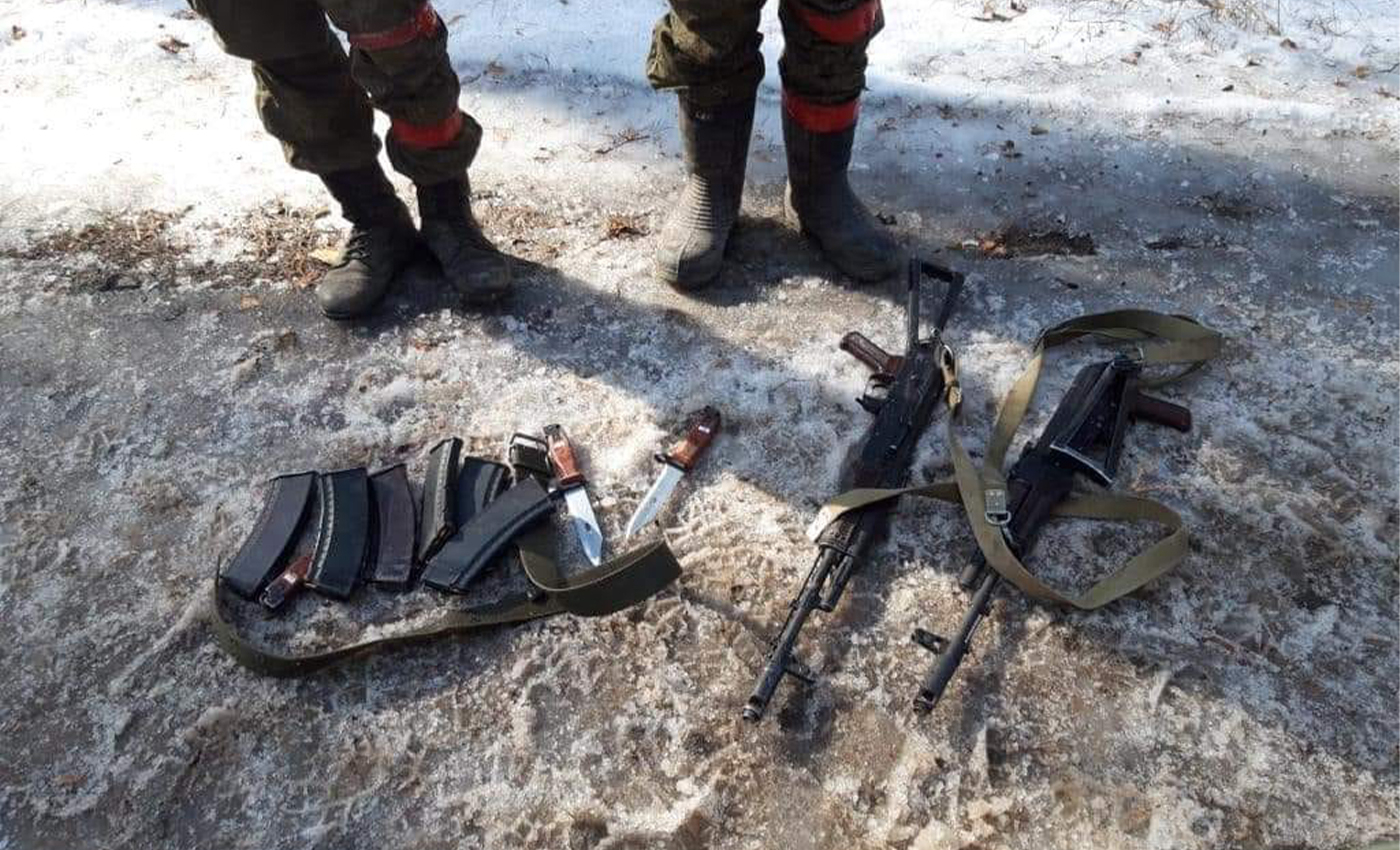 Ukrainian President Volodymyr Zelenskyy confirmed the death of 137 people, including civilians and military, on the night of February 24.
On February 24, 2022, Russia invaded Ukraine. The invasion was driven by airstrikes, missiles launches, and troops taking over Ukrainian cities and establishments. Explosions were heard in Kyiv, Ukraine's capital, and the President of Ukraine, Volodymyr Zelenskyy, declared martial law, Thomson Reuters reported.
A tweet from user Dhruv Sutariya (@dps047), posted just hours after the invasion commenced, claimed that 300 civilians had died in the military action in Ukraine. When confronted about the source of this information, Sutariya replied with a screengrab of a news report from TV9 Bharatvarsh, an Indian news channel, with the quoted casualty figures. Logically was able to find a video on TV9 Bharatvarsh's YouTube account, which indeed reported the death of 300 civilians less than a few hours on the first day of the war. The report also erroneously cited "Ukraine's Home Minister" as the source. There are no credible reports that state 300 casualties in Ukraine. Moreover, Ukraine does not have a home ministry; instead, they have a Minister of Internal Affairs, Monastyrskyy Denys, who had not made any assertions on the casualties at the time when this claim was made.
CNN reported around 40 casualties on February 24, 2022. Oleksiy Arestovych, an adviser in the President's Office, also confirmed that in addition to the military casualties, "at the moment there are a few civilian deaths, up to ten." These reports and statements had emerged in the early hours of the military engagement.
Most importantly, on the night of February 24, Ukrainian President Volodymyr Zelensky stated that 137 Ukrainian citizens, both soldiers and civilians, had died within 24 hours of the Russian invasion.
Therefore, the claim by TV9 Bharatvarsh and subsequent social media posts quoting their report, stating that 300 civilians had died, is inaccurate.