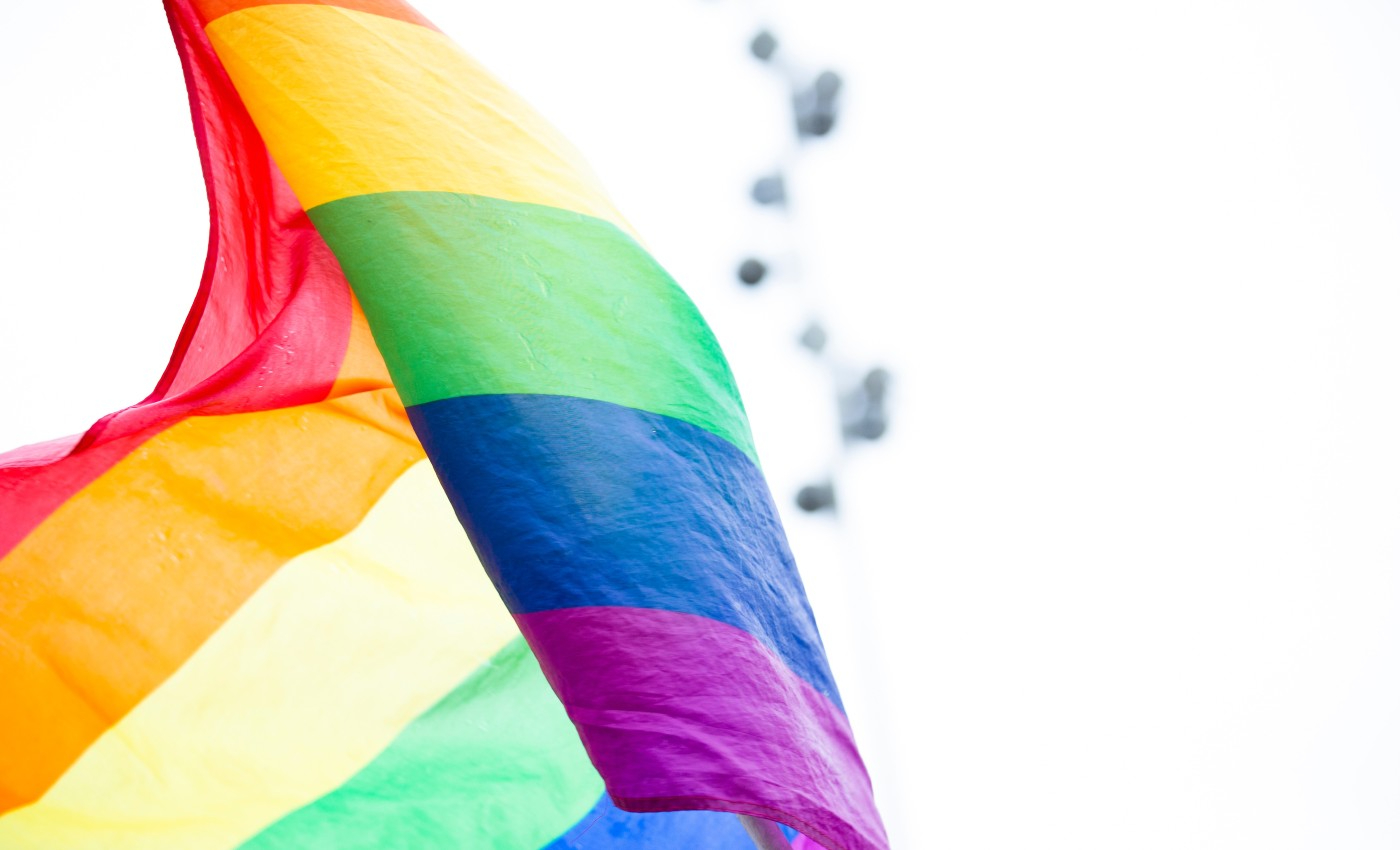 A motion calling for a ban on gay conversion therapy moved by Ulster Unionist has been passed in the Assembly, but legislation is yet to be drafted.
Conversion therapy is referred to any counseling or psychotherapy that seeks to alter a person's sexual orientation or suppress their gender identity. Switzerland and portions of Australia, Canada, and the United States have made the practice illegal. The Northern Ireland Assembly (MLAs) voted in approval of a motion calling for conversion therapy to be banned. On April 20, 2021, the motion was passed by 59 votes.
The motion notes that medical professionals have universally condemned this procedure. It declares that recognizing LGBTQ culture as needing a fix or remedy is profoundly wrong and calls on the Minister for Communities to commit to putting forward legislation banning conversion therapy.
In the 2018 UK Government National LGBT Survey, 2% of respondents had undergone conversion therapy, with another 5% were being offered one. It recognizes the harm this procedure does to those subjected to it.
The amendment, proposed by the DUP MLAs' Pam Cameron and Robin Newton, called for legislative alternatives to prohibit conversion therapy. The amendment received criticism as the statement from the initial motion that it was incorrect to view the LGBTQ community as requiring a 'fix or cure' was eliminated. The amendment was rejected by MLAs. The Department for Communities has started drafting legislation to ban conversion therapy.