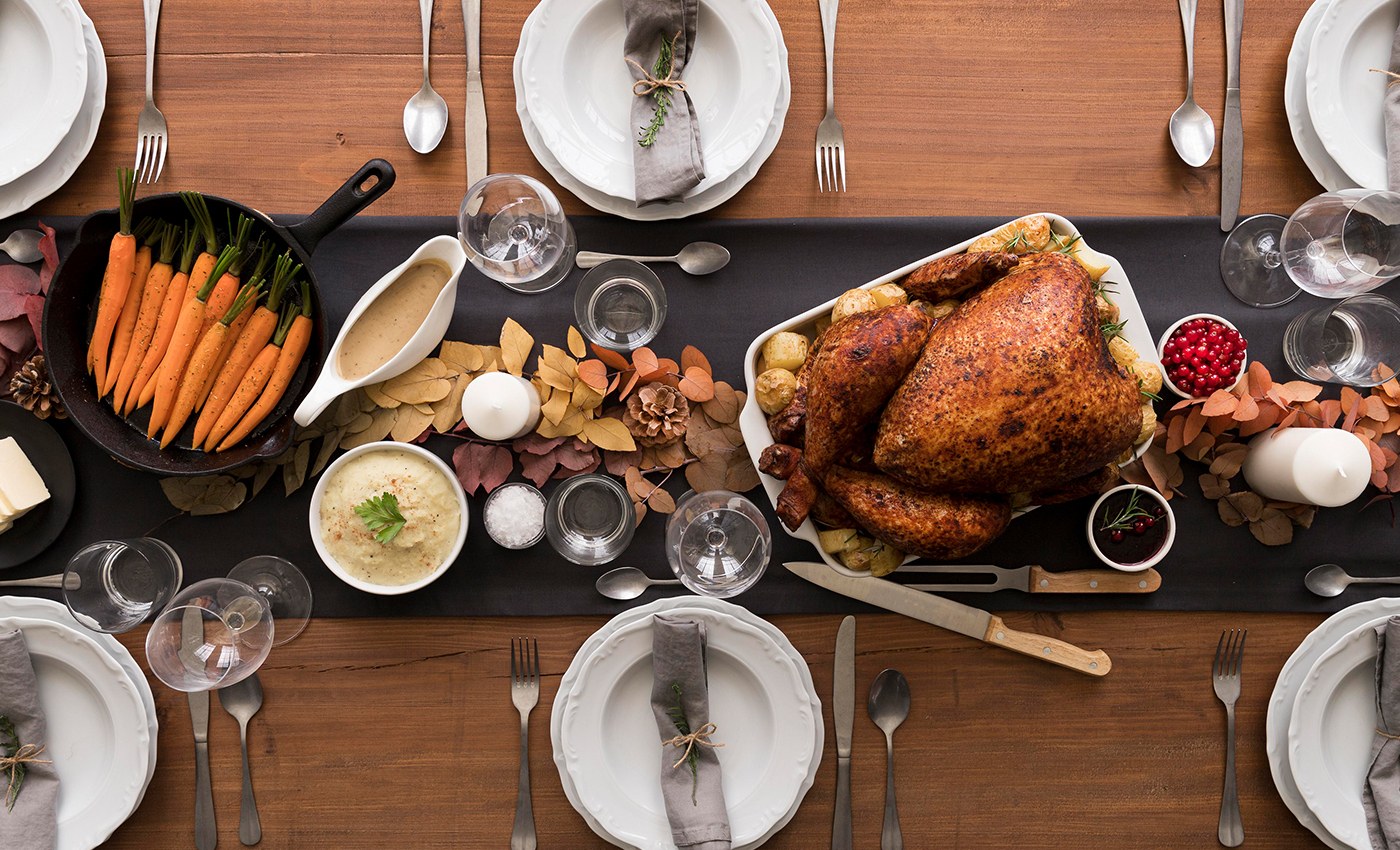 CDC recommended Americans to avoid traveling and celebrate Thanksgiving with the people they live in at homes as a safety measure against COVID-19.
The United States of America is one of the worst-hit countries from the COVID-19 pandemic, with more than 11 million reported cases.
More than 1 million COVID-19 cases were reported in the United States over the last seven days. In concern with the rapidly increasing cases across the nation, the Center for Disease Control and Prevention (CDC) advised people to avoid traveling and celebrate Thanksgiving at their homes with the people they live in as a safety concern.
It further recommended people not to gather with family and friends outside their home as it can increase the chances of spreading the infection. The CDC's COVID-19 incident manager Dr. Henry Walke also affirmed that the announcement was not a requirement but a public recommendation to protect themselves and others from the rising infection rates.
The COVID-19 pandemic has given rise to a lot of potentially dangerous misinformation. For reliable advice on COVID-19 including symptoms, prevention and available treatment, please refer to the World Health Organisation or your national healthcare authority.