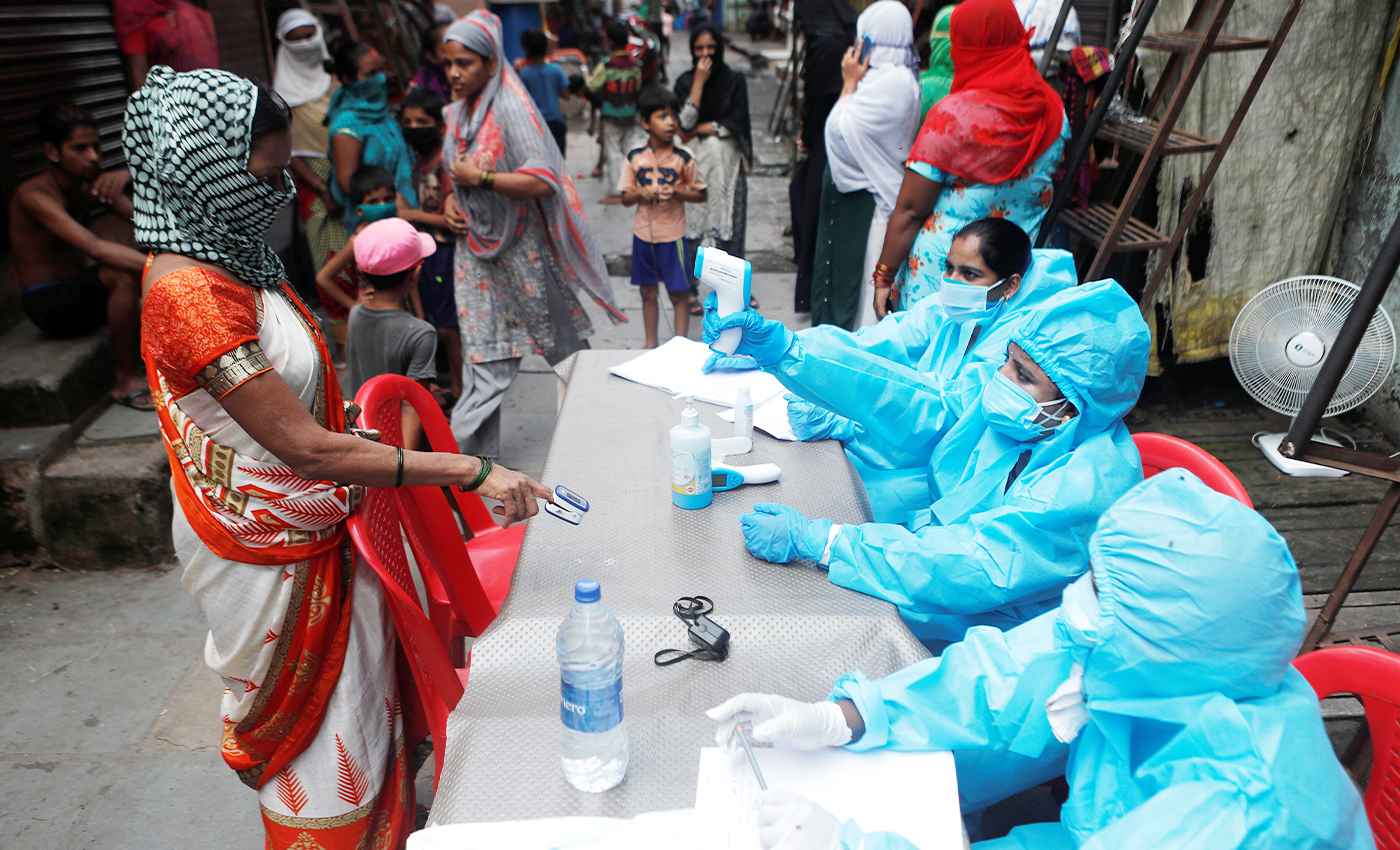 WHO said religious and political gatherings may have contributed to the second wave of COVID-19, there is no mention of the farmers' protests.
The second wave of COVID-19 in India began in mid-April 2021, with a record 4.14 lakh daily cases around this time, the Times of India reported.
The World Health Organization (WHO) has said religious gatherings and political events may have contributed to the steep or the rise in cases. The state assembly election 2021 for West Bengal, Assam, Kerala, Tamil Nadu, and the UT Puducherry, as well as 'Kumbh Mela,' all took place in April 2021 during the pandemic. The farmer protest in the country began in November 2020, after the parliament passed three farm laws. As part of the "Dilli Chalo" (let's march to Delhi) campaign, farmers from several states had marched towards Delhi, demanding revoking the new legislation. Even after almost six months, farmers across the country are protesting against the laws.
While thousands of farmers took part in the protests in December of January, the movement scaled back its activities during the second wave of COVID-19 when the virus was at its peak.
It is also important to note that it is difficult to pinpoint a spike in COVID-19 cases on one particular event when numerous decisions and gatherings may have contributed to a second outbreak.
Therefore, it would be highly misleading to say that the second wave of COVID-19 began during the farmers' protests
The COVID-19 pandemic has given rise to a lot of potentially dangerous misinformation. For reliable advice on COVID-19 including symptoms, prevention and available treatment, please refer to the World Health Organisation or your national healthcare authority.