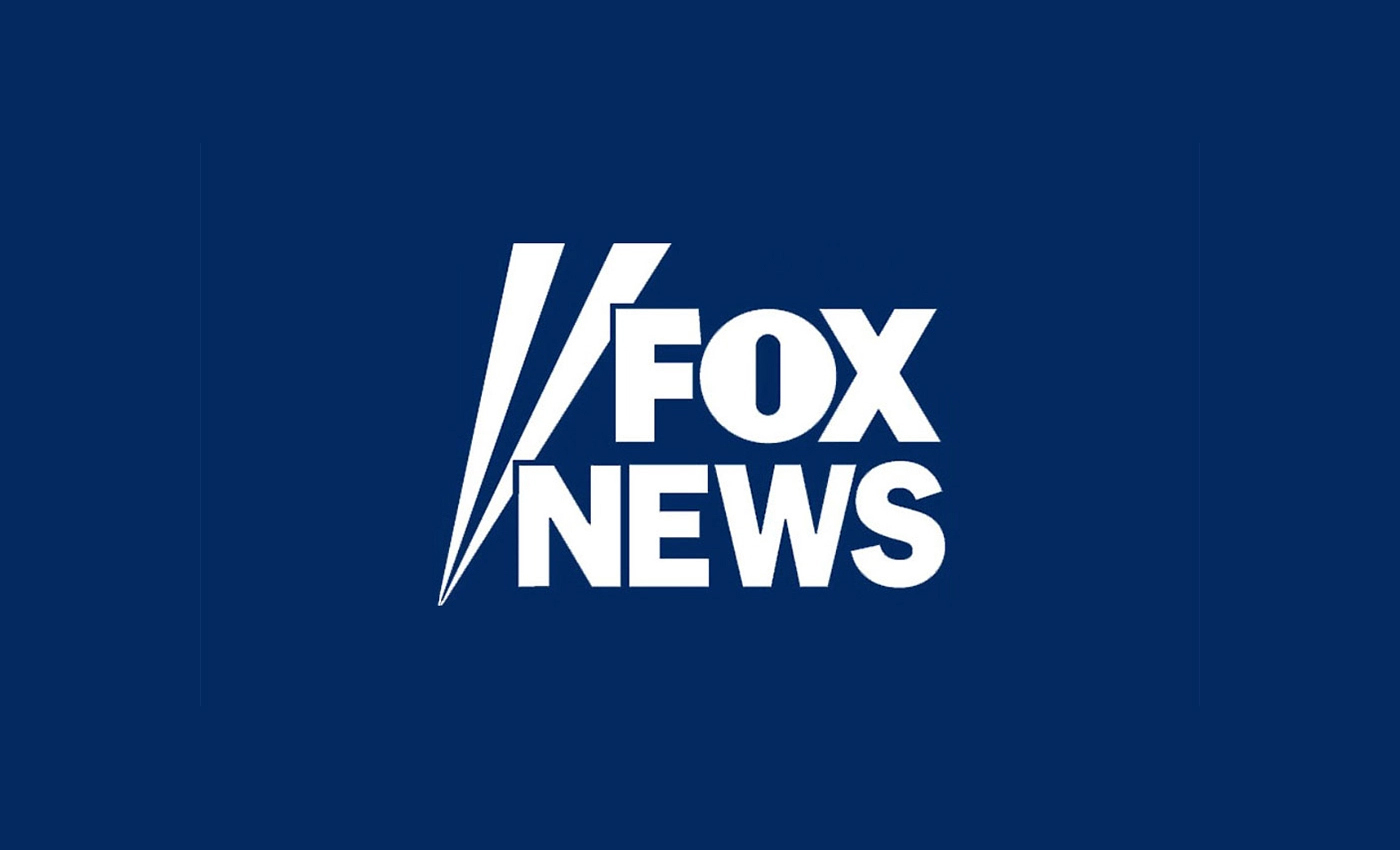 A judge dismissed a defamation case against Carlson stating that "he is not a provider of 'the news' as we know it, or 'facts.'"
A defamation case was filed by a former Playboy model Karen McDougal against Fox News journalist Tucker Carlson. She alleged that she had a 10-month affair with President Donald Trump after meeting him in 2006 and subsequently sold her story to the National Enquirer in 2016. However, the tabloid never ran the story and reportedly buried it to protect Trump from any fallout.
More than two years later, in December 2018, Carlson began presenting Trump as the victim of extortion. Carlson told his viewers that McDougal was soliciting a "ransom" in what "sounds like a classic case of extortion" and that she "approached Donald Trump and threatened to ruin his career and humiliate his family if he doesn't give them money." McDougal said that Carlson and the network that airs him damaged her reputation by broadcasting these falsehoods and asked for monetary damages.
However, NPR reports that "McDougal never approached Trump. She and her representative had spoken to ABC News and the National Enquirer because she feared the word of the affair would leak out during the campaign anyway, and she preferred to be the one to tell the story." According to The Washington Post, Carlson and Fox never corrected themselves.
A federal judge in the Southern District of New York dismissed the defamation case. The federal judge, Mary Kay Vyskocil, who was appointed to the federal bench by Trump nine months ago, dismissed the case, citing Carlson's First Amendment protections. Vyskocil bought the argument Fox News was also pushing that Carlson is, first and foremost, not a provider of "the news" as we know it or "facts" as we commonly understand them, and his audience knows this. Fox News lawyers also claimed that Carlson is not "stating actual facts" but simply engaging in "non-literal commentary."
Vyskocil said, "The 'general tenor' of the show should then inform a viewer that [Carlson] is not 'stating actual facts' about the topics he discusses but is instead engaging in 'exaggeration' and 'non-literal commentary'". Vyskocil further added, "Whether the Court frames Mr. Carlson's statements as 'exaggeration,' 'non-literal commentary,' or simply bloviating for his audience, the conclusion remains the same—the statements are not actionable."
Reference links
Slate Magazine
NPR.org
The Daily Beast