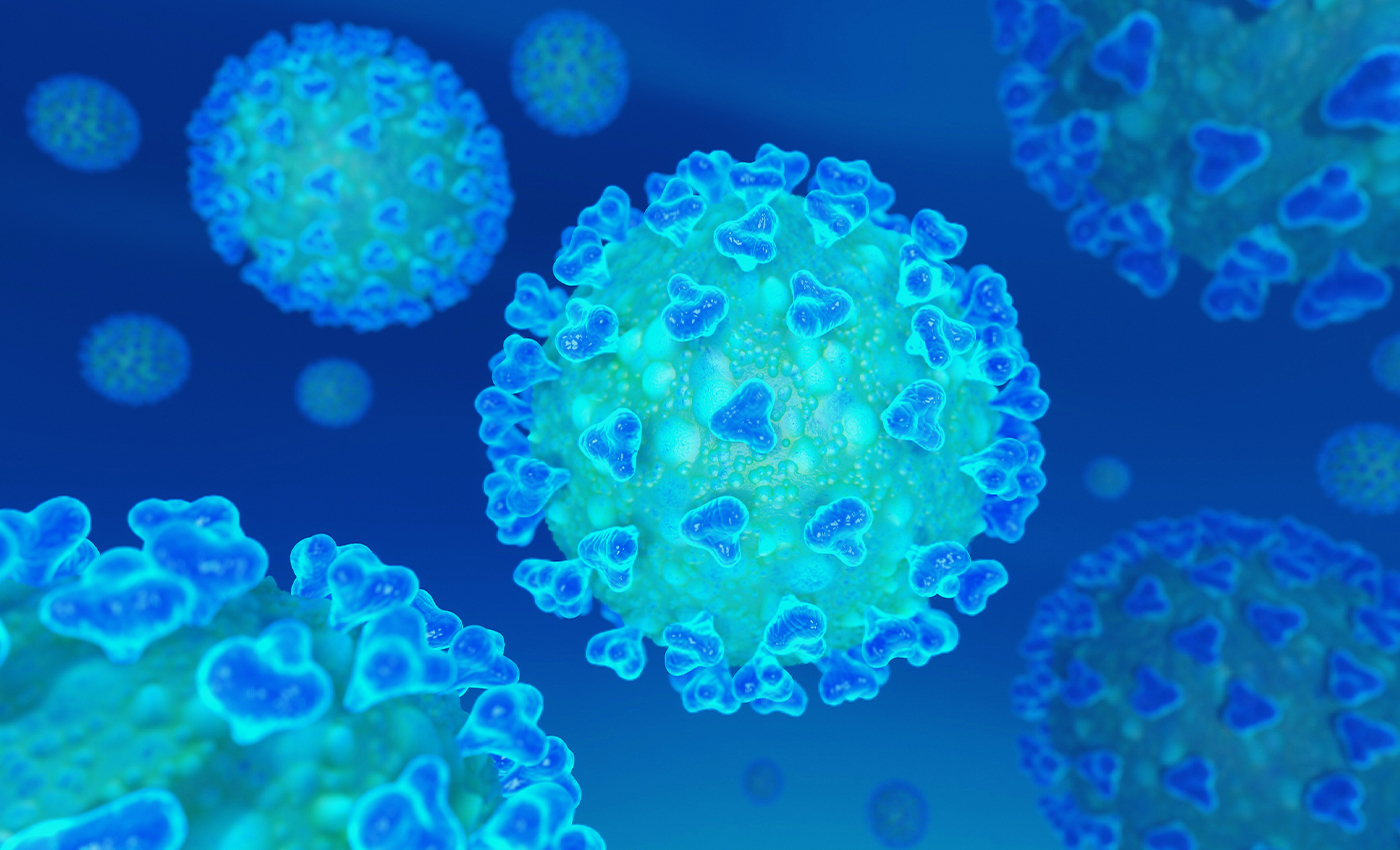 Vaccines protect against serious cases of COVID-19 and side effects are typically mild. The symptoms and impact of Omicron are not fully known.
A Reddit user has compared COVID-19 vaccinee side effects to the symptoms of the COVID-19 Omicron variant and suggests that this is proof of a "cover-up". However, the post misses context, and this is not a balanced comparison.
The B.1.1.529 (Omicron) variant was first reported to the World Health Organization (WHO) from South Africa on November 24, 2021, although experts believe the variant first appeared in Europe. It was listed as a variant of concern on November 26. So far, it is not yet known if the strand is more transmissible.
The post lists the COVID-19 symptoms as; weakness and pain, a sore throat, a cough, breathing difficulties, heart failure, and other related problems, and disorientation or "fog brain", and says that these are the same as vaccine side effects.
According to the National Institute for Communicable Diseases, there have been "no unusual symptoms reported because of infection with the Omicron." Some patients were also asymptomatic. Dr. Angelique Coetzee, a private practitioner and the chair of the South African Medical Association, told Reuters on November 18 that she spotted seven individuals at her clinic with symptoms that were different from the dominant Delta variant, but they were "very mild." So far, there have been no reported cases of myocarditis in relation to Omicron. However, John Hopkins notes that some individuals do experience cardiac issues after they have contracted the virus, as part of what is commonly known as "long covid."
According to WHO, there have been rare cases of myocarditis (inflammation of the heart muscle) and inflammation of the heart's outer lining in young adults after getting the second dose of either the Pfizer-BioNTech or Moderna COVID-19 vaccines. These issues are still being investigated. So far, there is no evidence that the vaccine directly caused cardiac issues.
The Centers for Disease Control and Prevention (CDC) says, like any other vaccine, COVID-19 vaccines can have side effects, most of which are mild to moderate and disappear within a few days. Pain at the injection site, fever, fatigue, headache, muscle pain, chills, and diarrhea are common side effects. Experiencing any of those side effects following immunization varies depending on the vaccine and the individual. However, vaccines are constantly reviewed and their side effects monitored to ensure safety.
COVID-19 vaccines have proven to be highly effective in preventing hospitalization. Those who are unvaccinated are ten times more likely to be hospitalized, according to a report in Cnet.
Although some of the side effects of the vaccines may be the same as some of the symptoms of the Omicron variant, it is not a fair comparison. While the effects of Omicron, and COVID-19 generally, are constantly being researched and are not fully understood, the virus can lead to lead to serious health complications and can be fatal. Meanwhile, COVID-19 vaccines are consistently proven to be safe, and side effects are usually mild.
The COVID-19 pandemic has given rise to a lot of potentially dangerous misinformation. For reliable advice on COVID-19, including symptoms, prevention, and available treatment, please refer to the World Health Organization or your national healthcare authority.