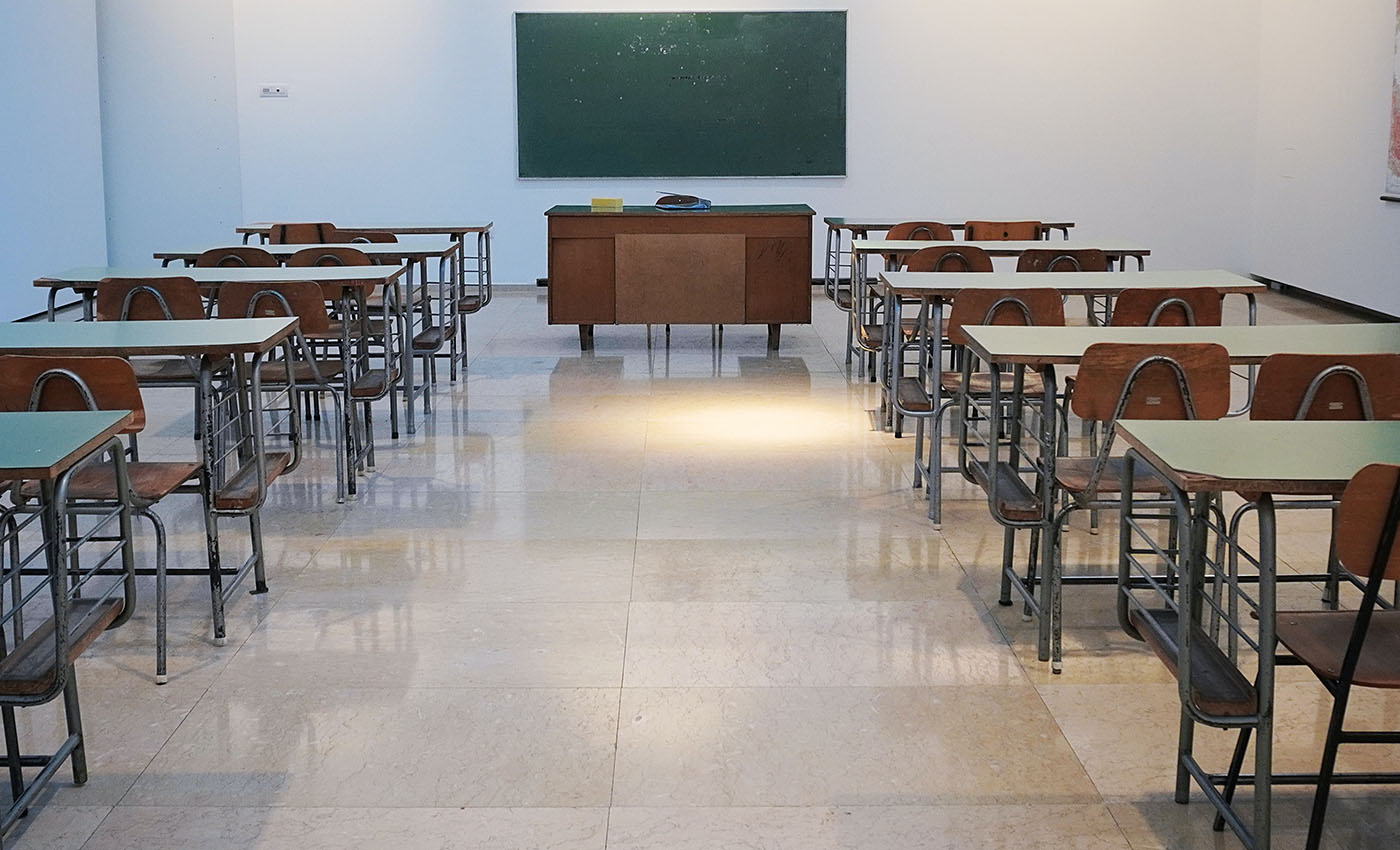 There is no official confirmation issued from the Central Government that all the schools would remain closed until the end of 2020.
The educational institutions across the country have been shut since March to prevent the spread of novel coronavirus.
The Human Resource Development(HRD) Parliamentary Standing Committee meeting held on August 10, 2020, had indicated that the decision regarding the reopening of the schools and universities would be taken only after receiving suggestions from all the state governments. It also stated that the government would not term the year as zero academic, one during which there are no collegiate activities.
According to the unlock three guidelines issued by the Ministry of Home Affairs on July 29, 2020, all the schools and colleges were instructed to remain close at least till the end of August 2020.
The Central Government has not asserted any decision on reopening the schools and colleges as of now.
The COVID-19 pandemic has given rise to a lot of potentially dangerous misinformation. For reliable advice on COVID-19 including symptoms, prevention and available treatment, please refer to the World Health Organisation or your national healthcare authority.