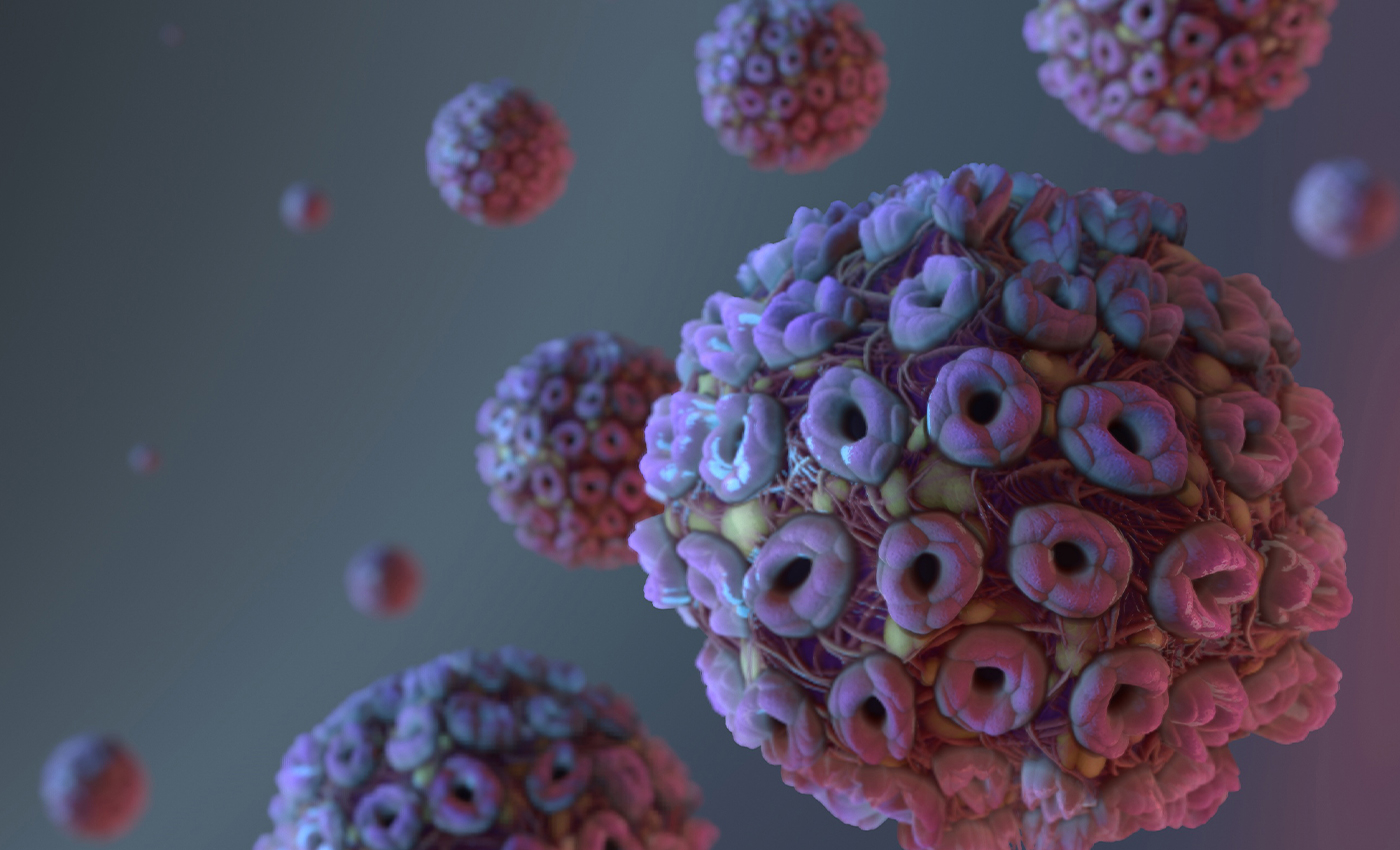 Though Dr. Redfield did advocate for wearing masks to curtail the spread of coronavirus, he did not quote any numbers.
Democratic presidential nominee Joe Biden on Sept. 17 claimed that Dr. Robert Redfield, director of the US Centers for Disease Control and Prevention (CDC), contradicted President Trump's stance on mask usage by suggesting widespread mask-wearing could save 100,000 lives between now and January. The claim is misleading because even though Dr. Redfield did advocate wearing masks to curtail the spread of coronavirus, he did not quote any numbers. Redfield did not claim that 100,000 lives could be saved if Americans wore masks universally.
While testifying before a Senate Appropriations subcommittee on the government's response to the coronavirus pandemic, Redfield on Sept. 16 said, "I'm not going to comment directly about the President, but I am going to comment as the CDC director that face masks, these face masks, are the most important, powerful public health tool we have." He said that masks might be more effective protection against the coronavirus than any potential vaccine.
Biden may have been referring to a former CDC director, Tom Frieden, who tweeted on Sept. 14 that "Masks work, and 100,000+ deaths in the US could quite possibly have been prevented, simply and cheaply, if we all wore masks, washed our hands, and watched our distance."
Biden could have also been referencing a forecast model created by the Institute for Health Metrics and Evaluation (IHME) at the University of Washington, which predicted that if Americans wore masks universally, nearly 117,000 lives could be spared by Jan. 1, 2021, reported CNN.
Later in the town hall, Biden did refer to the IHME model, saying there could be another 215,000 American lives lost by January. Nearly 200,000 Americans have died so far, and the IHME model currently projects there could be a total of 415,000 Coronavirus related deaths in the U.S. by January.
Therefore, Biden's statement is misleading because Redfield did not provide these specific numbers concerning the number of lives that could be saved by mask-wearing and neither did Redfield contradict Trump.
The COVID-19 pandemic has given rise to a lot of potentially dangerous misinformation. For reliable advice on COVID-19 including symptoms, prevention and available treatment, please refer to the World Health Organisation or your national healthcare authority.