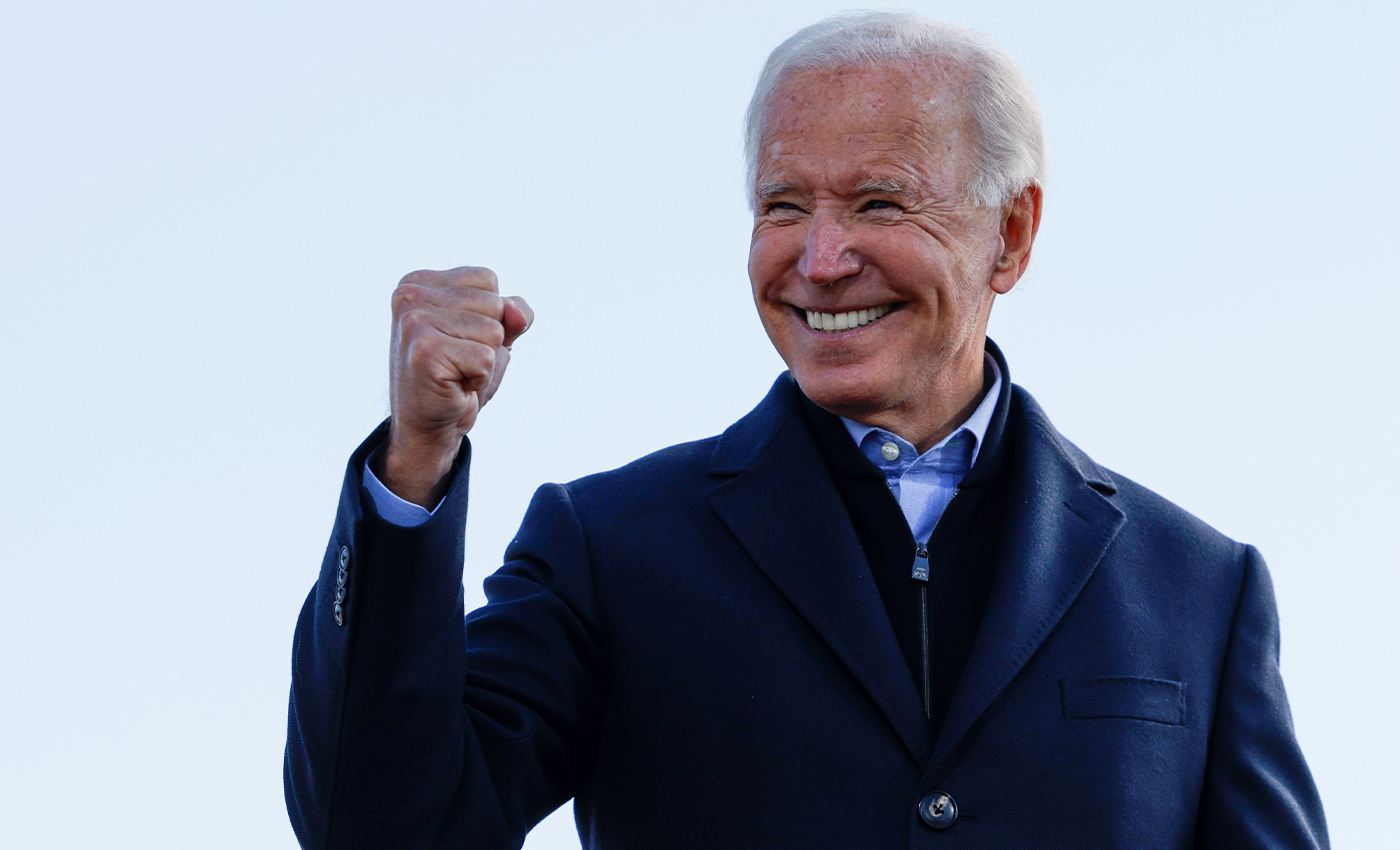 The video being cited to forward this claim was intended to be satirical and has been taken out of context.
Context
A video circulating online presents the narrative that Joe Biden is dead and has been replaced. The video features an individual presenting themselves as the president's granddaughter. Speaking into a camera, she states:
"My grandfather, Joe Biden, does have a twin, and that twin is currently pretending to be Joe Biden in the white house. So, unfortunately, my grandfather Joe Biden passed away about four years ago, but, you know, he had built up this really long political career, and my family still wanted to have a bit of power in the U.S. government. So we just replaced Joe with his twin brother."
This video has gained significant traction after being reposted on Twitter. Multiple users have identified the speaker as Naomi Biden, though she does not specify on camera which of the president's granddaughters she is claiming to be.
In fact
The original verision of this was uploaded on TikTok. The user who uploaded it bares little resemblance to any of Biden's grandchildren and states in her bio that her content is intended to be satirical. In a later video, she states that "Joe Biden is alive" and expresses confusion relating to messages she's received from users who have taken her content at face value.
Joe Biden does not have a twin brother. He is the oldest of four siblings, having a sister and two younger brothers.
Verdict
The post that this claim originates from was not intended to be satirical. There is no evidence to support the assertion that Joe Biden is dead and this assertion must therefore be concluded to be false.
Reference links
The New Yorker
Marie Claire Magazine