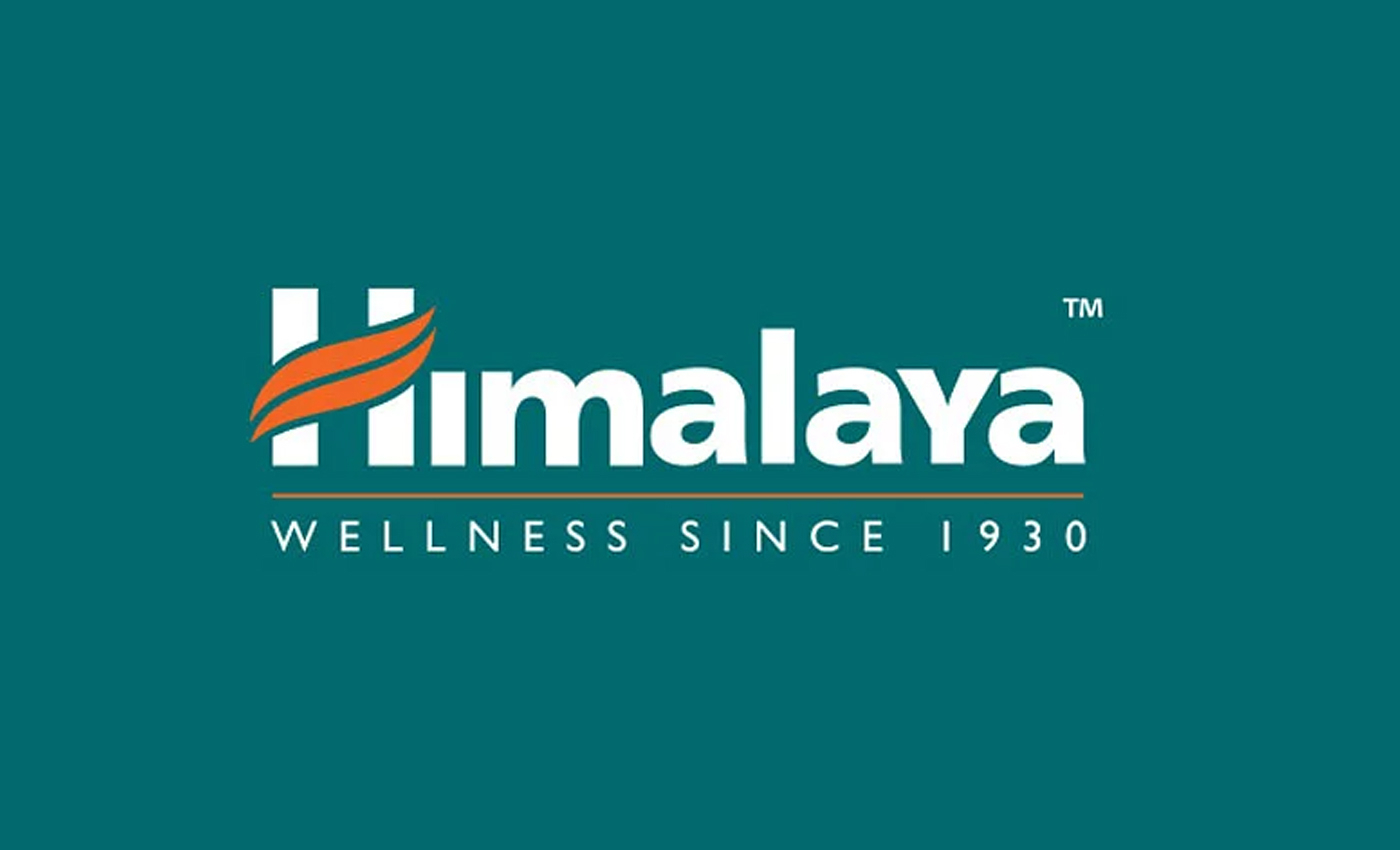 Himalaya sells Neem, Tulsi, and Lasuna in tablet form. The tablets do not contain meat. The screengrab of the circulated email is from 2015.
A post has been making rounds on social media claiming that pharmaceutical firm Himalaya Wellness Company uses halal-certified meat in their Tulsi and Neem capsules. The claim is being shared with the hashtag #BoycottHimalaya.
A screengrab of an email dated May 19, 2015, is being circulated along with the post. The email has been signed by "a customer service manager at Himalaya." It reads, "Presently, our pure herb capsule shells (Including Neem, Tulsi, and Lasuna) available in the Indian market are hard gelatin." It adds that "the gelatin capsules contain a pharmaceutical-grade gelatin which is Bovine bone origin and Halal certified." However, the claim that the capsules are made with bovine bone is misleading.
In fact, on April 1, 2022, Himalaya clarified that none of their products contain meat, as claimed in several social media posts. "A product's halal status does not mean that it contains animal-derived substances. It applies to vegetarian food too according to the importing countries' regulations." This accreditation is required for any company seeking an export in these countries.
A similar debate sparked online in 2021, after which the company issued a statement clarifying that they do not use gelatin capsules in any product for human consumption in India. Adding that all the online claims are baseless, the company stated that their products are in either tablet form or vegetable capsule. "Tulsi, Neem, and Lasuna medicines in question are sold in the tablet form," Himalaya added.
According to the National Center for Biotechnology Information, "Gelatin capsule shells are typical of animal origin, and HPMC or starch-based shells are of vegetarian origin." We checked the company's website and found that they are only selling the concerned medicines in tablet form. A 2013 study conducted by NCBI talks about "Lasuna capsules" by the Himalaya Drug Company, hinting that the company was earlier selling the medicine in a capsule form.
However, on accessing an archived version of the company's webpage, we found that the company had indeed sold capsules of Neem, Tulasi, and Lasuna in the past.
On conducting a keyword search on Facebook, we discovered two posts from 2014 and 2015 confirming the production of gelatine-based capsules by Himalaya in the past. However, as an old post has been recirculated to spread a false narrative, we are marking this claim as misleading.