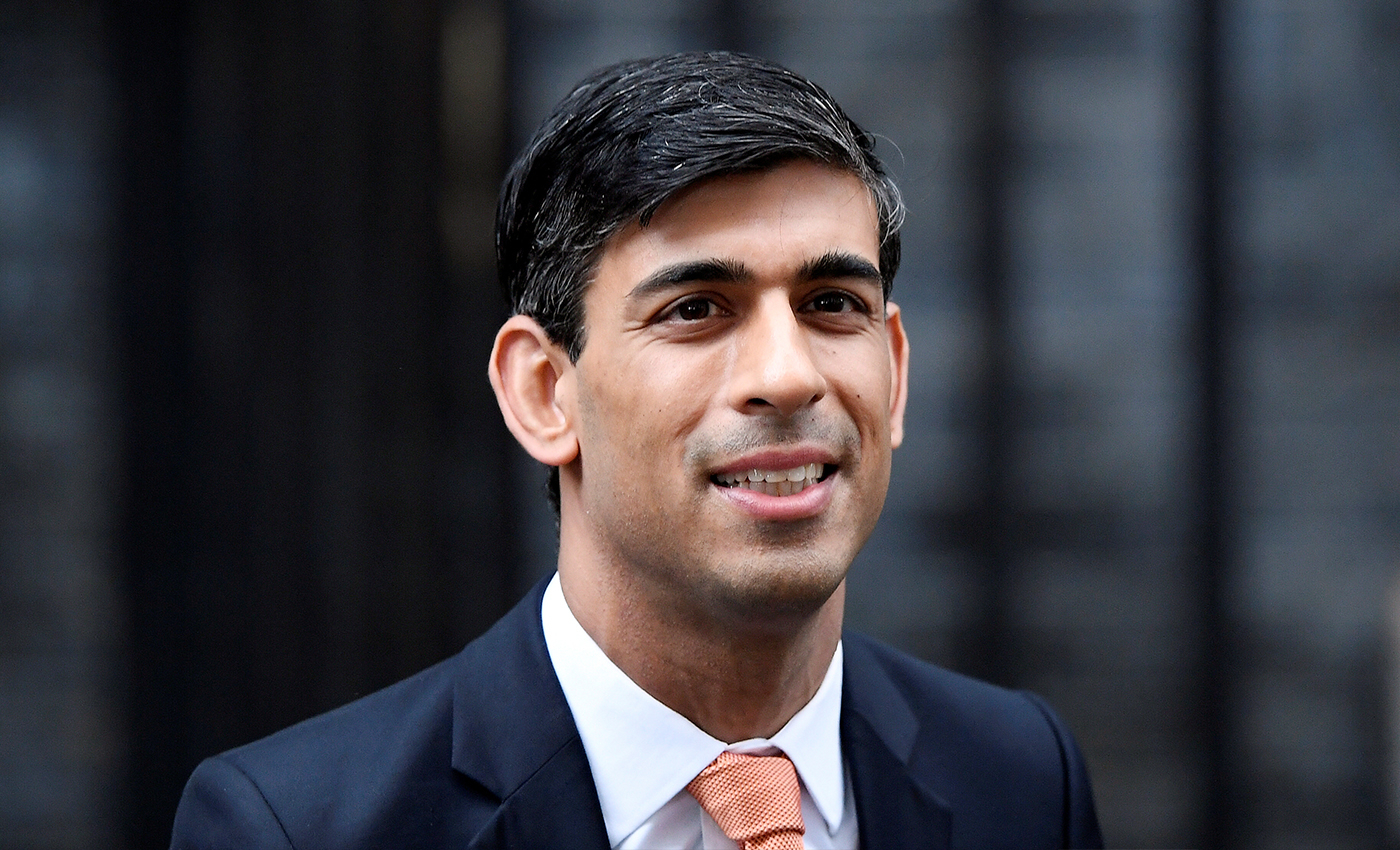 Rishi Sunak is not a member of the WEF. Its membership base is made up of companies, not individuals.
Context
Rishi Sunak was appointed U.K. Prime Minister on October 25. Since he entered the Conservative Party's leadership contest, which he ultimately won unopposed, claims have been circulating regarding his supposed connections to the World Economic Forum (WEF).
A common theme in posts concerning Sunak and the WEF is that he is a member of the organization. This is particularly concerning to some in large part because of the conspiratorial narratives surrounding it and those associated with it.
Conspiracy theories regarding the WEF commonly frame it as a vehicle for elites to covertly influence and control global events. In recent years it has become particularly central to "Great Reset" narratives, which tell of an international effort to fundamentally restructure societies with the aid of mass surveillance and other forms of repression.
In fact
Rishi Sunak is not a member of the World Economic Forum; this is evident from how the organization itself is structured.
While the WEF does have a membership base, these members are companies rather than individuals. Individuals are invited to attend WEF events but are not deemed to have a membership. Such people include investors, economists, politicians, and others deemed influential by organizers.
While the World Economic Forum has been criticized by many on legitimate grounds, allegations that it is covertly orchestrating or facilitating societal upheaval are unfounded. At its core, the WEF encourages cooperation between governments and private enterprises with the view that such cooperation benefits society as a whole.
In the past, members of the British cabinet have attended the WEF's annual summit in Davos. However, in 2019, Boris Johnson informally banned the practice, and no cabinet members have attended since. This decision appears to be due more to optics rather than concerns around undue influence, with an official at the time commenting, "our focus is on delivering for the people, not champagne with billionaires."
The verdict
Rishi Sunak is not a member of the World Economic Forum. The organization does not accept individuals as members, only companies. This claim has therefore been marked as false.
Reference links
POLITICO
World Economic Forum
ADL