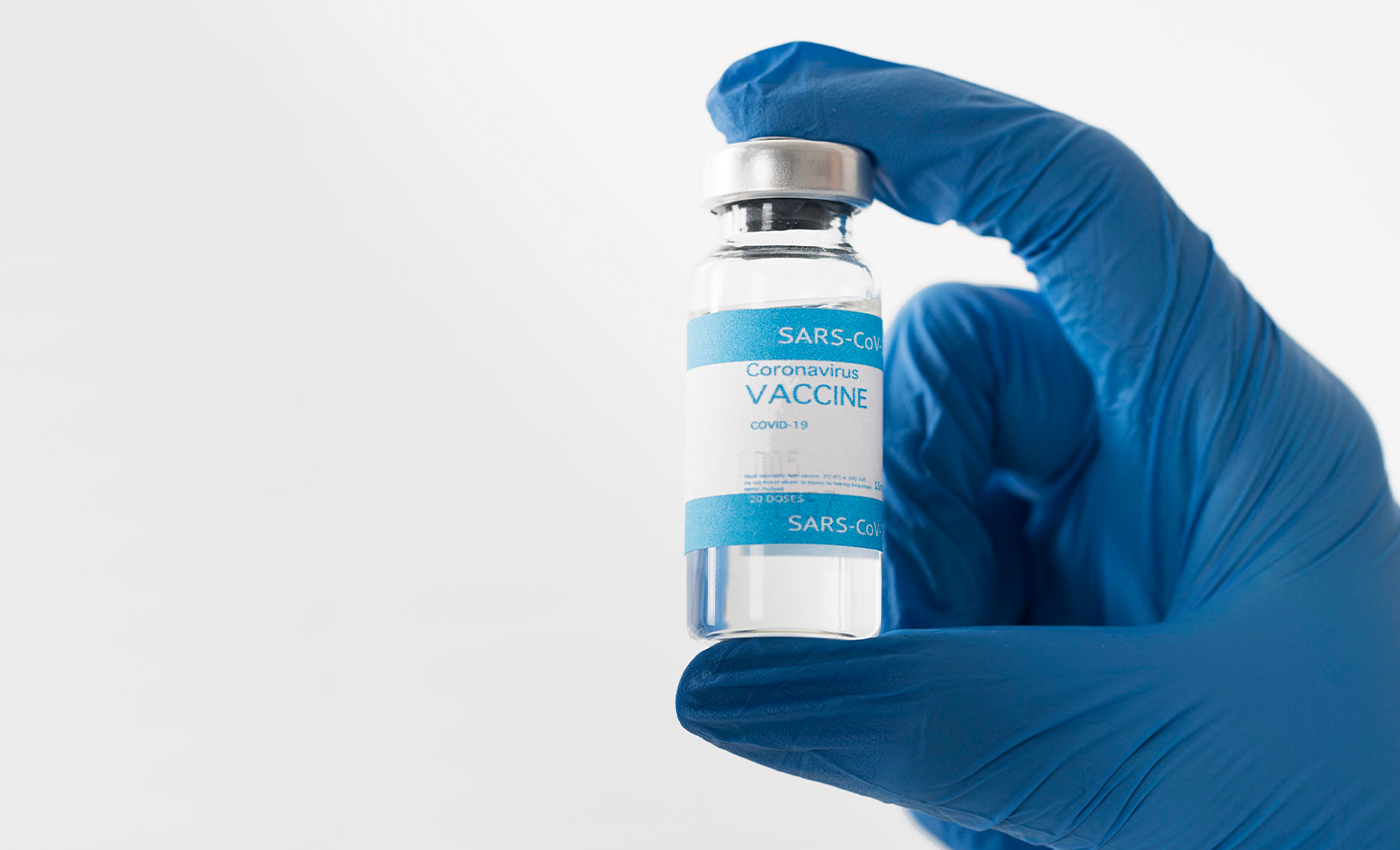 There is no truth to the baseless conspiracy theory that claims the vaccinated will die and the unvaccinated will be exterminated.
A baseless conspiracy theory on Twitter is doing the rounds, claiming that the COVID vaccine "death wave" will kill millions of vaccinated people in the U.S. The unfounded claim also states that the unvaccinated will be thrown into camps for mass extermination. However, there is no truth to this false conspiracy theory, as the vaccines are deemed safe and effective by reputed health organizations, including the World Health Organization.
A Twitter post with over 1000 likes and 100 retweets claims that in the fall of 2021, millions of vaccinated people will die, while the unvaccinated will be exterminated. The post is an adapted version of fake news that first appeared on the infamous conspiracy website Natural News. The original version falsely claims that Andrew Cuomo, Governor of New York, pushing for the COVID-19 passports, is coercing people to take the COVID-19 vaccine. The website falsely refers to the vaccine as a "death shot." It is essential to note that President Joe Biden has clarified that neither will there be a vaccine credential for Americans nor will anyone be required by law to take a COVID-19 vaccine in the U.S.
WHO and the Centres for Disease Control and Prevention have stated the COVID-19 vaccines to be safe and effective. So far, more than two billion vaccines have been administered across 176 countries.
The COVID-19 pandemic has given rise to a lot of potentially dangerous misinformation. For reliable advice on COVID-19, including symptoms, prevention, and available treatment, please refer to the World Health Organization or your national healthcare authority.