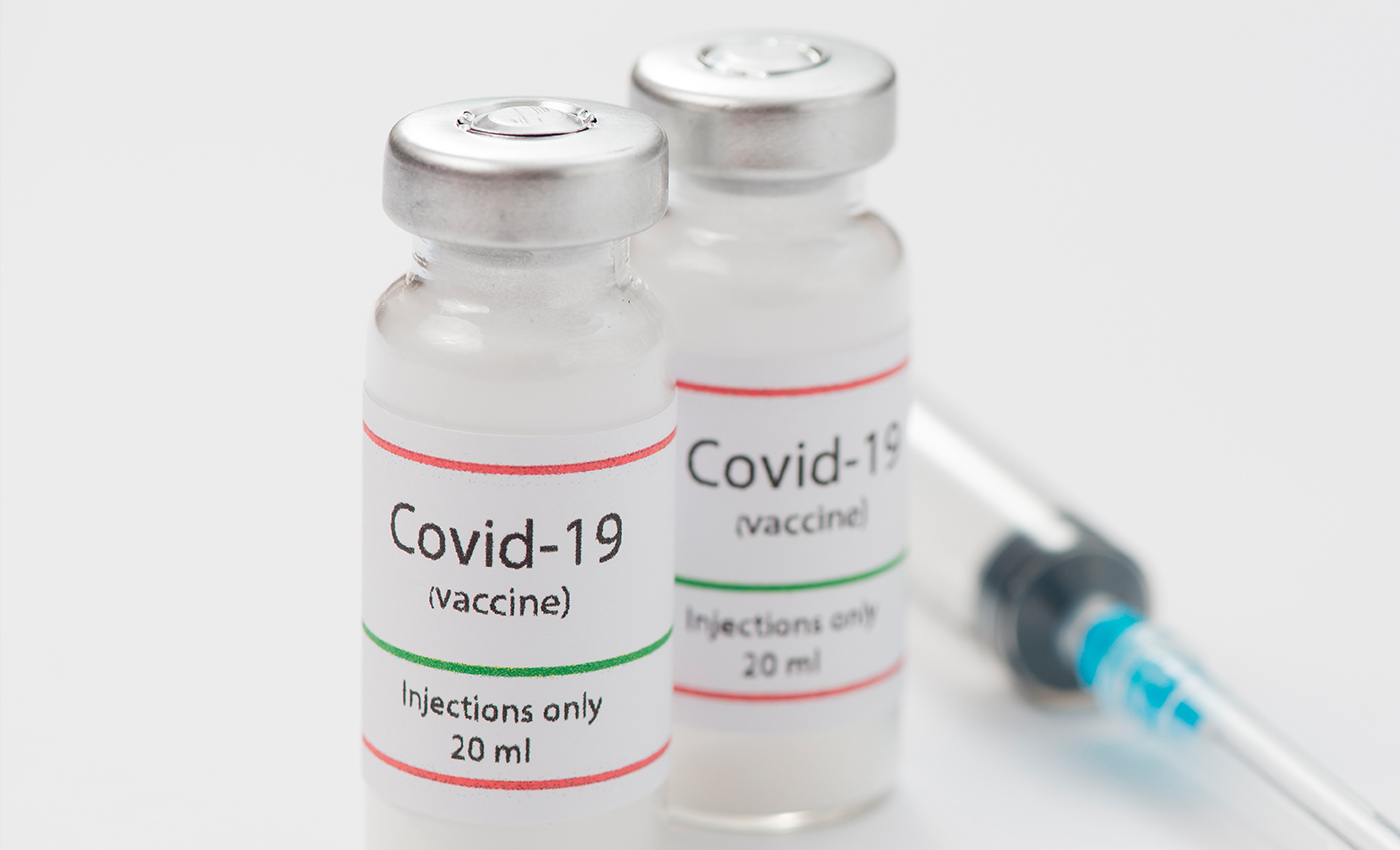 There is no evidence that COVID-19 vaccines are killing people, and claims of a wider depopulation plot are unfounded.
Context
An anti-vax video by Ailbhe Saint on Facebook has gained over 400,000 views and over 7,000 likes. The footage depicts anti-vax protesters outside a vaccine clinic in Carrick-On-Shannon, Ireland, arguing with a police officer. In the video, the prominent protestor Andy Heasman claims that vaccines are killing people; he further states he is protesting to shut the clinic down. Additionally, the text at the end of the video refers to the vaccination clinic as a depopulation center.
In fact
There is no evidence that COVID-19 vaccinations increase the risk of death or cause harm, and claims that vaccines are part of a depopulation plot are baseless.
Throughout the pandemic and since the first vaccinations for COVID-19 were rolled out, there have been constant conspiratorial claims that the vaccines are harmful, and that the pandemic is a global plot. Logically has frequently investigated and debunked claims that people are dying due to taking these vaccines and that the vaccines are dangerous. Two of these, one on Sudden Adult Death Syndrome (SADS) being caused by vaccines and another investigating the claim that vaccines cause intracranial hemorrhaging, found the claims to be false. There was no evidence of a link between vaccines and SADS or intracranial hemorrhaging.
Another Logically fact check investigated the claim that 1 in 246 vaccinated people has died within 60 days of the vaccine, finding the claim to be misleading. The anti-vax website which made this claim misused and misrepresented data from the Office for National Statistics (ONS), ultimately cherry-picking data to push unsubstantiated claims about vaccines causing deaths.
Other fact-checking organizations have routinely debunked COVID-19-related claims. Full Fact comprehensively looked at Public Health England (PHE) data around vaccination, showing that vaccines reduce the risk of death from COVID-19, and PolitiFact also dismissed the claim that vaccines cause death, judging the claim to be untrue based on Centers for Diseases Control (CDC) data. Similarly, Reuters took a closer look at data in the U.K., demonstrating that "England's death data does not show 'vaccine-caused mortality'."
Furthermore, COVID-19 vaccines have been proven safe and effective in fighting the virus. The vaccine's most common side effects include fever, headache, cold, and fatigue. Vaccines are tested in clinical trials before public use and then continuously monitored for safety after release.
The claim that vaccination clinics are depopulation centers is tied into a wider conspiratorial perspective with links to the New World Order conspiracy theory. In 2021, Reuters investigated claims of vaccine deaths and depopulation, finding them to be false. The claims of a depopulation plot are unfounded, with no evidence that vaccines are part of a wide depopulation scheme, especially as there is no evidence that vaccines cause deaths.
The verdict
There is no evidence that COVID-19 vaccines are responsible for deaths, and claims of a depopulation plot are unsubstantiated. Vaccines have been proven to be safe and effective. Therefore, we have marked this claim as false.