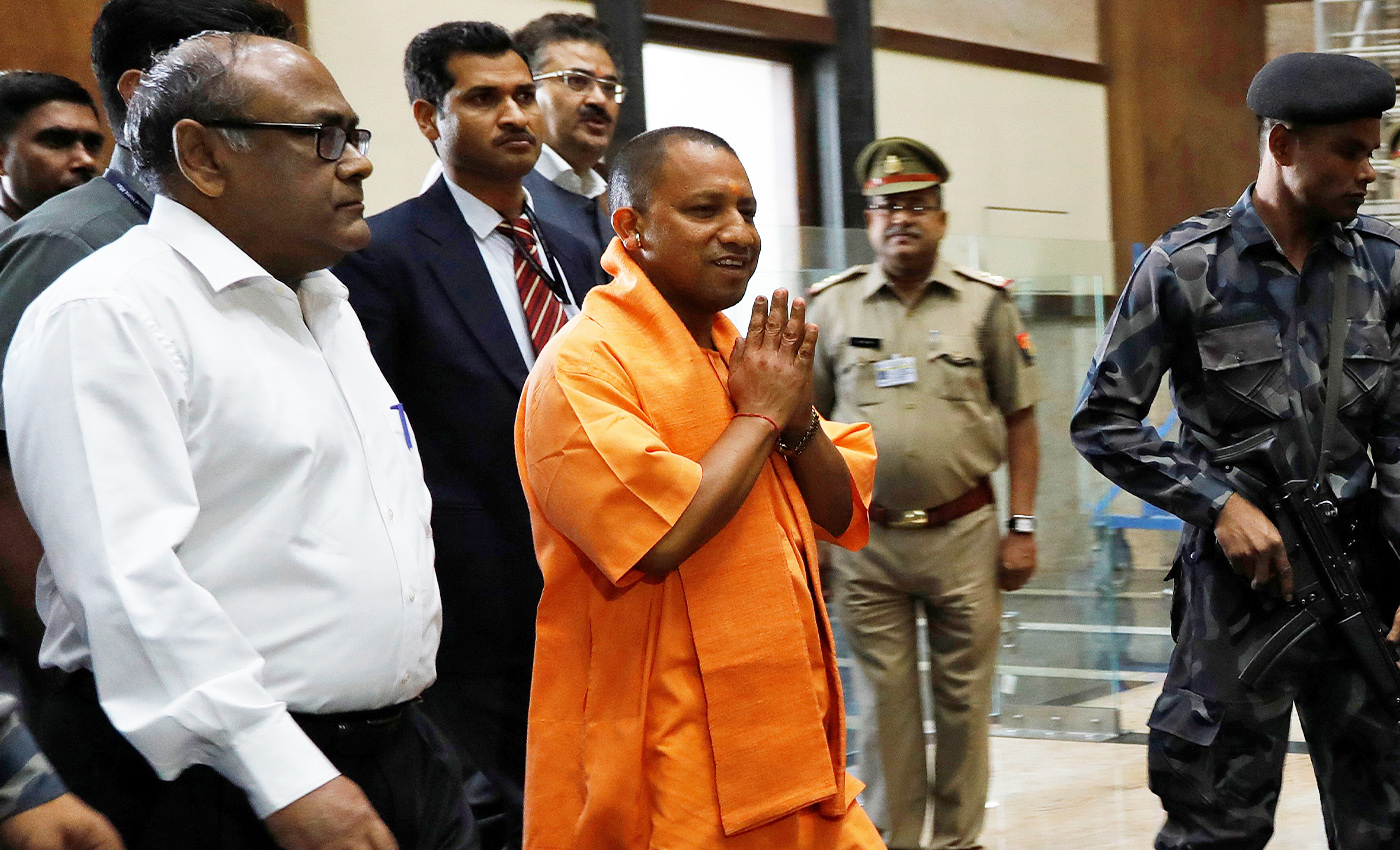 A yearly Public Affairs Center study ranked U.P. last among 18 states. Logically cannot independently verify the findings of this report.
A Bengaluru-based company think-tank Public Affairs Center (PAC India), has published a report measuring governance among 18 states in India. According to this study, in the large state category, Kerala topped the list, followed by Tamil Nadu, while Uttar Pradesh (U.P.) ranked last for the quality of governance. The PAC report is based on 43 indicators and three broad-based parameters. The report comes as the state is geared for the assembly elections in early 2022.
PAC India has been publishing such reports for the past five years, and it is the second time U.P. found itself at the bottom. From being ranked 12 in 2016 it has since slipped to the last.
However, while the PAC India study has placed U.P. at the bottom of the governance index, with no other studies or reports supporting the study, we cannot objectively ascertain if U.P. is the worst-governed large state in India. It's Chief Minister Yogi Adityanath has repeatedly been rated as the best performing chief minister, according to the India Today Mood of the Nation poll.
Reference links
Pacindia
The Economic Times