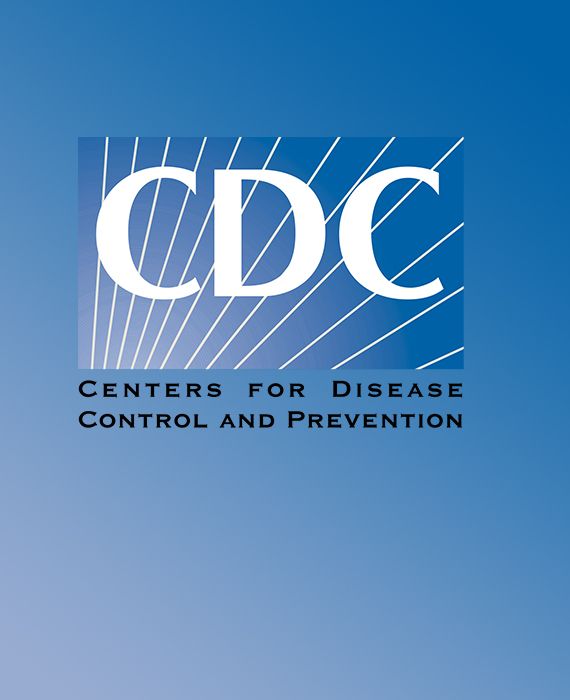 Vice President Mike Pence has said that CDC would provide new guidance to healthcare workers but the CDC is yet to do so.
As per the White House briefing statements, Vice President Mike Pence told reporters on 23 March 2020 that healthcare workers had earlier been given guidance that they could return to work even if they'd been exposed to the coronavirus if they wore a mask for 14 days. He added that they would be given guidance out of the U.S. Department of Health & Human Services (HHS) and the Department of Homeland Security (DHS) about how those workers would be able to return to work immediately as long as they do not have symptoms.
White House correspondent Yamiche Alcindor, who works for the Public Broadcasting Service (PBS), tweeted on the same day what the vice president said, referring to the CDC.
The CDC, which operates under HHS, in its Clinician Outreach and Communication Activity (COCA) call update, has published a 24 March 2020 schedule for a webinar for physicians, nurses, pharmacists, veterinarians, physician assistants, health educators, and other clinicians as the target audience.
It says that the presenters would focus on information regarding people who have a higher risk of COVID-19 complications due to age and medical conditions, particularly those people who are not well controlled. However, it does not mention whether the new guidance would help coronavirus infected people to return to work more quickly by wearing a mask.
As of yet, the webinar has not been live-streamed, and hence it cannot be verified if the CDC would issue such guidance.
The COVID-19 pandemic has given rise to a lot of potentially dangerous misinformation. For reliable advice on COVID-19 including symptoms, prevention and available treatment, please refer to the World Health Organisation or your national healthcare authority.