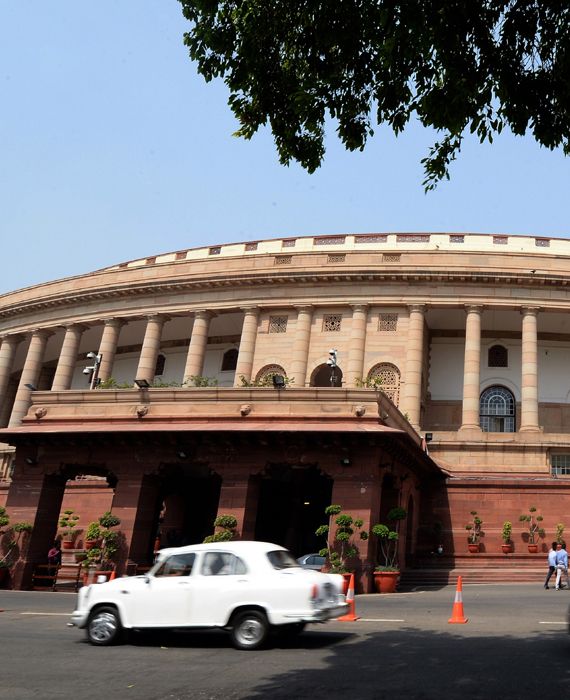 The Indian Government had introduced the Financial Resolution and Deposit Insurance Bill in Lok Sabha in 2017, but it was withdrawn in 2018.
The Financial Resolution and Deposit Insurance Bill, 2017 (FRDI Bill), was introduced in the Lok Sabha on August 11, 2017, and it had proposed to establish a resolution corporation that bailout service providers like banks and insurance companies from getting bankrupt. A bail-in provision allows depositors' money to be used by these above institutions to pay out in case of their total collapse. It said that the main objective of this bill is to protect the interest of the financial institutions and depositors fully.
But, this bill was withdrawn by the government from the Parliament on August 7, 2018, over public apprehensions expressed concerning the bail-in clause to resolve a failing bank and insurance cover on bank deposits. (Refer- Page- 18 of 2019-20 Annual report under sub-editing - Establishment of a comprehensive resolution framework for the financial sector).
The work on finding a resolution to deal with bankruptcy situations in most of the financial sector entities, such as banks, insurance companies, FMIs, and select financial sector entities, is under consideration of the government but officially has not been announced.