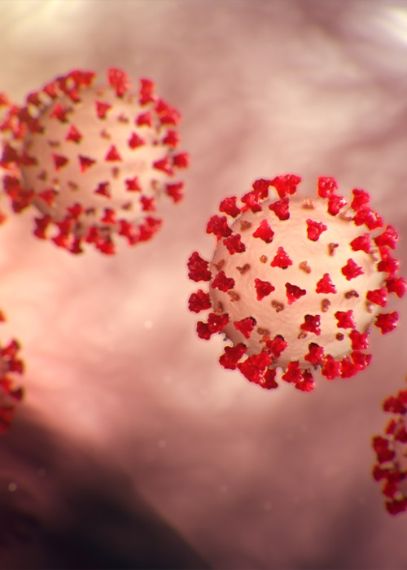 There are currently no drugs licensed for the treatment or prevention of COVID-19.
Center for Disease Control and Prevention states that currently there is no vaccine to prevent 2019-nCoV infection, and the best way to prevent infection is to avoid being exposed to this virus.
WHO has provided the latest information on the Youtube channel and said that there is no specific medication to cure Coronavirus. It specifically mentions that the treatment and vaccination are in development.
The COVID-19 pandemic has given rise to a lot of potentially dangerous misinformation. For reliable advice on COVID-19 including symptoms, prevention and available treatment, please refer to the World Health Organisation or your national healthcare authority.