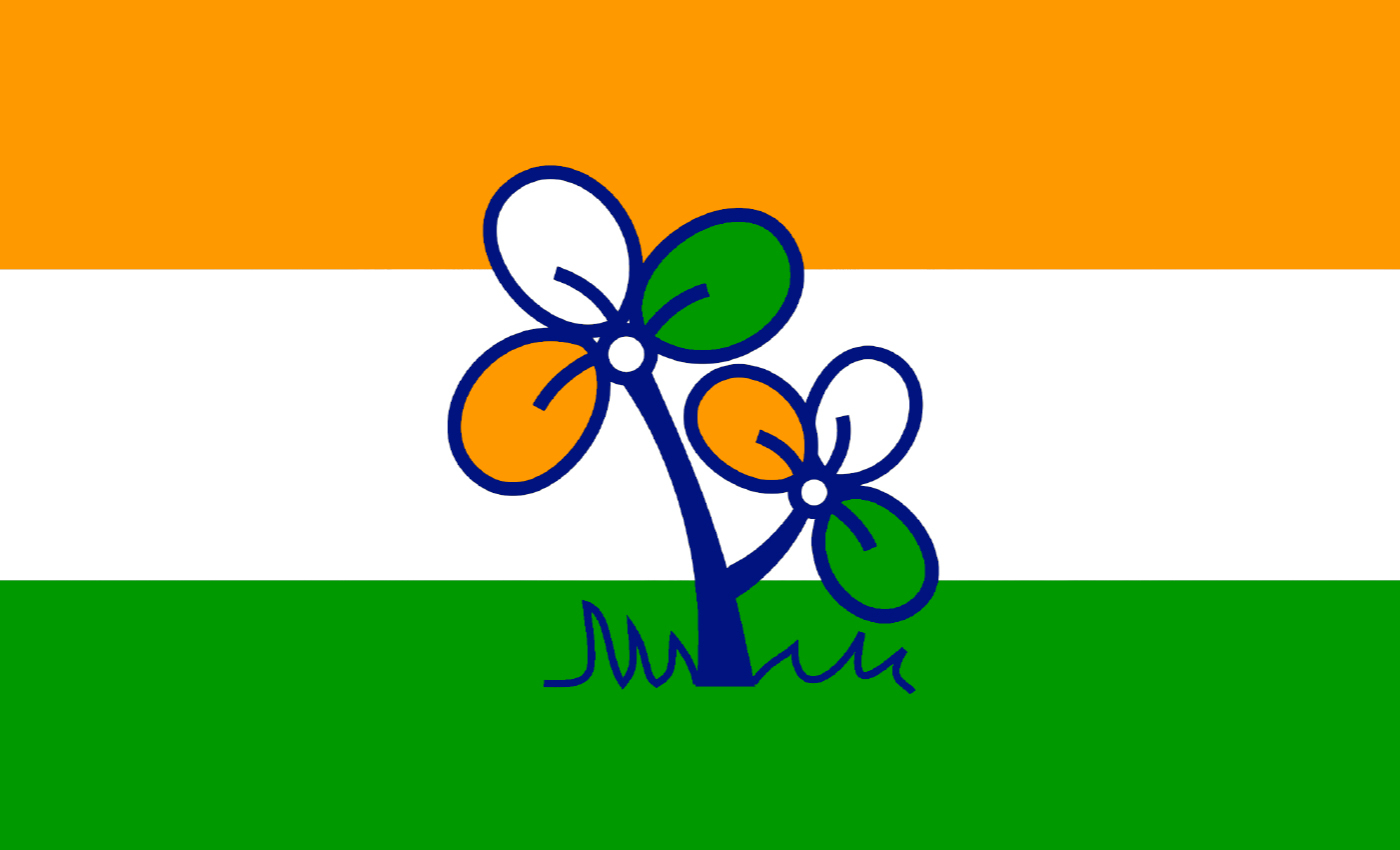 AITMC has not won any seats as of now in Rajasthan Panchayat Samiti elections 2020. The counting is still in progress.
The Rajasthan Panchayat Samiti election polling was held on Nov 23, Nov 27, Dec 1, and Dec 5.
The counting of the votes polled in all four phases of Panchayat Samiti and Zila Parishad members' elections had begun in Rajasthan at 21 district headquarters.
A total of 12,663 candidates were in a race for 4,371 Panchayat Samiti posts. As of December 8, the ruling party Congress has won 1576 seats, and BJP is leading with 1694 seats.
The All India Trinamool Congress(AITMC) has not won any seats in the Panchayat Samiti elections as of 6.00 p.m IST on Dec. 8, 2020, and the counting of votes is still underway.