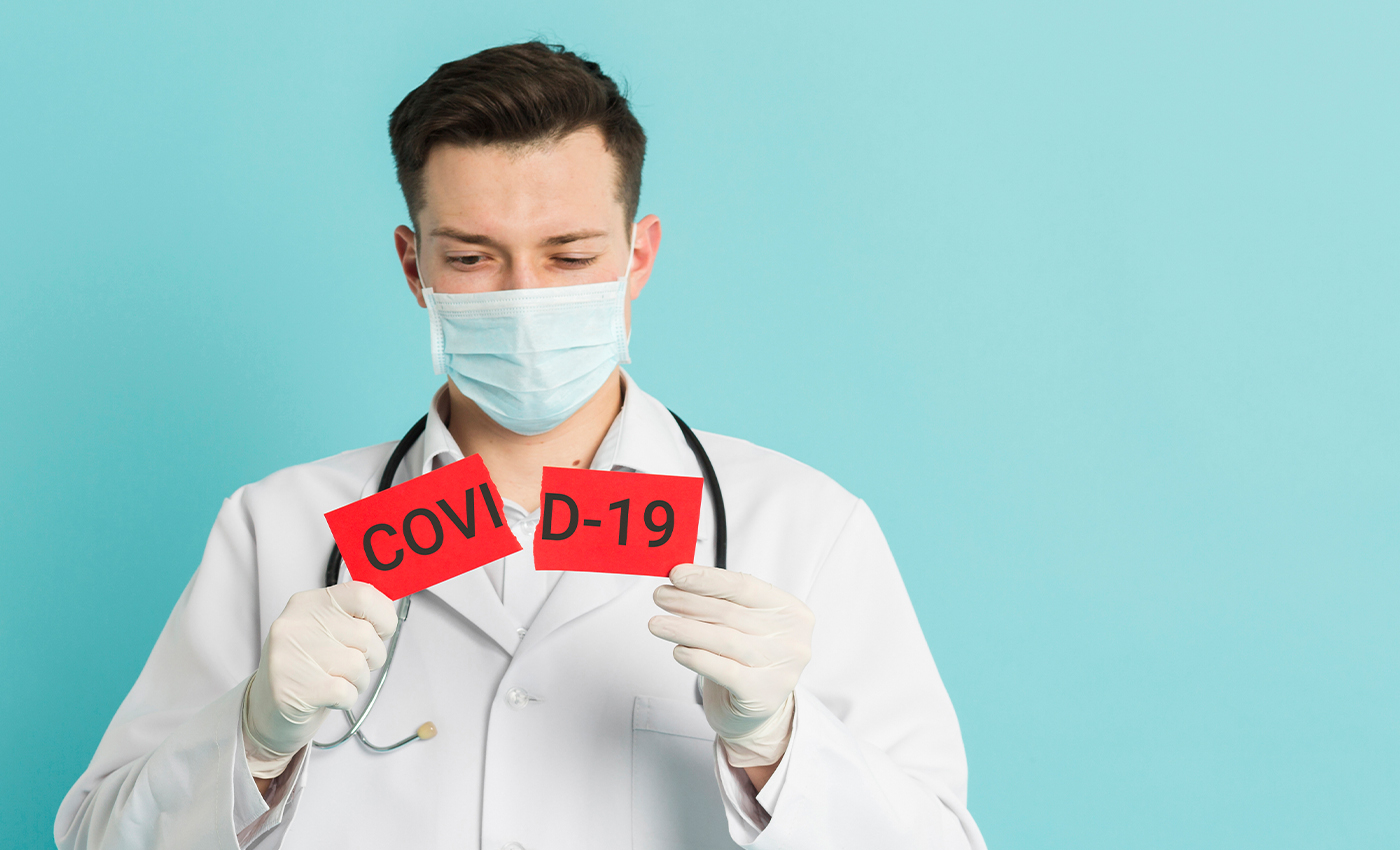 The United Kingdom has reported 3 COVID-19 deaths on September 7 and saw a steep increase within 24 hours.
COVID-19 is an ongoing pandemic that resulted in more than 896,000 deaths worldwide. The countries which are worst affected by the COVID-19 are the United States, India, and Brazil. According to the COVID-19 death data released by the UK government, Britain reported three deaths, which include 2 in England and 1 in Northern Ireland on September 07, 2020. Within 24 hours, it then recorded 32 deaths, 27 in England, 3 in Scotland, and 2 in Northern Ireland on September 8, 2020. In the previous week, Britain has recorded nearly 12 deaths daily, but 32 deaths in a day are the highest since Mid August.
As of September 9, 2020, UK has reported 3,52,560 positive cases and 41,586 total deaths.
The COVID-19 pandemic has given rise to a lot of potentially dangerous misinformation. For reliable advice on COVID-19 including symptoms, prevention and available treatment, please refer to the World Health Organisation or your national healthcare authority.
Reference links
GOV.UK
Reuters
Worldometer