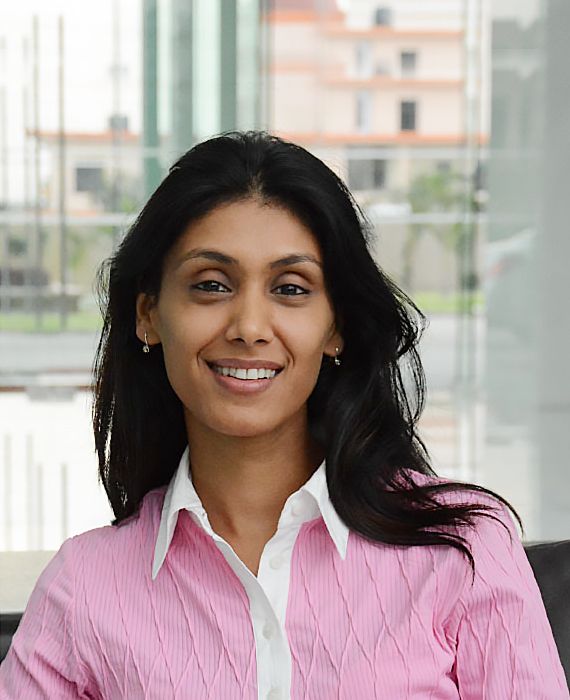 According to Hurun Global Rich list 2020, Roshni Nadar Malhotra, the newly-appointed chairperson of HCL Technologies, is the richest woman in India.
On July 17, 2020, Indian IT major HCL Technologies announced that their Chairman Shiv Nadar was stepping down, and his daughter Roshni Nadar Malhotra would succeed him with immediate effect. Roshni is the first woman to head a listed Indian IT company.
Roshni was previously the non-executive director at HCL Technologies and vice-chairperson of the HCL Technologies board. She has been the executive director and CEO of HCL Corporation, and a trustee of the Shiv Nadar Foundation as well. Shiv Nadar, will continue to be HCL's managing director, with a new designation of Chief Strategy Officer.
According to the Hurun Global Rich List 2020, Roshni is India's richest woman with a net worth of ₹36,800 crores.
Reference links
The Hindu
Hindustan Times
Hurun