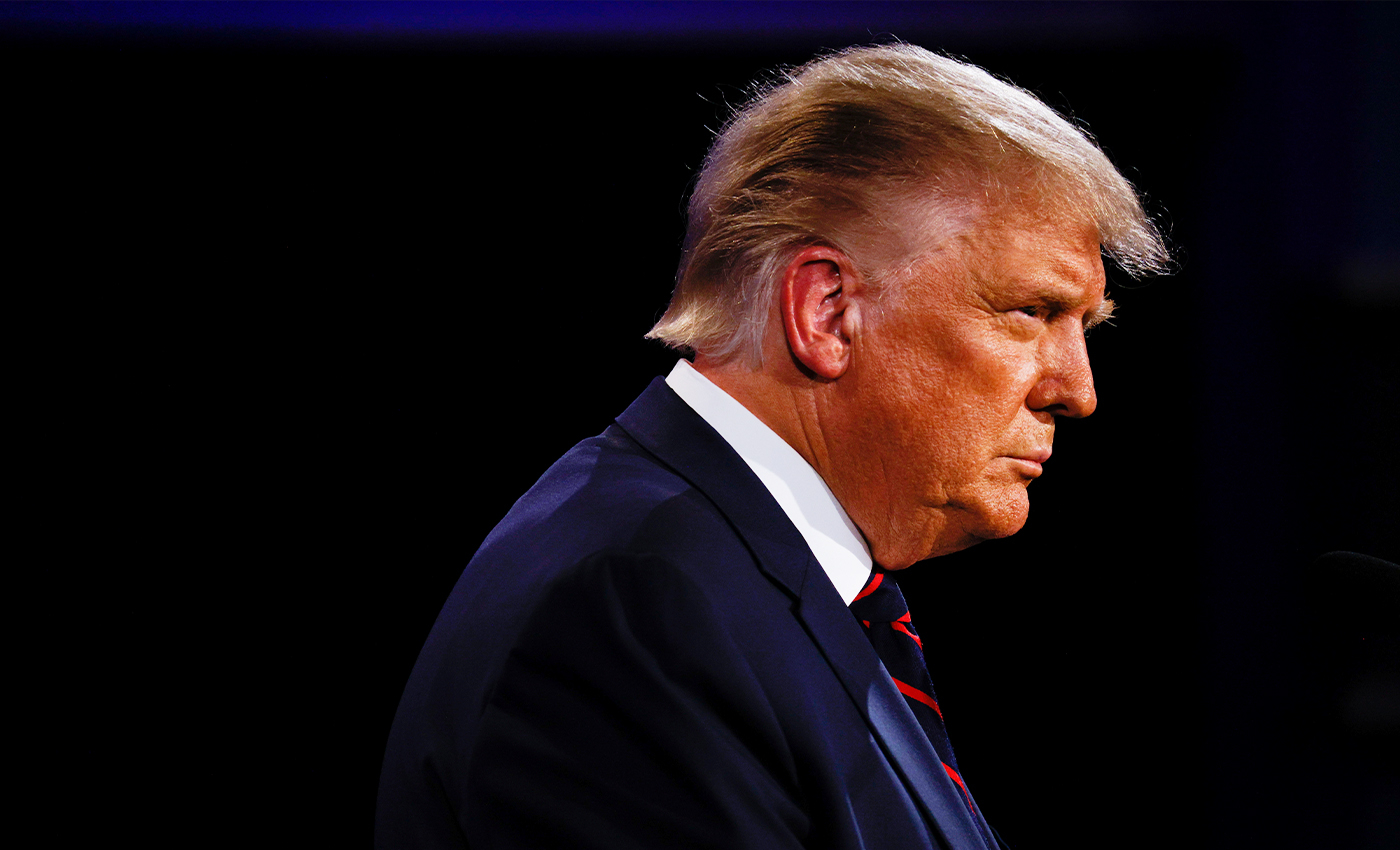 The estimated net worth of Trump at present times is around 2.5 billion dollars.
Republican President Donald Trump had previously claimed that his net worth was more than 10 billion dollars in 2015. However, the records submitted to the Federal Election Committee(FEC) had only indicated it from 1.5 to 2.1 billion dollars. The election campaign in its press release had mentioned that all the large amounts entered were set to more than 50 million dollars by default when exceeded.
According to the Forbes billionaires list, it estimated a drop of $600 million since last September that got down his net worth to 2.5 billion dollars that placed him at the number of 339 on The Forbes 400.
Another data released from Bloomberg Billionaires Index in August 2020 depicted a decline of 300 million dollars in the past year that accounted for the net worth of 2.7 billion dollars, erasing 10% of his fortune since he took office in 2016.
Reference links
Forbes
Twitter
American Presidency Project